There's a good chance that Dave Chappelle knows more about Fell's Point than you do. Yes, that Dave Chappelle. After all, his favorite book of all-time is about a former Fell's Point resident!
If you don't believe me, watch "The Punchline" – the hidden epilogue to Chappelle's 2019 standup "Sticks & Stones". At 4 minutes and 20 seconds into the bonus Q&A special, he points to "you on the aisle up there, the lady with the long- yes you!" who proceeds to ask him his favorite book.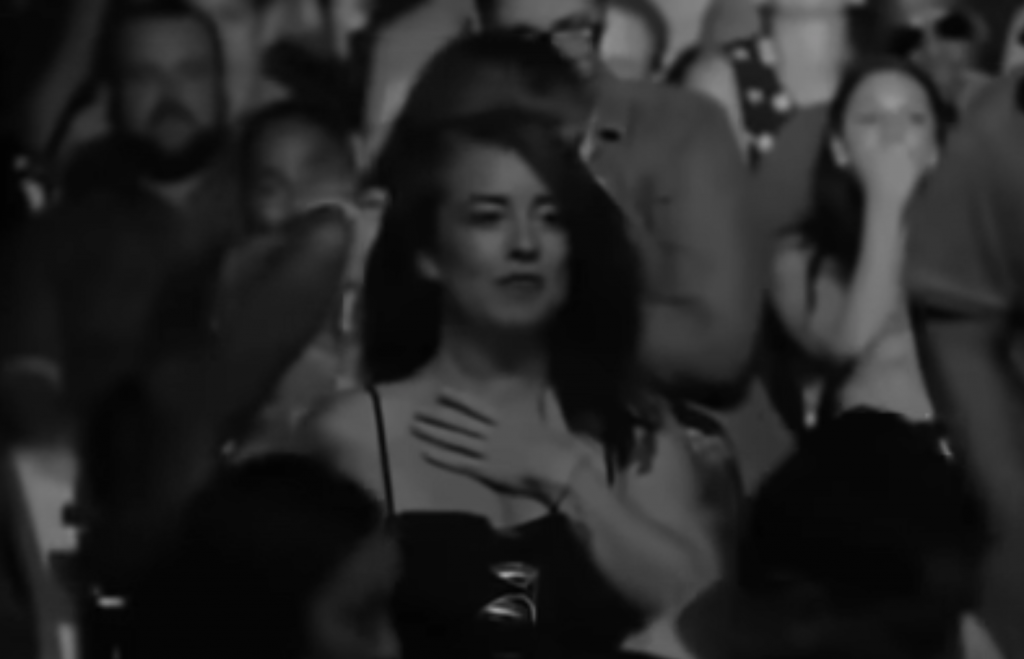 Without hesitation Chappelle responds: "My favorite book of All-Time? The Narrative of the Life of Frederick Douglass."
Frederick Douglass was a young African American slave who lived in Fell's Point, escaped his master, and eventually became a Civil Rights pioneer, the first black vice presidential candidate in the United States, and one of the greatest orators of all-time.
It's logical to assume Douglass would feel contempt for a place he was enslaved and escaped, but such was not the case. In an article from The Sun in 1891, Douglass explained, "I feel much. . . affection for this old spot around Fells Point where I first felt that I might be useful in advancing and elevating my race."
His story – and that of many other African Americans in Baltimore – are told at the nearby Frederick Douglass-Isaac Myers Maritime Park and Reginald F. Lewis Museum of Maryland African History & Culture.
It sounds like Mr. Chappelle is overdue for a visit to Fell's Point… how can we send a formal invite?
---
Most people think of Fell's Point as a waterfront destination to grab food, have drinks, and shop — and it is — but what else don't you know about the history of Fell's Point?