There are plenty of great bars in Fells Point but not many of them cater to sports fans. If you're looking to watch a game out and about, make your way to one of these happenin' hangouts.
(1) Dogwatch Tavern (709 S. Broadway)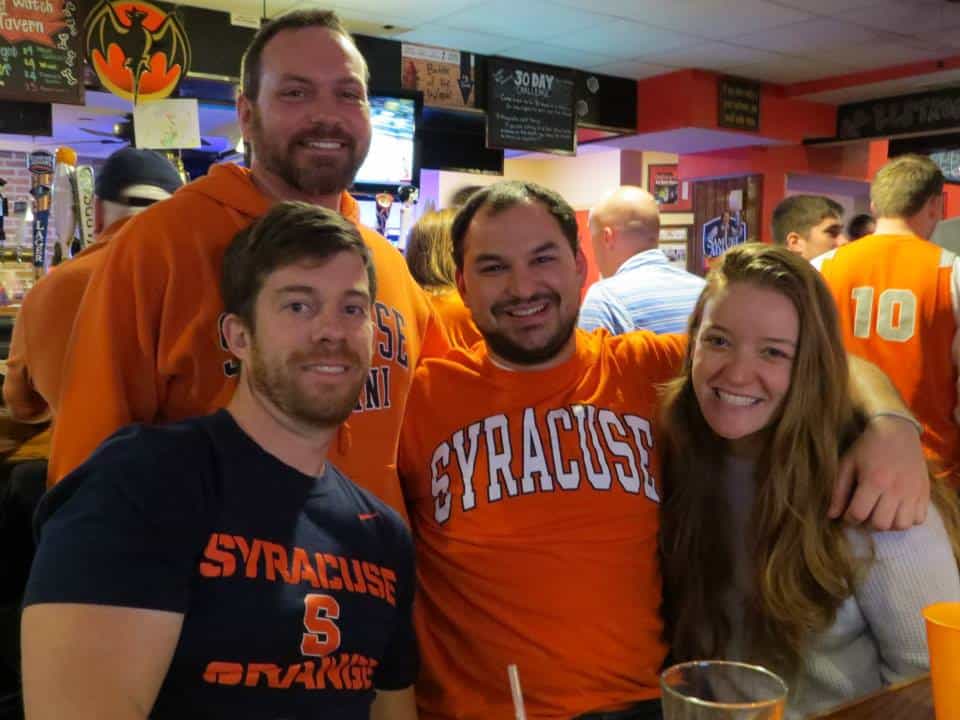 The wings are amazing (try the Buffalo Old Bay), there are plenty of places to sit, and numerous TVs including a big screen in front of a comfy couch. When you're not watching the game, you can be in one: there is a free pool table, skee ball, arcade games, board games, card games, and more. Ravens and Orioles games draw a crowd but Dogwatch is also known as the Syracuse Alumni gathering spot for Cuse Hoops.
(2) Abbey Burger (811 S. Broadway)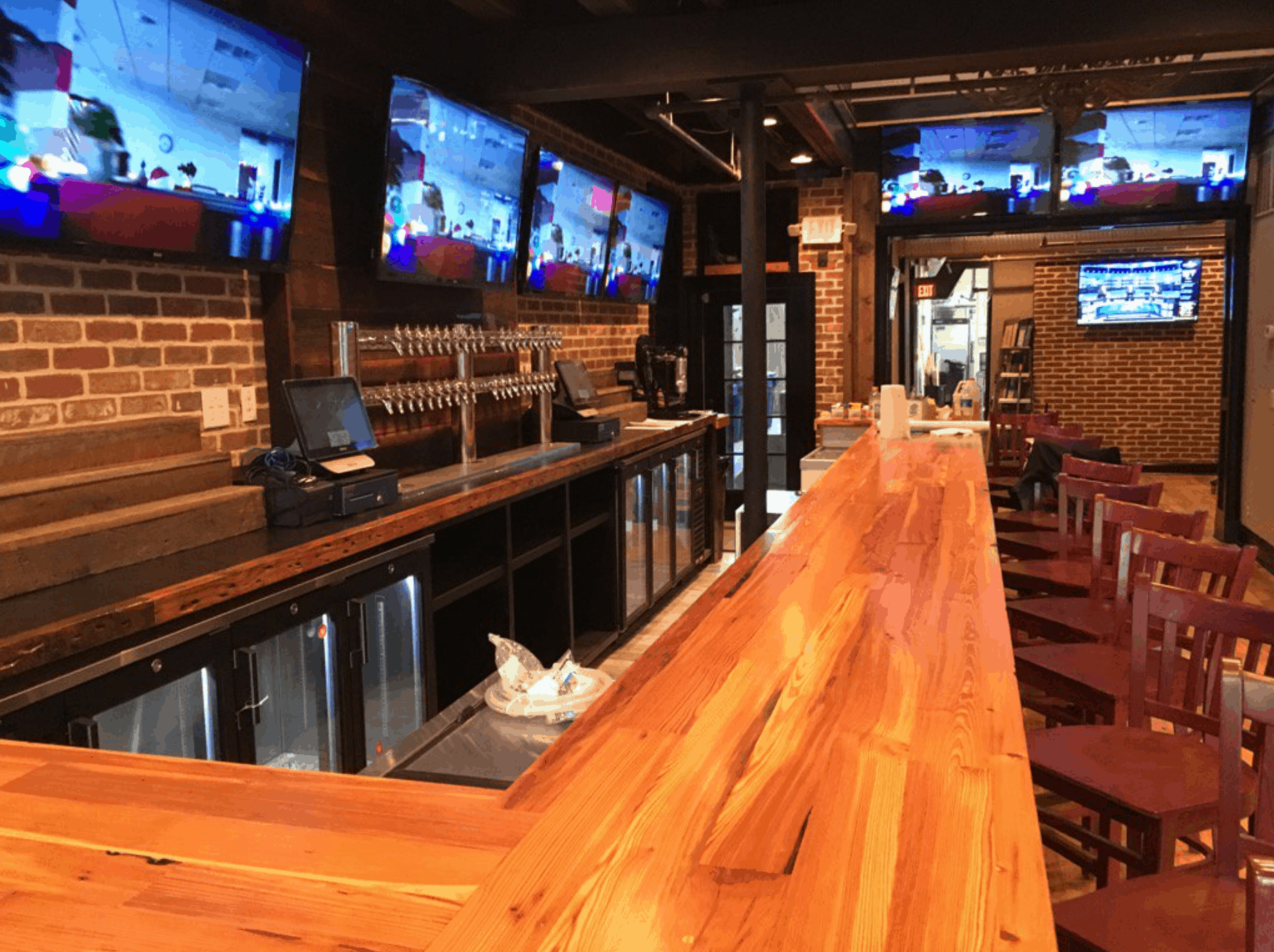 Nearly every inch of Abbey Burger's walls are covered in HD TVs, from the front of the bar through the dining room, making it an ideal game watching spot for any sport, regardless of what's on. Combined with the best burgers in Fells Point you've got a match made in heaven.
(3) Slainte Irish Pub (1700 Thames Street)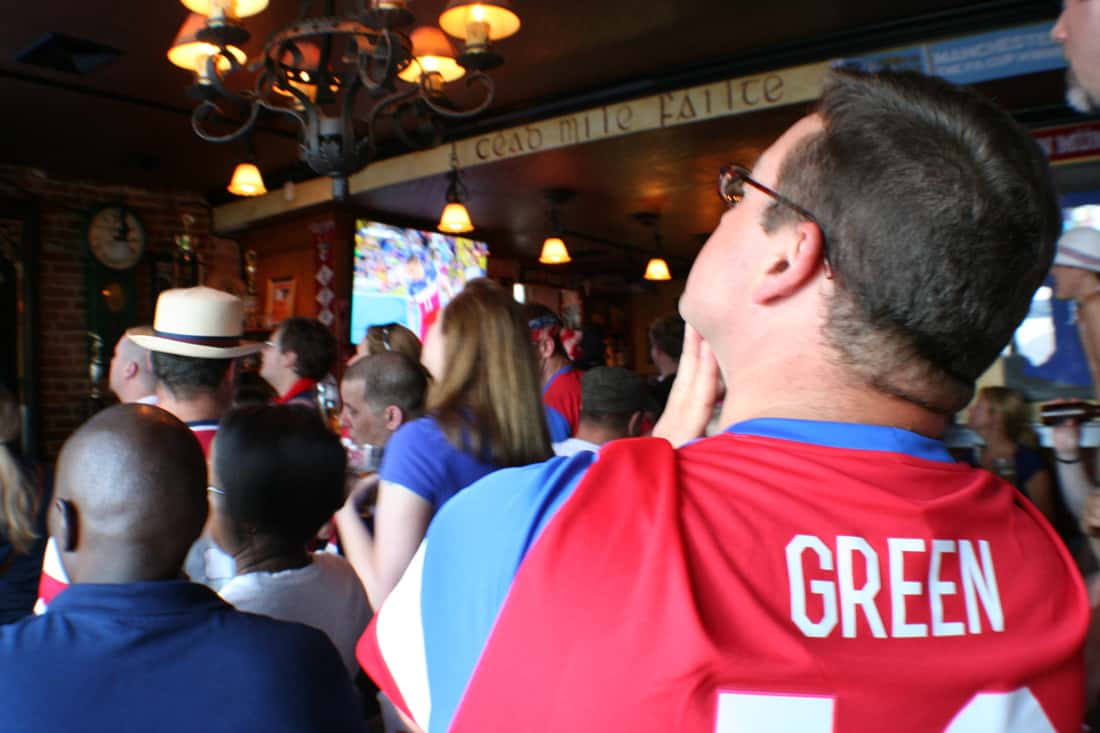 If soccer (or… Futbol) is your sport of choice, you should make a visit to Slainte Irish Pub a life goal. They open early every day (7AM) as to not miss any action from International leagues and if there is a soccer game worth watching, Baltimore doesn't have a better bar worth visiting.
(4) Greene Turtle (718 S. Broadway)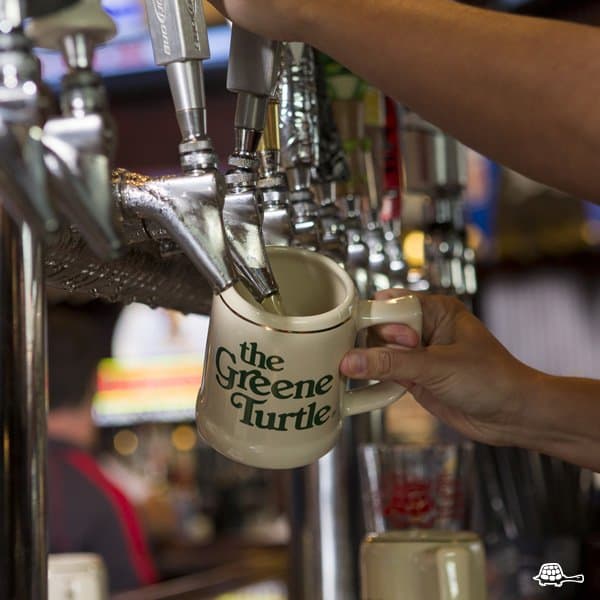 Originally making their name as a College Bar in Towson, MD, the Greene Turtle in Fells Point attracts the same crowd post-graduation. It's a HUGE space and they've got tons of TVs, so if Dogwatch and Abbey Burger seats are filled up, you'll likely get lucky here.
(5) Todd Connor's (700 S. Broadway)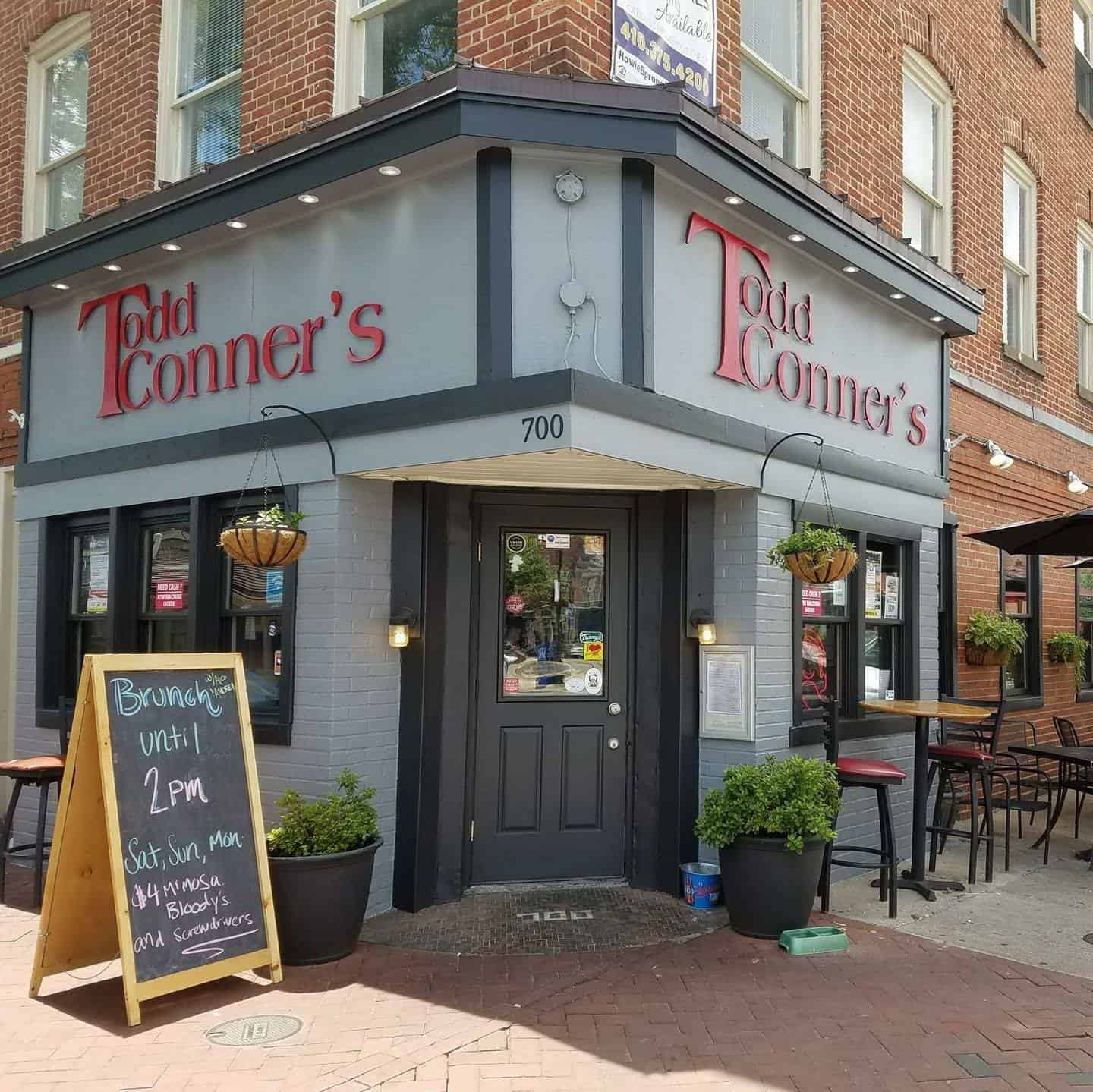 Orioles fans will want to check out Todd Connor's for the gameday specials including $2 Bohs, $8 Wings, and $6 Hot Dogs with Chips.