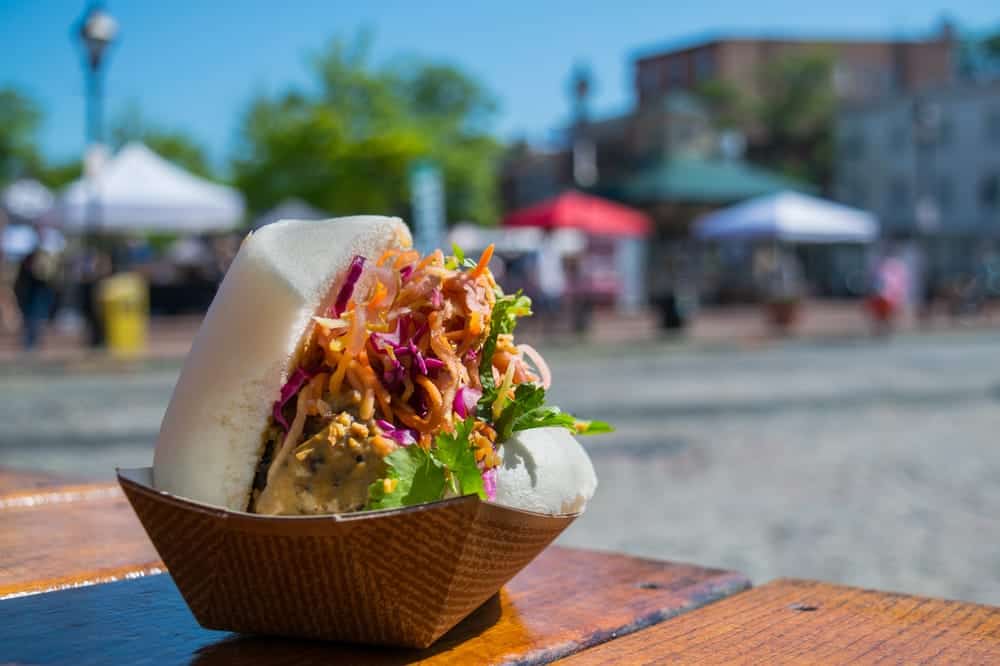 There are SO many amazing restaurants in Fell's Point: how will you decide where to go? With this handy guide, of course! We've picked our favorite places from a variety of cuisines and categories below. For a complete listing, visit the Fell's Point Restaurant Directory.
Best Meal:
Breakfast | Brunch | Coffee | Lunch | Dinner | Dessert
Best Dish:
Beer | Burgers | Crabcakes | Mussels | Oysters | Pizza | Sushi | Tacos | Wings
Best Categories:
Groups | Healthy | Kids | Late-Night | Outdoors | Pets | Quick | Sports
Best by Cuisine:
Chinese | Indian | Italian | Seafood | Vegan
Here's our top pick for each!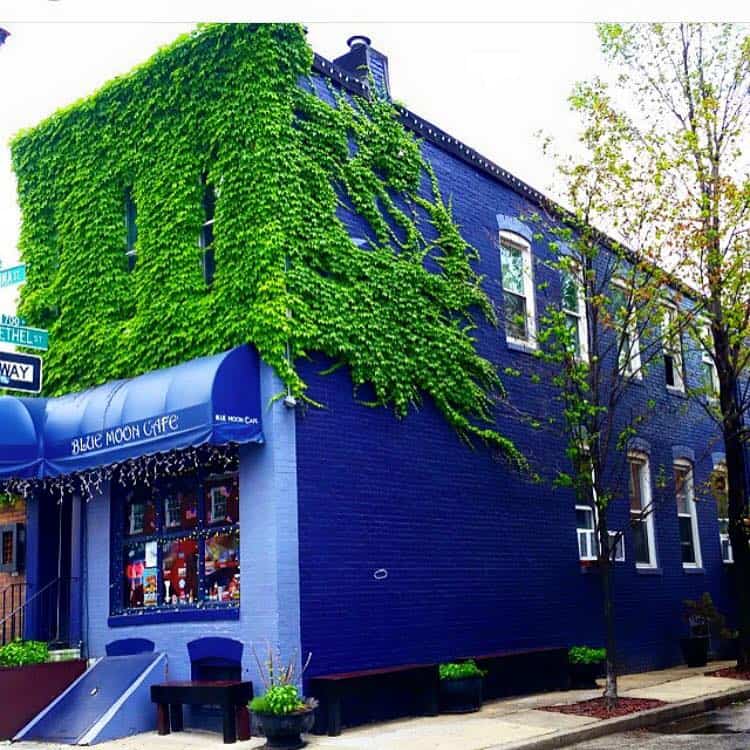 The (sometimes long) line for a table at Blue Moon Cafe is absolutely worth the wait! Its self-proclaimed "Bad Ass Breakfast" is most famous for the "Captain Crunch French Toast"- you've got to try it at least once! It's a cozy small business, so bigger groups should venture elsewhere.
Other great options include Vikki's Deli in Broadway Market! Read about more of the Best Breakfasts in Fell's Point.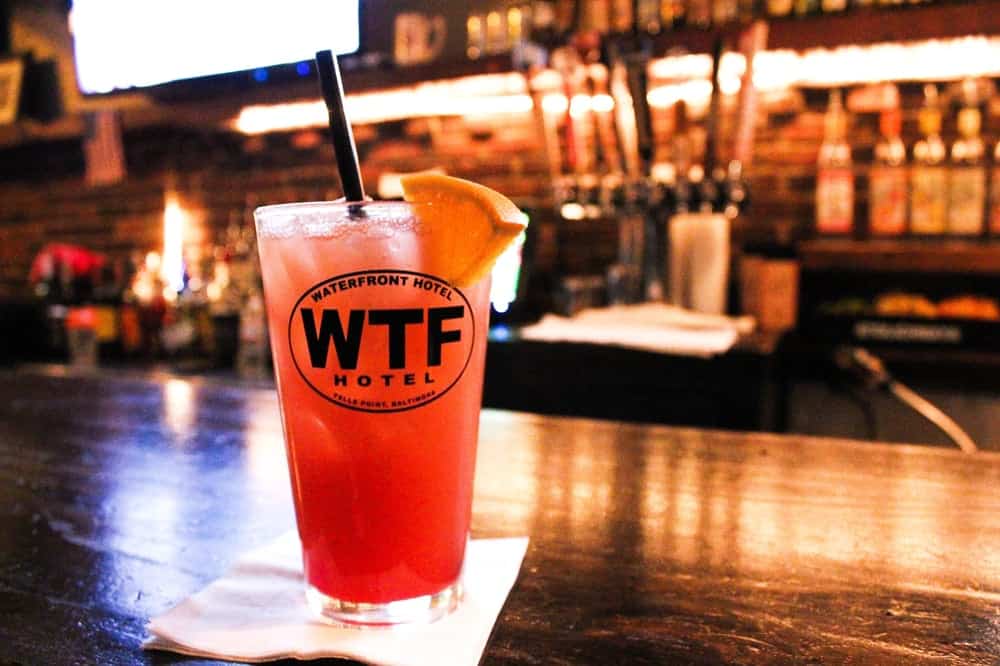 It doesn't get better than bottomless brunch beverages at Waterfront: the outdoor space along Thames Street is unmatched, the historic interior is masterfully restored, and the menu is filled to the brim with brunch delicacies you've been craving.
Other great options include: The Point, Barcocina, and Papi's. Read about more of the Best Brunches in Fell's Point.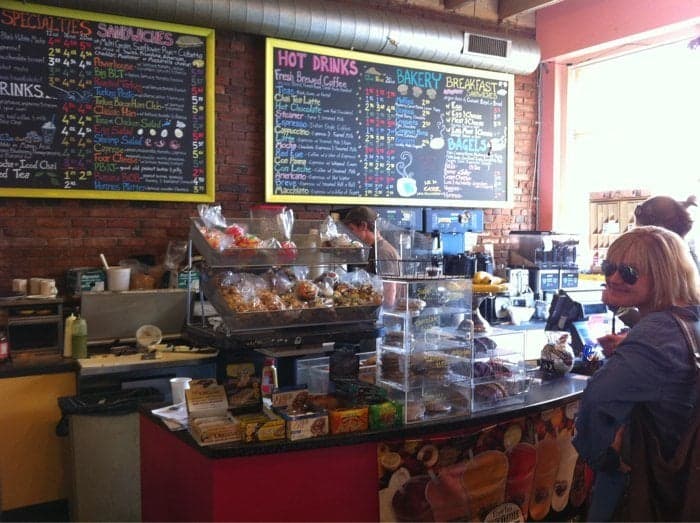 If all you want is a delicious coffee, go with the good old-fashioned neighborhood spot: The Daily Grind! They've been pouring cups of caffeine since forever and have lots of simple but tasty options like bagels, sandwiches, and muffins to fulfill your appetite.
Other great options include Pitango (bright and sunny with epic outdoor space) and Starbucks (sometimes ya gotta do what ya gotta do). Read more about the Best Coffee in Fell's Point.
The entire neighborhood is filled with vibrant eateries worthy of a "best of" award, so how do you choose just one place? You don't: you try them all.
Check out our list of "Weekly Specials" and dive into whatever suits your fancy for that day of the week! Read about more of the Best Lunch and Best Dinner in Fell's Point.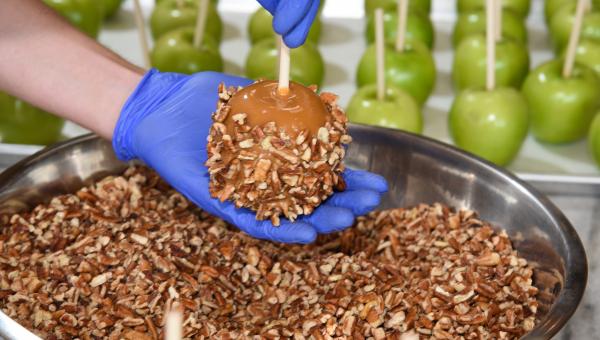 Most restaurants in Fell's Point have a worthy dessert menu, but if you're seeking out somewhere specifically sweet, the sugary smells of Kilwin's are calling. From handcrafted chocolate and caramel apples to homemade ice cream and brittle.
Other great options include the Fell's Point Creamery, Pitango Gelato, and Insomnia Cookies.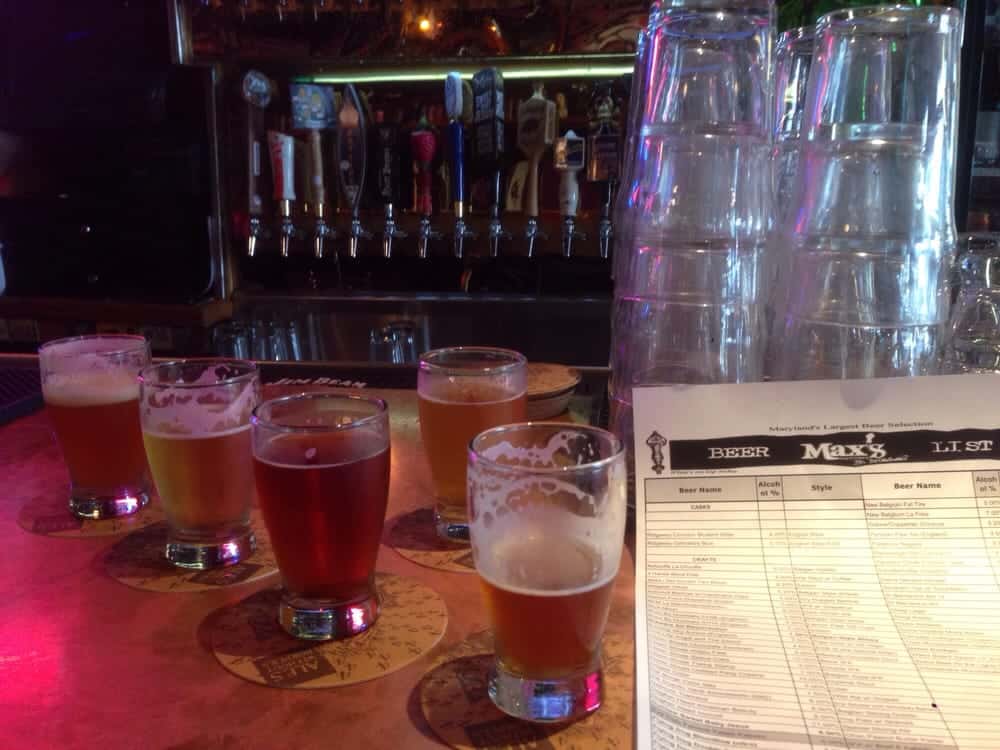 It isn't called "The World of Beer" for nothin': the taphouse at Max's features one of the largest draft beer systems in the country, with 108 draft and 4 hand cask lines plus a collection of over 1600 beer bottles & cans. Beer lovers should not miss this local mecca!
The Horse You Came In On deserves a mention here, too, considering its multiple claims to fame. Did you know "The Horse" is America's longest operating bar and the home of Edgar Alan Poe's last drink? It's also got a murder mystery book named after it!
Best Cocktails: Rye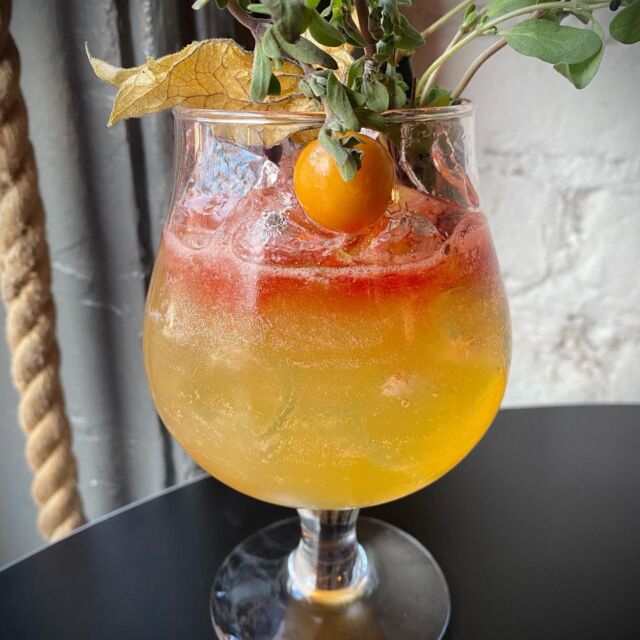 This speak-easy style bar looks unassuming on the outside, but within you'll find masterfully crafted cocktails with fresh ingredients. If you appreciate the razzle dazzle of food and drink artistry, you'll find it at Rye, with drinks and food that have a whole-lot of Probation-era soul.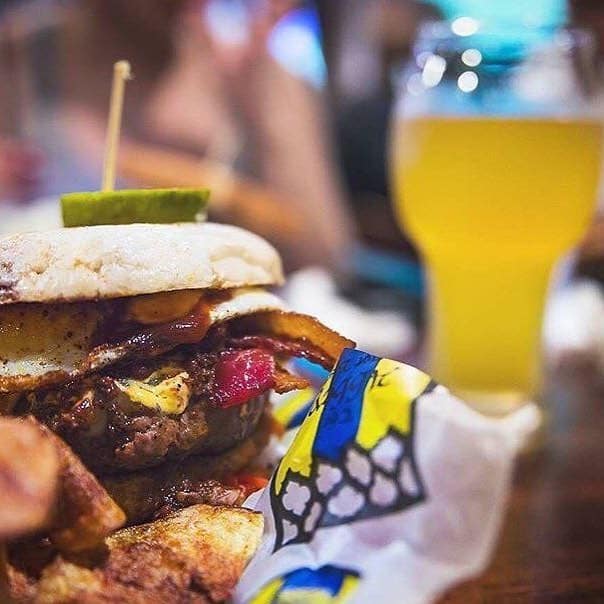 This Build Your Own Burger place has some pretty cool ingredients, so adventurous eaters may be drawn to the Bison or Kangaroo, but whatever you choose will be delicious. And don't be fooled: you'll find a lot more than just burgers. Abbey Burger has a big menu and tons of TVs, which also makes it one of the best places to watch sports.
Other great options include Kooper's, Waterfront, and The Point.
Best Crabcakes: Duda's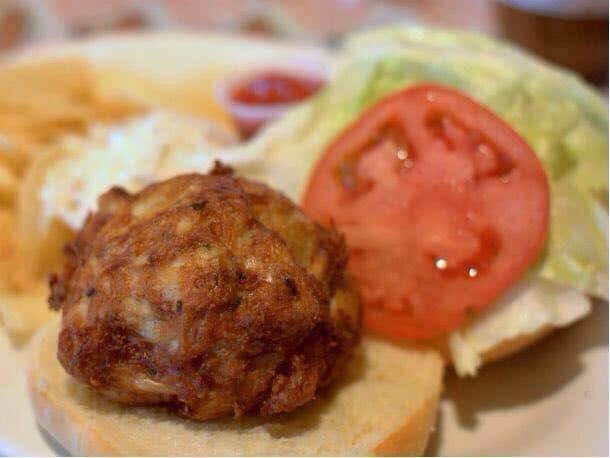 As the oldest family-owned restaurant in Fell's Point, Duda's knows a little something about crabcakes. If authentic local food is your thing, and Eating a Crabcake is on your Baltimore Bucket List, check that box at Duda's. You'll feel right at home in this neighborhood favorite.
Other great options include: Pierpoint and Choptank.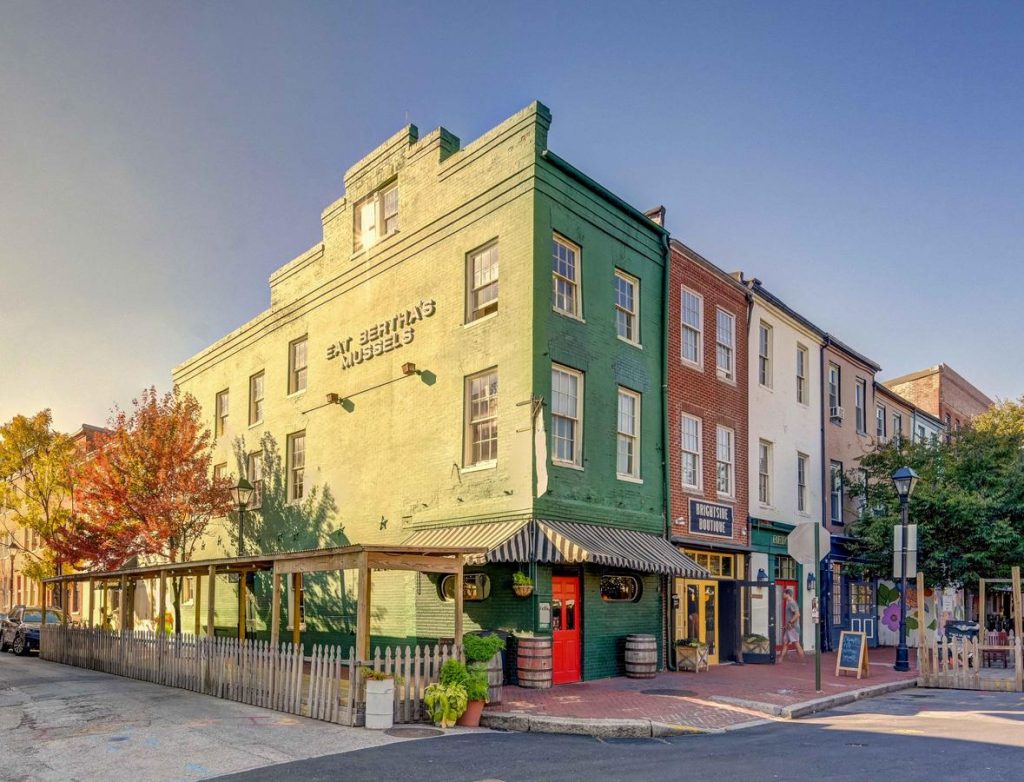 You needn't look far to find an "Eat Bertha's Mussels" bumper sticker plastered on a nearby car, and this family-owned restaurant's cult following lives up to the hype. You can grab a beer and listen to live music in its front bar, or enjoy a more formal experience in the dining room.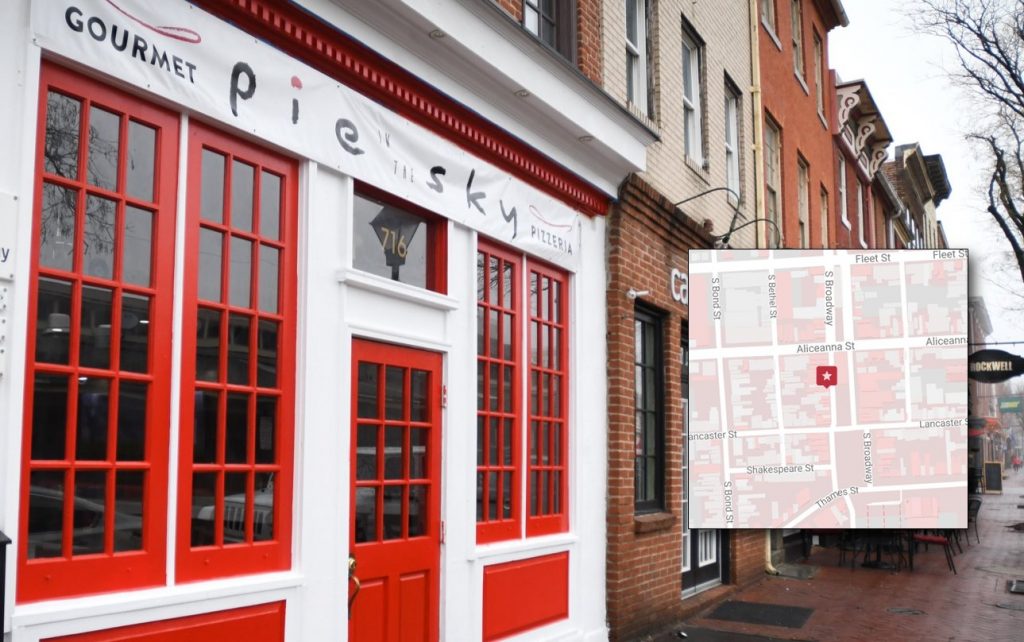 Delete the Dominos app. Throw the Papa John's menu in the trash can. Pie In The Sky has a wide variety of A+ pizzas, lots of toppings to choose from, and more than a handful of sandwiches that hit the spot. Whether dining indoors, dining outdoors, or getting delivery, this local pizza shop serves up Cloud 9.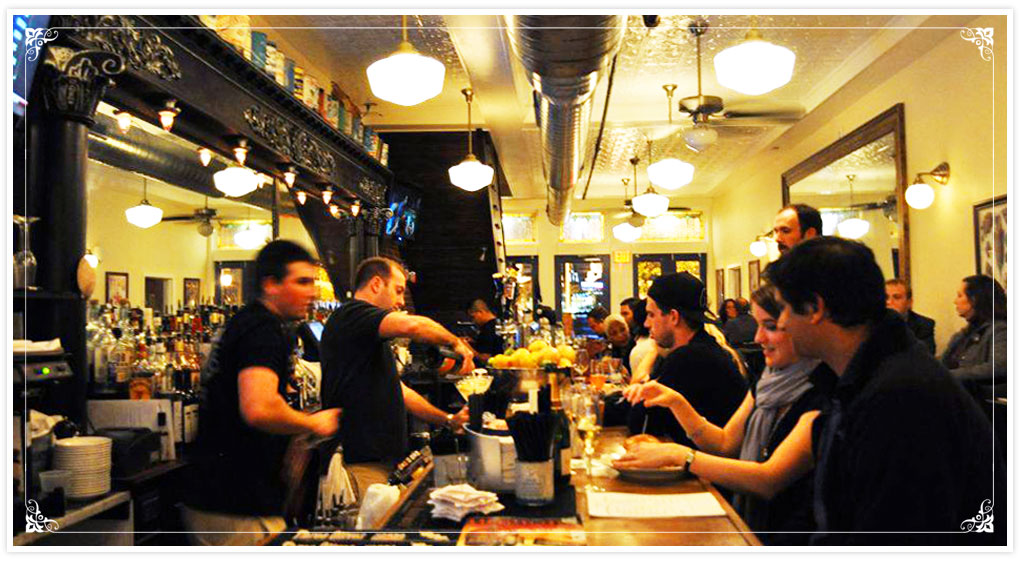 Seating at the bar is first-come, first-serve, but if you want a table of classic Maryland seafood, you'll want to make reservations in advance. The food is so good at Thames Street Oyster House that they're often booked days or weeks in advance.
Make sure to order a few oysters (a la carte style), from around the world! And if you're looking for a suggestion: you CANNOT go wrong with the Lobster Roll.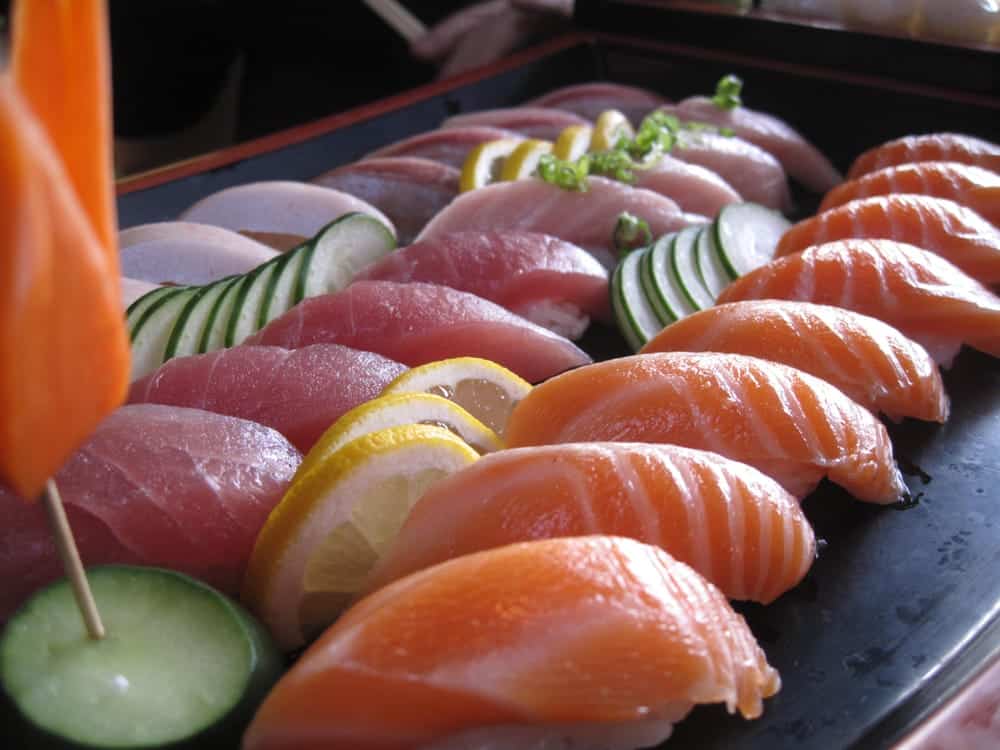 This waterfront sushi restaurant is simple in the most perfectly delicious way possible. From the menu to the decor, Nanami lets the ingredients and experience speak for itself. This place is fresh!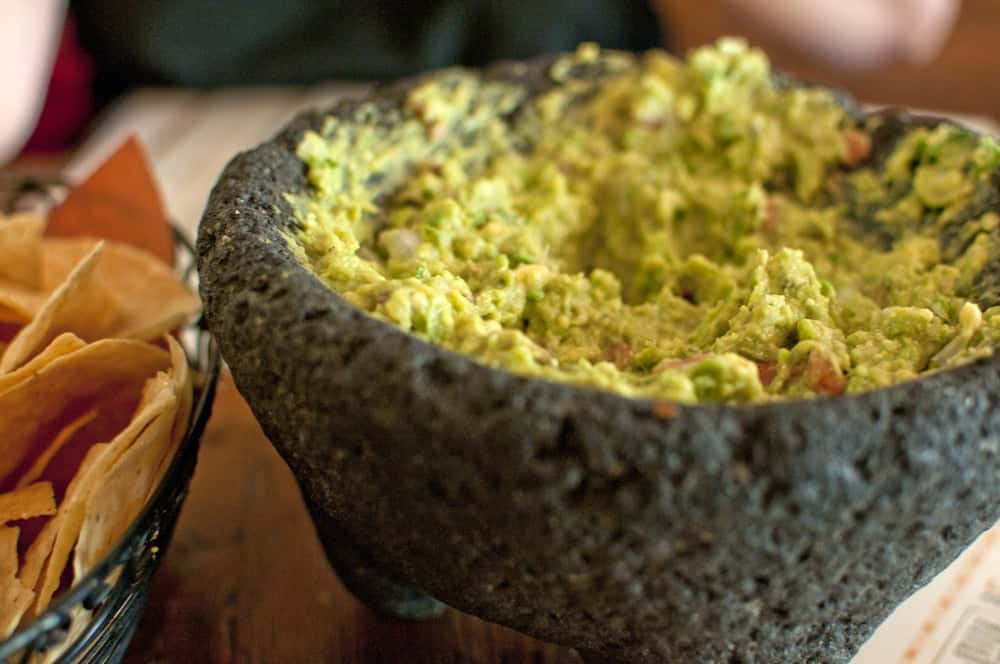 One of the most beloved neighborhood taco joints (there are many) is Papi's Taco's, and for good reason: the local vibe, tableside guac, and flavored Margaritas are three of them. And that's before even talking tacos!
Other great taco options include: Barcocina (waterfront), Tortilleria Sinloa (authentic style), and in upper Fell's you'll find BMORE Taqueria, Cocina Luchadores, La Calle, and El Taquito.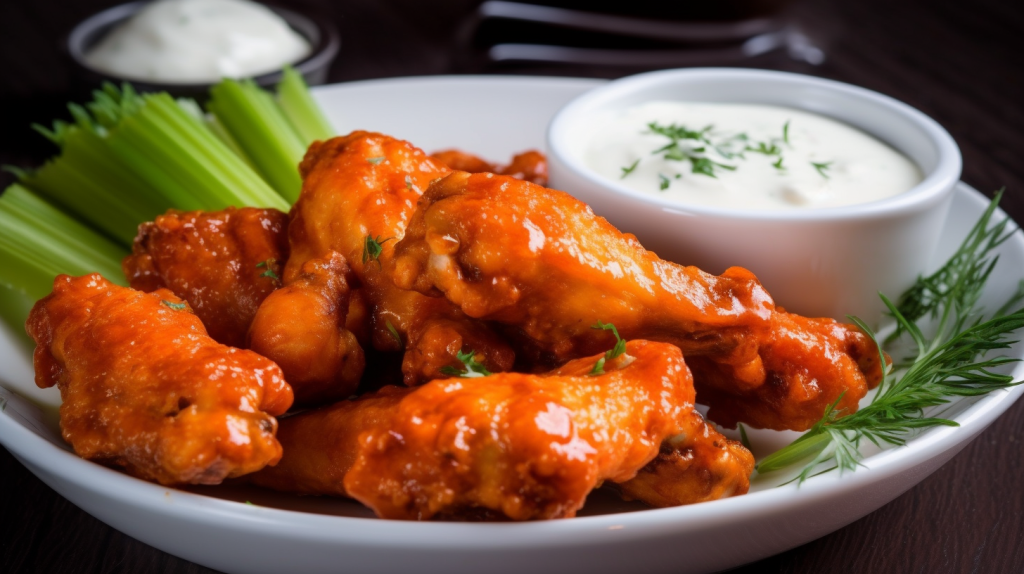 This hip corner bar always has something going on, but the wings are always on fire. So if wings are your thing, this place proves The Point.
Other great places for wings include: Waterfront, Kooper's, and Pie In The Sky.
Best for Big Groups: In Progress
Are you a restaurant manager that can host big groups?
Did you have a great experience as a big group in Fell's?
Let us know about it!
Best Healthy: Twist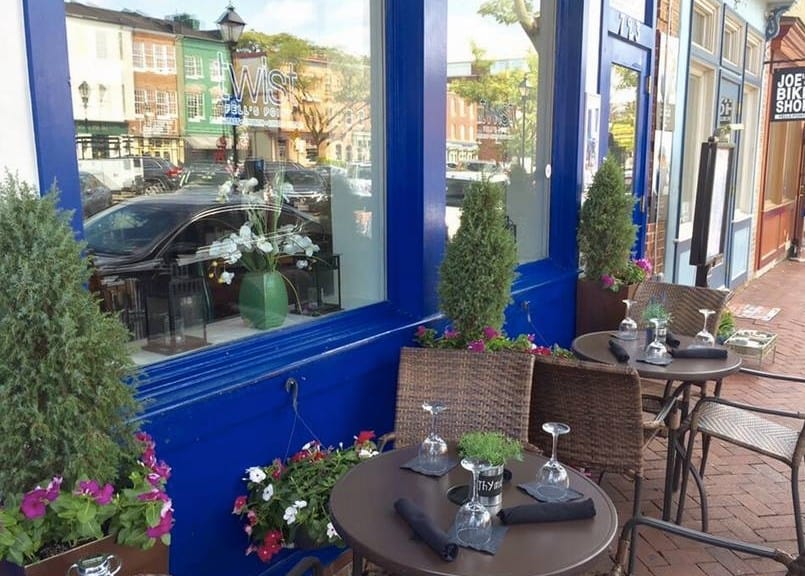 In a land where pub grub reigns, it's nice to have Twist, a Mediterranean restaurant that boasts an array of healthy and reasonable options. It's quaint and delightfully decorated interior (including an amazing indoor/outdoor patio) that will fuel the rest of the day in the most delicious way possible.
Another twist: it's BYOB!
Best Kid-Friendly: 3 Way Tie!
The definition of "kid-friendly" changes as the day progresses, so we've provided you a breakfast, lunch, and dinner option for the best Kid Friendly restaurants in Fell's Point.
For breakfast, Pitango is the perfect place for kids. This cafe has coffee and sandwiches, casual cafe seating, an upbeat airy vibe, and lots of outdoor seating (with room for strollers).
For lunch, while Pitango is great for light fare, you may want something a bit more substantial. Take a trip to Broadway Market, with lots of options under one roof and lots of casual tables indoors and out.
For dinner, it really depends on the crowd and night, but Choptank is worth checking out for its spaciousness.
If you're looking for late night bites, things can be hit or miss. Many bars and restaurants are open late, but many close the kitchen early, especially when things get slow. It really depends on any given day!
Our top suggestion for late night bites in Fell's Point: Pie In The Sky.
Best Outdoor Dining: Barcocina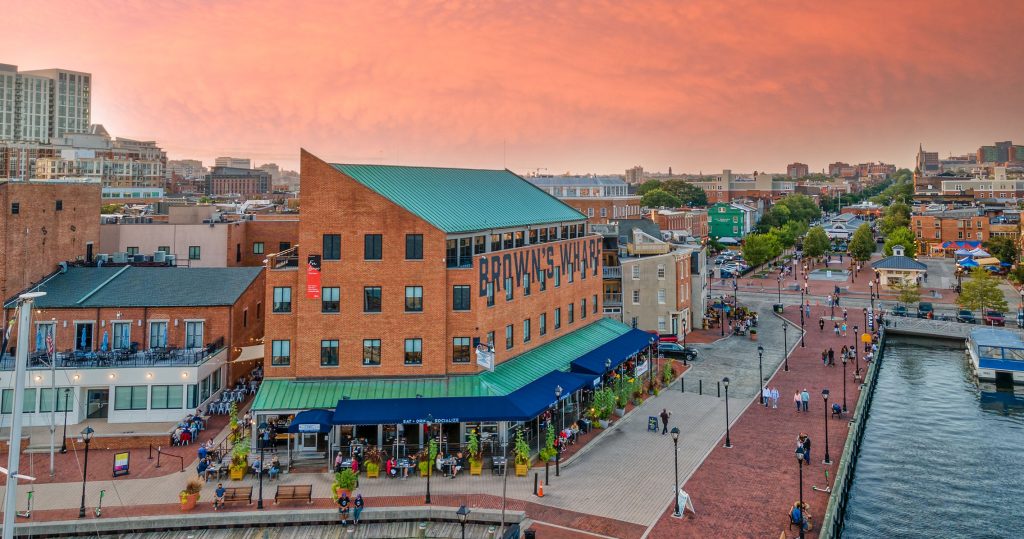 Perched at the base of Broadway Pier, you can't beat Barcocina for outdoor dining. There are tons of tables, lots of umbrellas for shade, shade, and an indoor/outdoor patio that wraps around the building. The food is great, but on a nice day, the views and people-watching steal the show.
Best Pet-Friendly Restaurant: Kooper's
You can't bring pets into any food establishments in Baltimore, but anywhere with a patio is likely to allow your dog to join (provided they behave).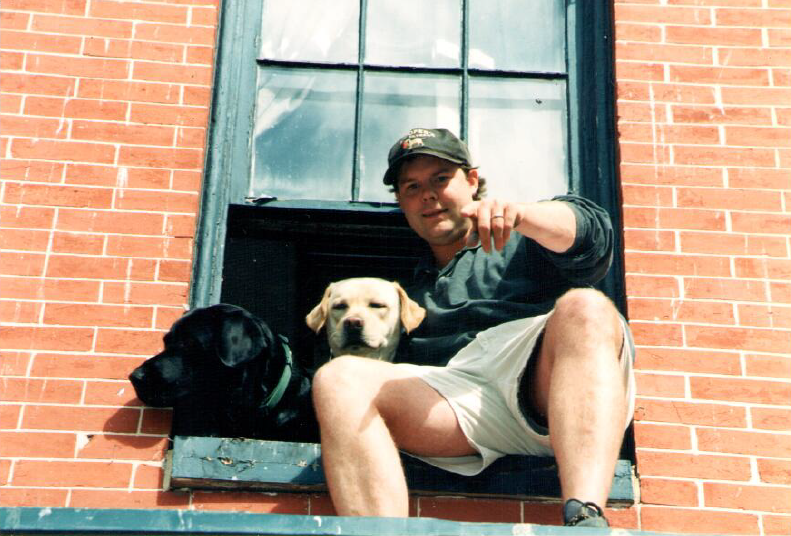 Our favorite is Kooper's Tavern, named after the owner's Yellow Lab that lived from 1995 to 2007.
Some other places with pet-friendly patios include: Pitango, The Point, Waterfront, Slainte, Kooper's, Admiral's Cup.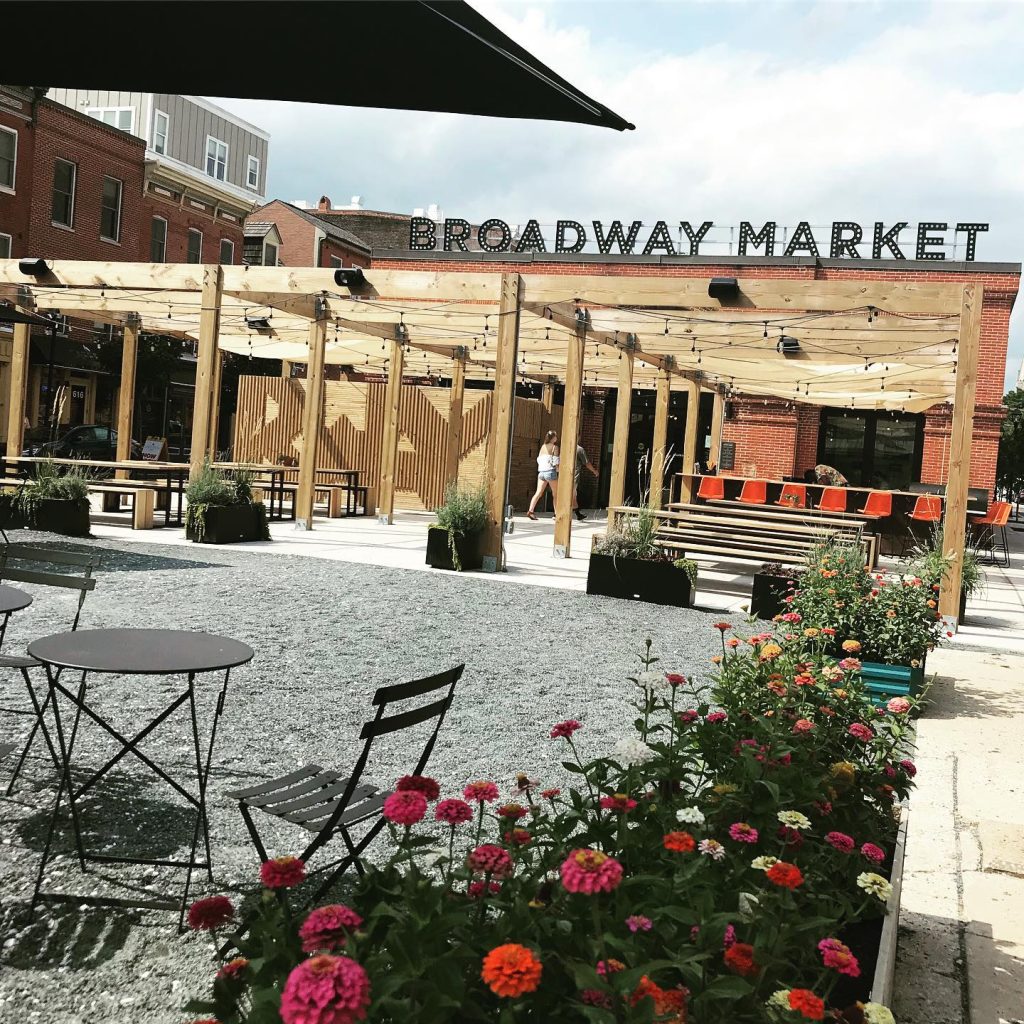 Designed like a modern food court, Broadway Market features a variety of "order at the counter" food stalls with community-style find your own seating. It makes for a fun and carefree dining experience that should appeal to a wide variety. Have fun exploring!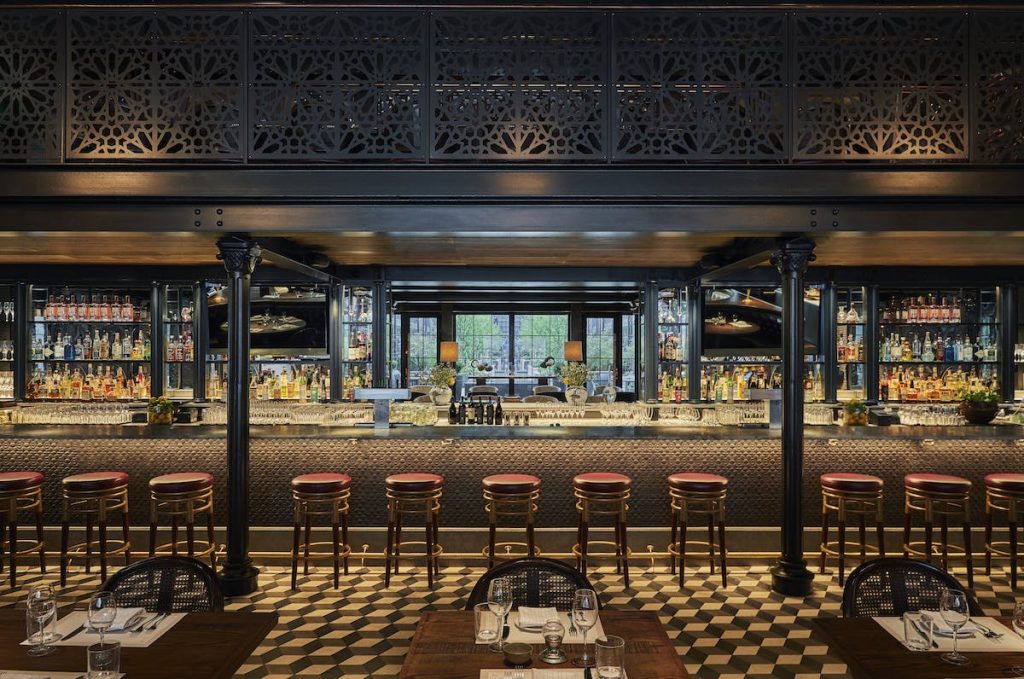 Inside Fell's Point's most iconic building (the Sagamore Pendry Hotel), overlooking the cobblestone charm of Thames Street, you'll find the Rec Pier Chop House. It's an absolutely stunning building that exudes prestige and perfection. It's not cheap, so be warned, but sometimes you've got to let loose and celebrate life's big moments and milestones.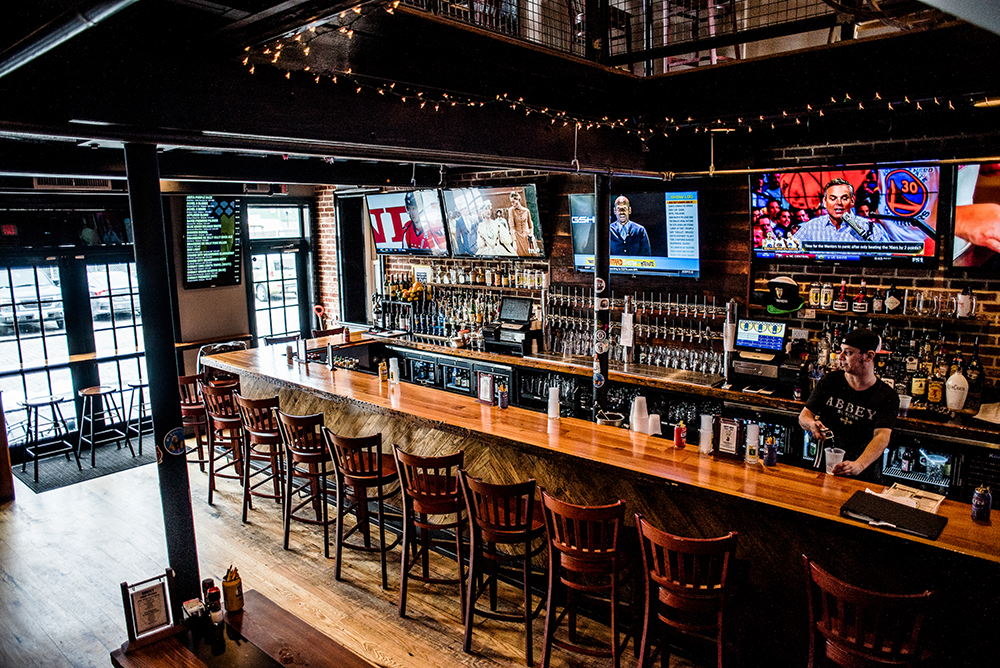 Not only do they have the best burgers, Abbey Burger Bistro is also filled with more TVs than any other bar and they face all directions. No matter where you're sitting, you can't help but see several different games. Whether you've got a favorite team and looking for a game or simply want some sports on in the background, Abbey Burger is your best bet.
Best Chinese Food: Hao Chi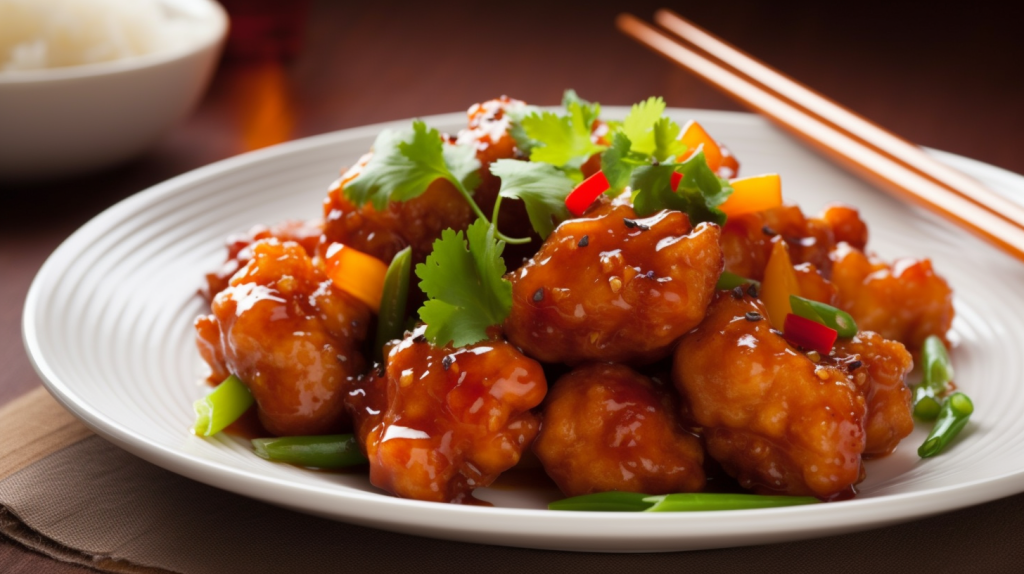 This tiny spot bordering Broadway Market delivers the area's best Chinese food. They do have a couple tables, but Hao Chi is mostly a takeout place. A mighty good one, too.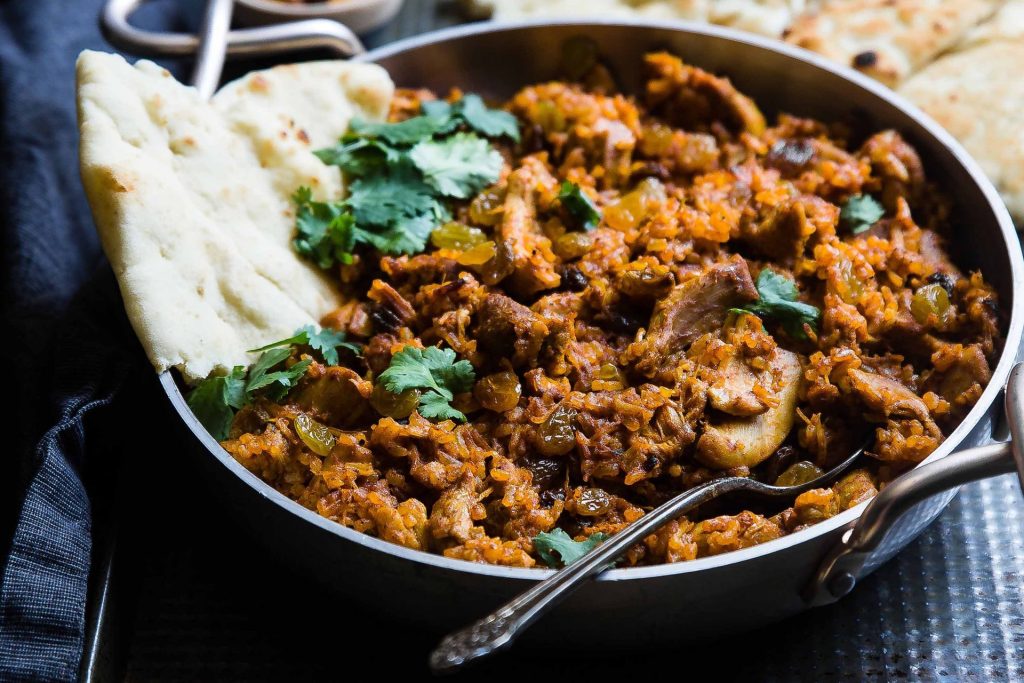 This family-style Indian Restaurant has deservingly been wracking up 5-star reviews for years: it's absolutely delicious! If you're in the mood for Indian food, Dar Bar is the spot.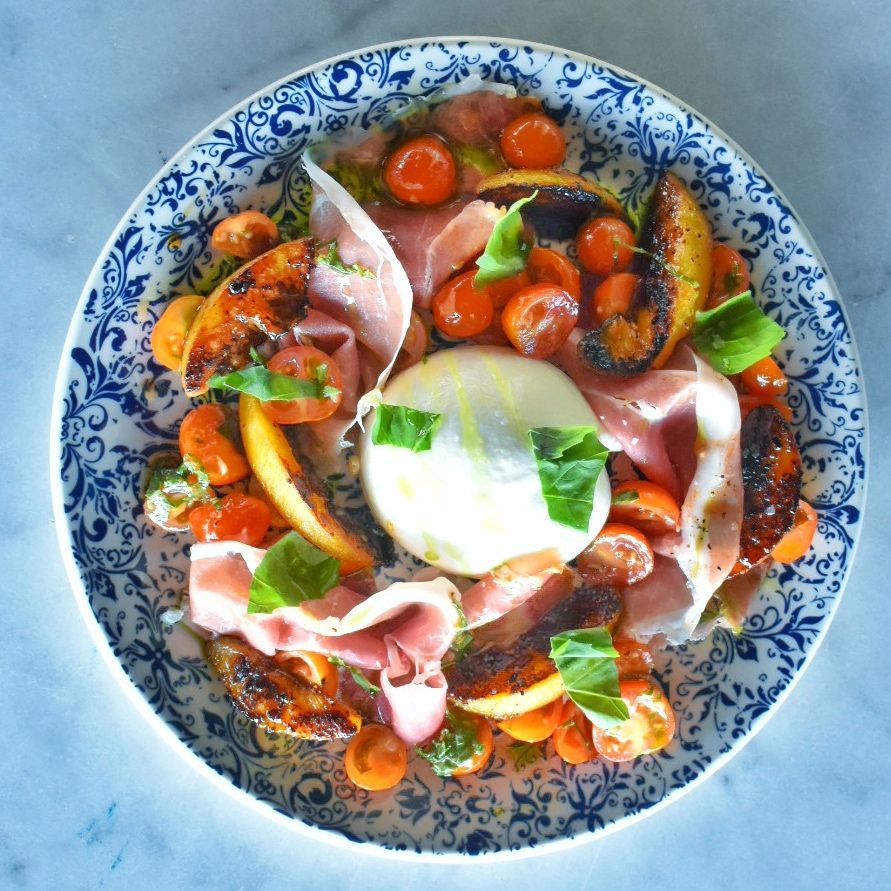 This is upscale Italian eatery has a modern vibe and amazing pasta. The menu is filled with interesting takes on traditional dishes, making it a fun and adventurous place to dine. The chefs are top notch and the eats are emoji worthy 🤌.
If you want amazing Italian food in Fell's, Prima Dopo is your spot. If you want a classic, old-school Italian meal, don't forget about nearby Little Italy.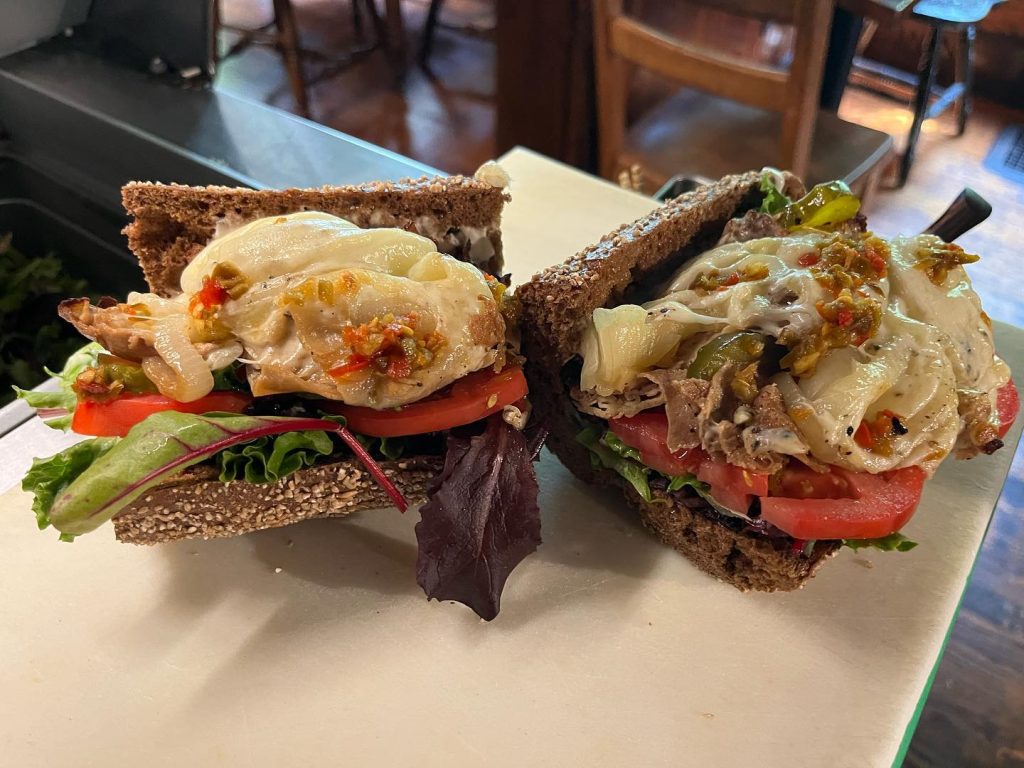 Although I'm not vegetarian, I've got no beef with this place.
Get it? Cause "no beef" is, like… vegetarian?
If you ask anyone in the area about Vegetarian, Vegan, and Gluten Free options, they'll all point to Liquid Earth as the best option. People seem to love it, and who am I to argue?