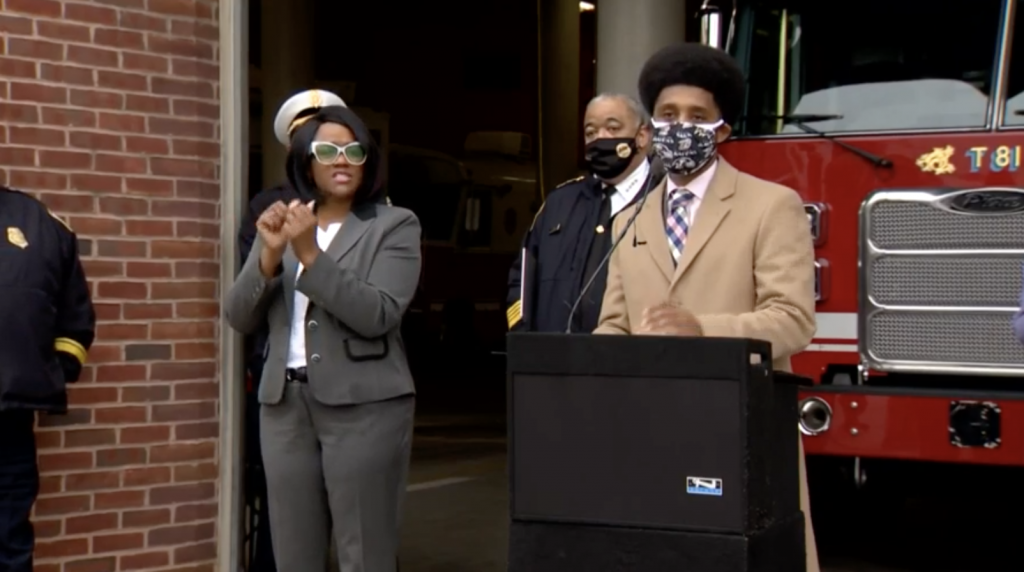 Baltimore City Mayor Brandon Scott has decided to keep restaurants shutdown for both indoor and outdoor dining for (at least) another week following spikes stemming from New Year's Eve celebrations.
Scott promised to return in exactly 1 week to provide an update, based on the additional data, for restaurants and other businesses so eager to open for business. City officials pointed to the 90% ICU utilization rate along with major surges in making their determination and reminded that their guidelines are based on the statistics and metrics.
When the restaurant restrictions are eventually lifted, the announcement will precede the openings by 1 week.
Considering Fell's Point is packed with more restaurants per square mile than any other place in the nation, we're all eagerly awaiting the day things safely open back up. Safely.
Mayor Scott acknowledged that it is "frustrating for our restaurants," but said that, "lives are more important than money and we have to understand that."
For more information, visit coronavirus.baltimorecity.gov.