It's been an absolute CRAZY few years in Fell's Point. Although the trials and tribulations of the pandemic shuttered many small businesses, the vacancies were filled by a steady stream of new businesses hoping to capitalize on the neighborhood's waterfront charm.
Let's catch up on all that's happened: what's new, what's coming soon, and what's left us too soon! And by all means PLEASE let us know what we should add to our Fell's Point Event Calendar and our Business Directory!
New Places in Fell's Point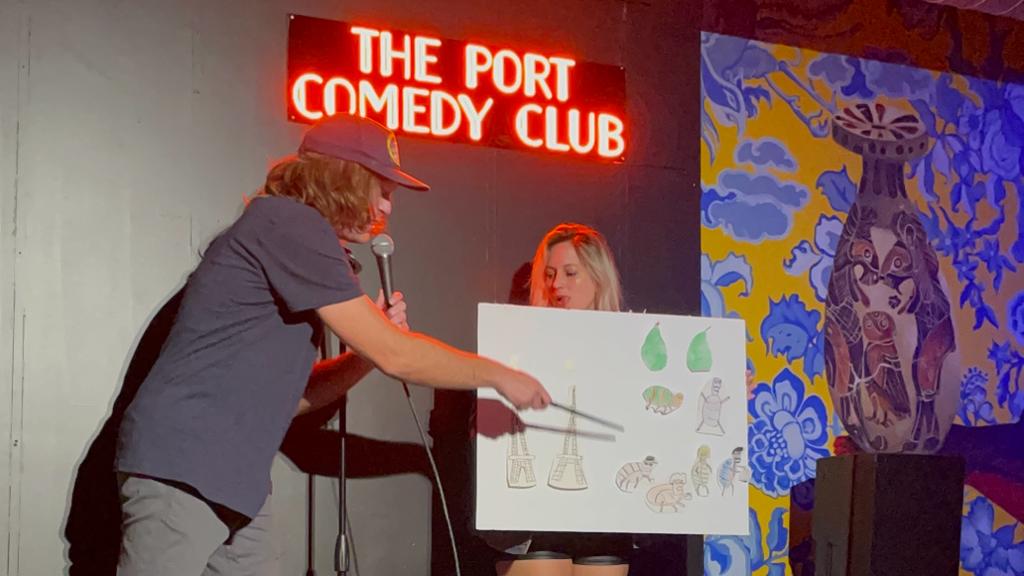 It should also be noted that Admiral's Cup and Waterfront Hotel were acquired by Atlas Restaurant Group. The latter has opened an amazing outdoor dining area and now features a huge stage for live concerts on the 3rd floor.
Coming Soon to Fell's Point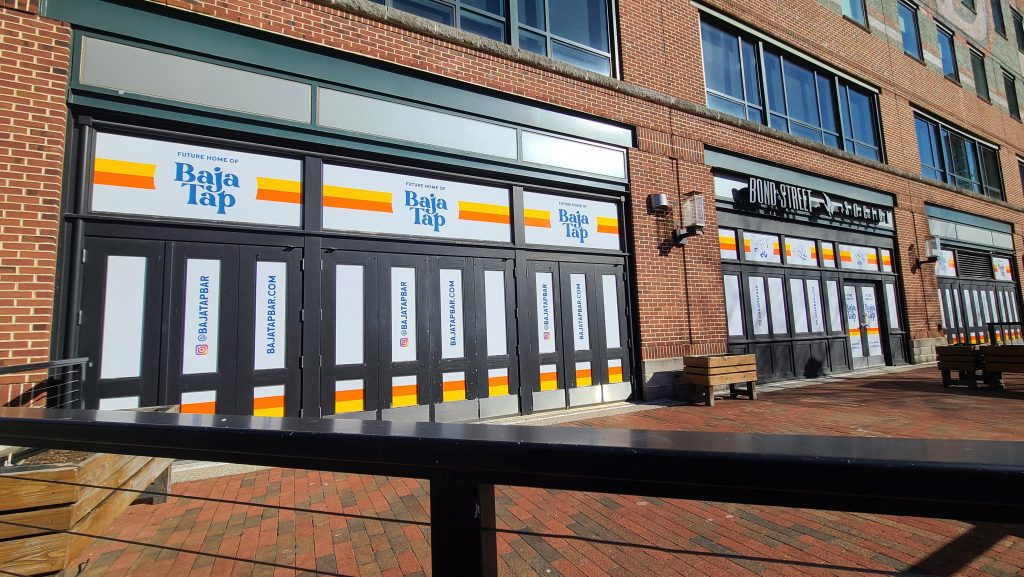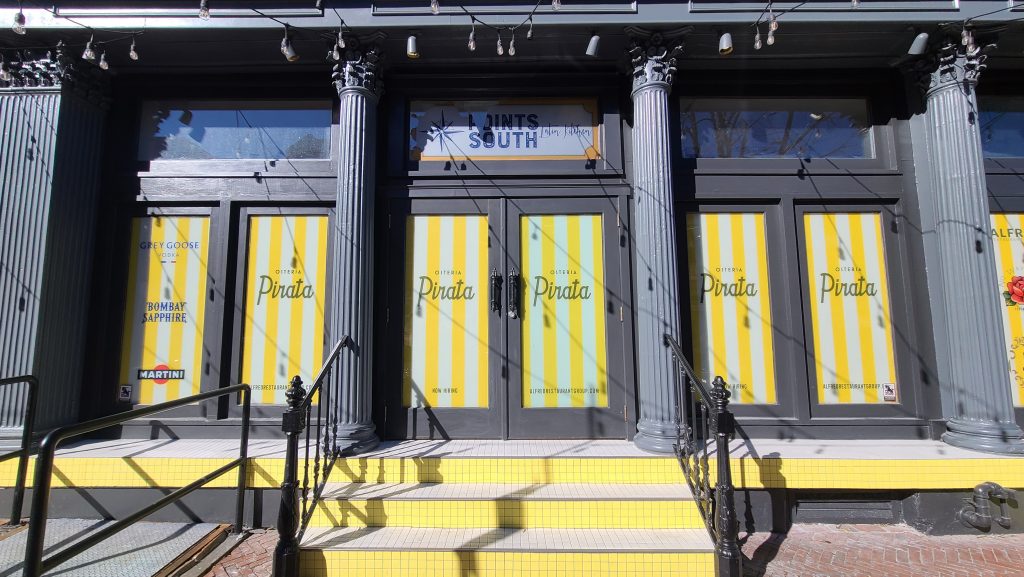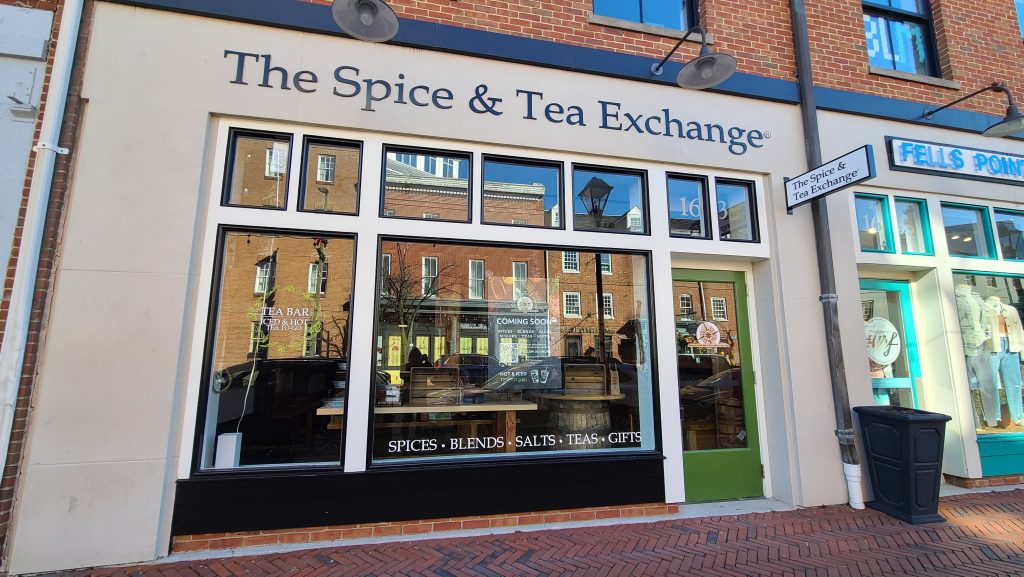 We're also eagerly anticipating the conversion of The Wharf Rat to a new dining concept by Chef Jesse Sandlin, a contestant on the hit cooking TV show "Top Chef" and owner of Sally O's in Highlandtown.
Have something we should add to our "coming soon" list? Let us know by contacting us on Facebook!
Places that Closed
Let's pour out some 'boh for these wonderful small businesses that are no longer open in Fell's Point (but they'll live on in our hearts and memories forever).
Amuse Toys
After Midnight
Barley's Back Yard
Bond Street Social
Cafe Latte Da
Dogwatch Tavern
Freesia
Hat's on the Belfry
Henninger's Tavern
Lobo
Lucky Buns
Jimmy's Restaurant
Meyer Seed Company
Red Star
Sammy's Enoteca
Smoothie King
Sofi's Crepes
Sticky Rice
Super Linens
Wharf Rat
Upcoming Events
Our 2023 New Year's Resolution is to get our Events Calendar up to date! You can help by following us on Facebook or on Instagram and sending us a message with what we should add!
If you're a business, please try visiting your listing and click "Claim Business" to get full control of the content on your page.