The amount of live music in Fells Point is astonishing. Any night of the week you can walk up and down the cobbled stone streets and hear tunes from various genres blasting from the pub doors. If that's your sort of thing, check out these 6 Spots for Live Music in Fells Points.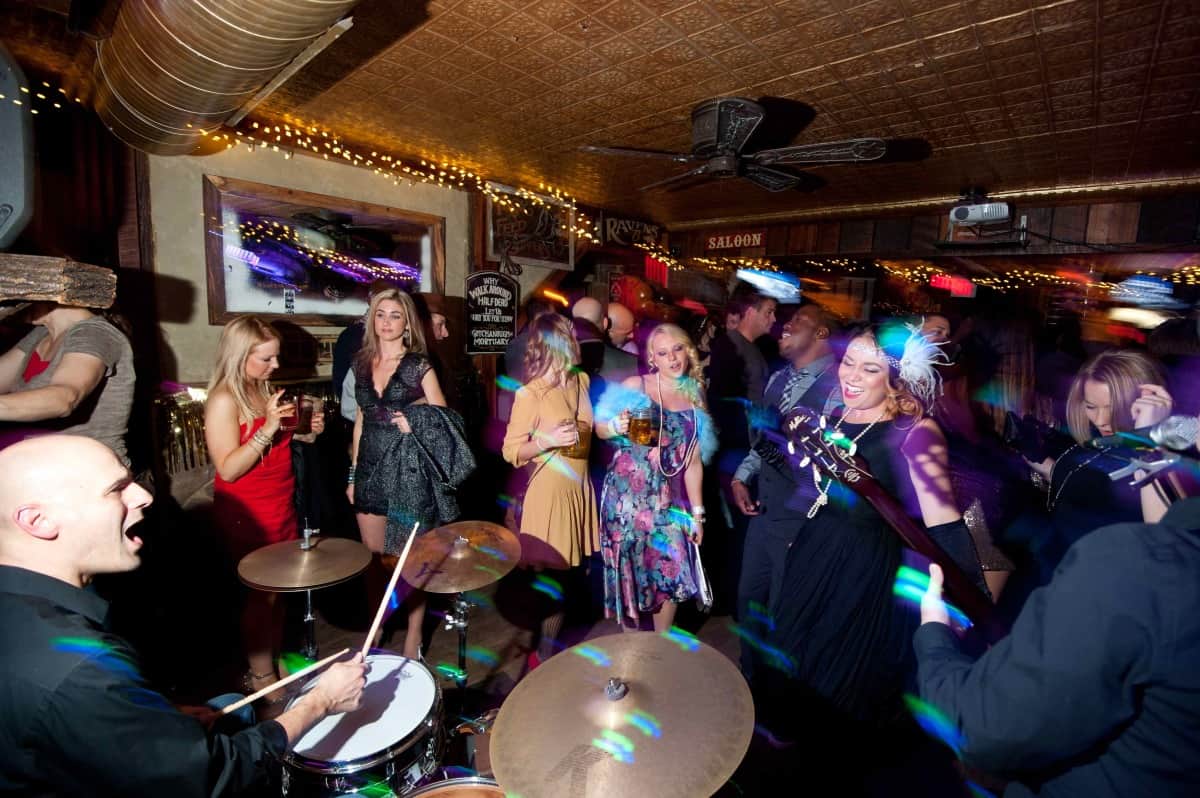 Every single day "The Horse" has live music starting at 1PM, making it the most reliable location for live music. Their two claims to fame (aside from music) are being America's oldest saloon (open since 1775) and being the last place Edgar Allen Poe had a drink. It attracts a young rowdy crowd at night, so if you're seeking something tame, travel elsewhere. Otherwise, their music schedule stays updated.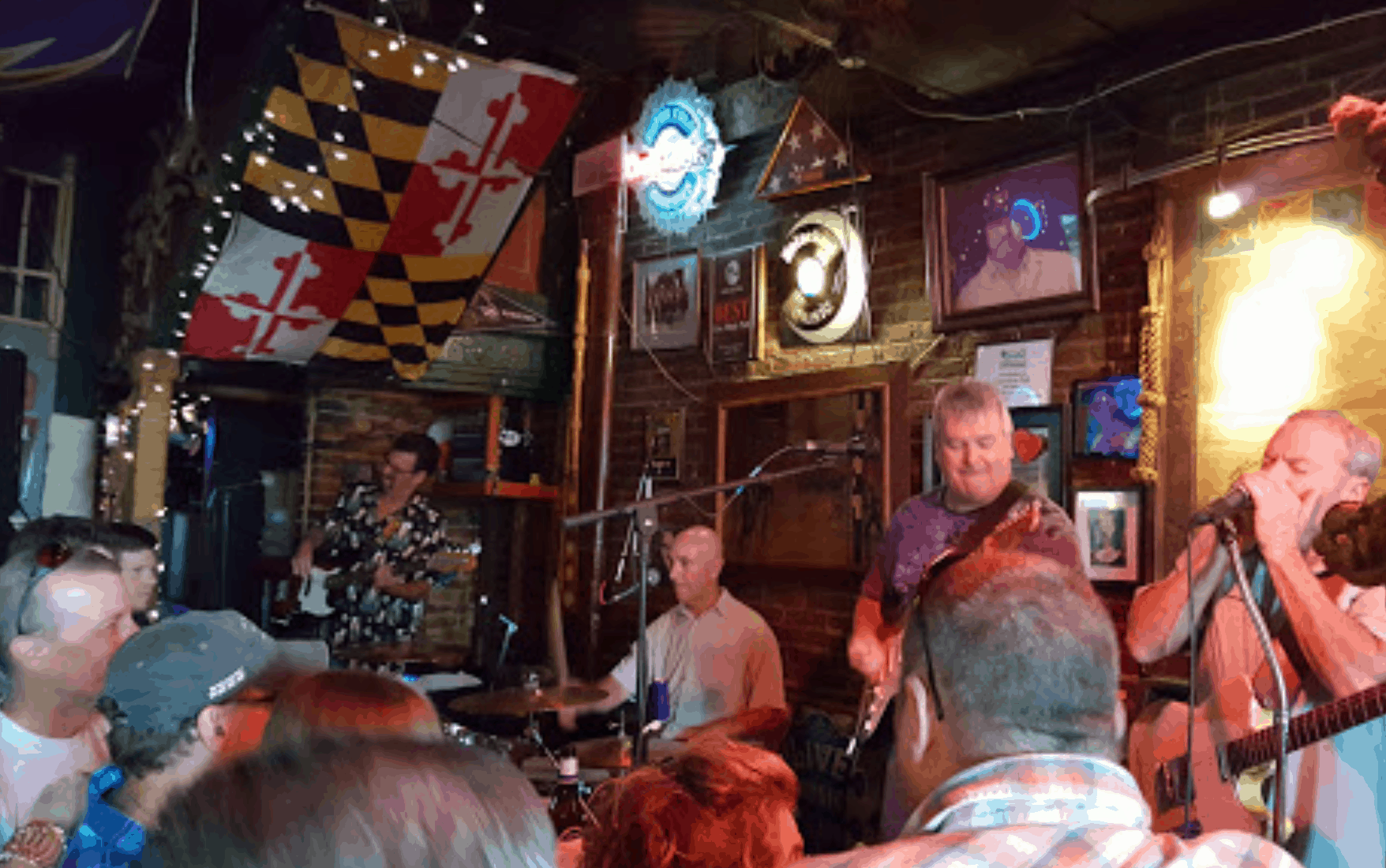 If "The Horse" is the quintessential music spot for the younger crowd, Cat's Eye Pub is the older folks counterpart. This blues bar has been around since 1975 and blasts music (beyond just blues) 365 days per year with 30+ draft beers on tap. Their constantly updated Events Calendar makes catching something up your alley a breeze.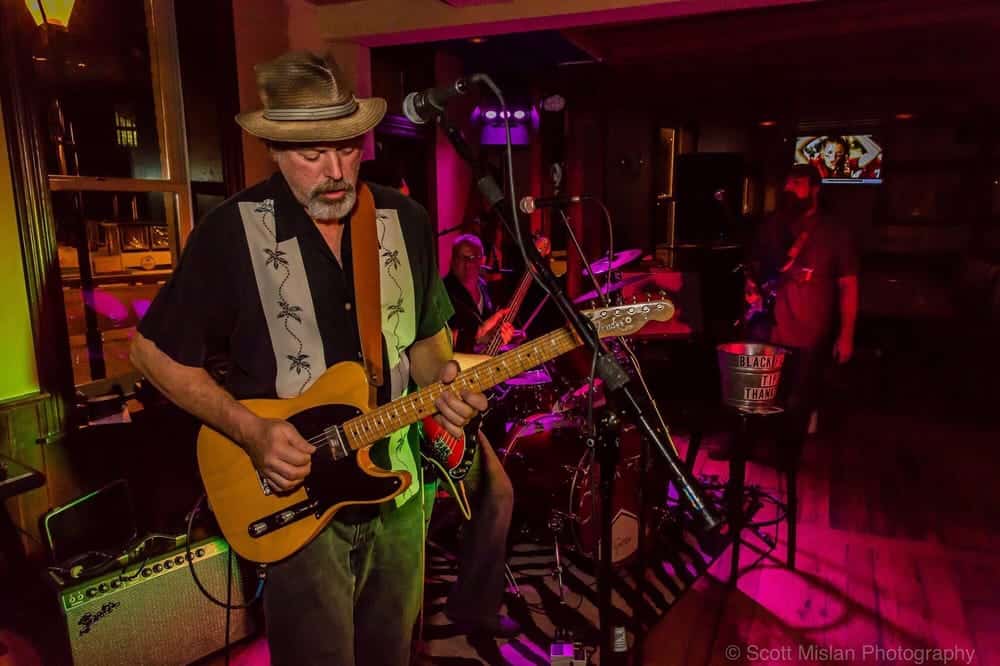 Another bar with live music every single night, you'll catch tunes here starting at 9:30PM on weekdays and around 5PM on weekends. You'll find some of the best Cover Bands in Baltimore here playing popular tunes from the past few decades. The shape of the venue is a little odd for live music, but that small complaint is overshadowed by everything else.
(4) Bertha's (734 S. Broadway)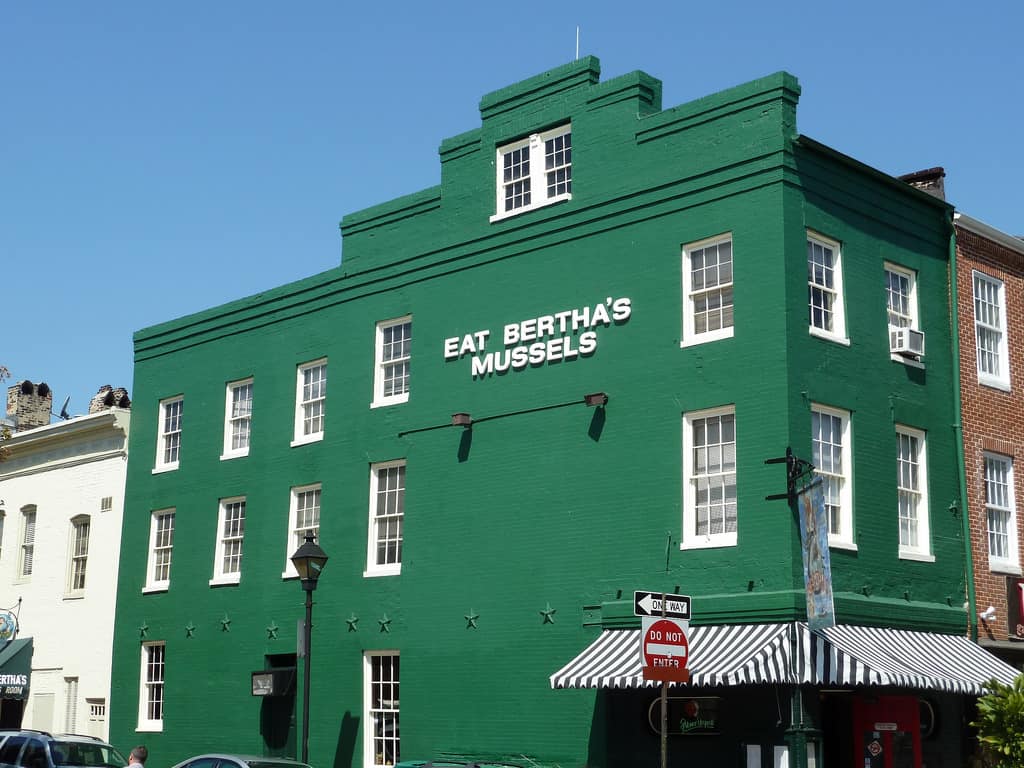 Best known for jazz music, Bertha's also has blues and rockabilly artists almost every night of the week. They play in Bertha's tiny narrow first floor bar with the band crammed into the corner, so you'll be lucky to snag one of only a couple dozen seats, especially considering there's virtually nowhere to stand.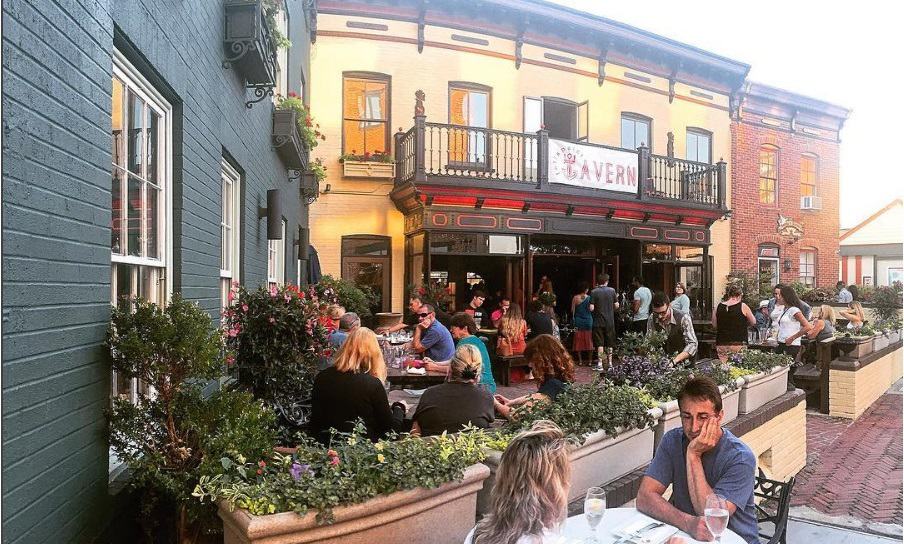 One of the newer kids on the block, Fells Point Tavern features live music from Wednesday to Sunday in a space unlike the others. Music blasts onto the wide patio from the swung open front doors, offering a comfortable listening spots both inside and out.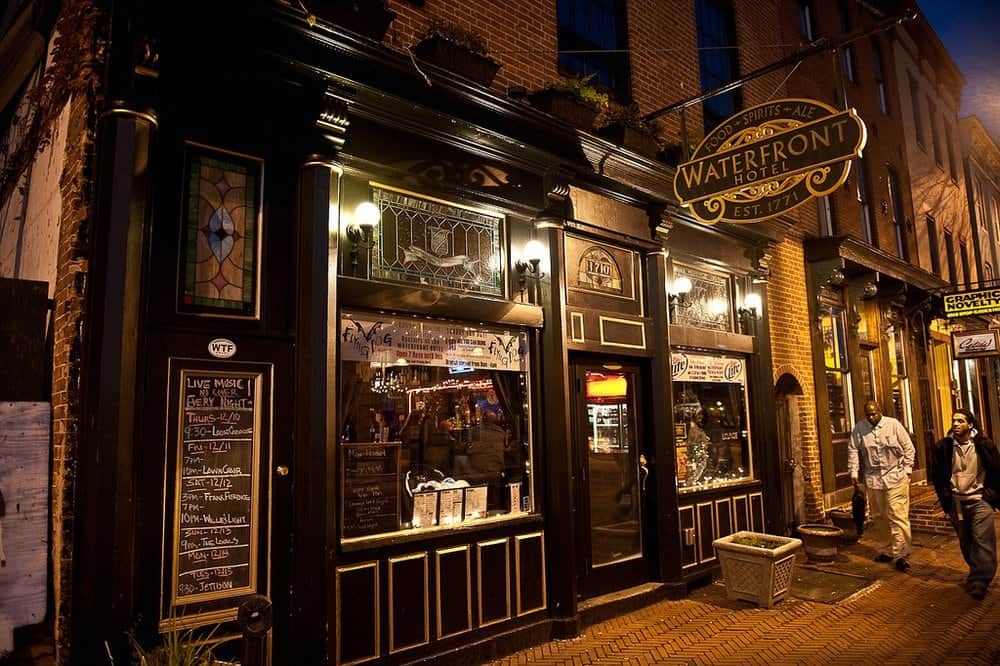 If you're looking for late night music after dinner, take note that music starts at Waterfront at 10PM every single day. You'll hear a wide variety of music at the cheekily nicknamed "WTF" but you'll mostly hear rock and roll and alt rock within these walls.