Any of our Best Brunch Spots in Fells Point would be equally great on this list, but there are some especially clutch lunch locations offering a different vibe that you don't want to miss (especially during the week). Here are the 8 best.
(1) Papi's Tacos (1703 Aliceanna Street)
This little taco spot gets jumping during lunch hours with a cozy trifecta in a tight spot: a narrow bar on one side, small dining area on the other, with a few tables for outside seating just in front. You can build your own tacos, try some gauc made tableside, or choose from a nice variety of Mexican meals.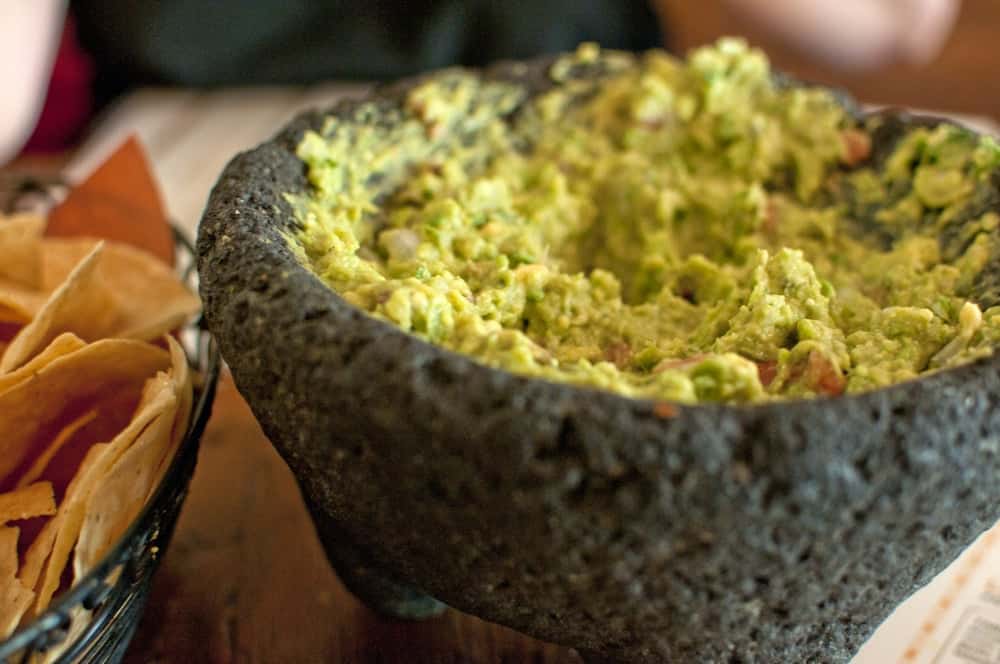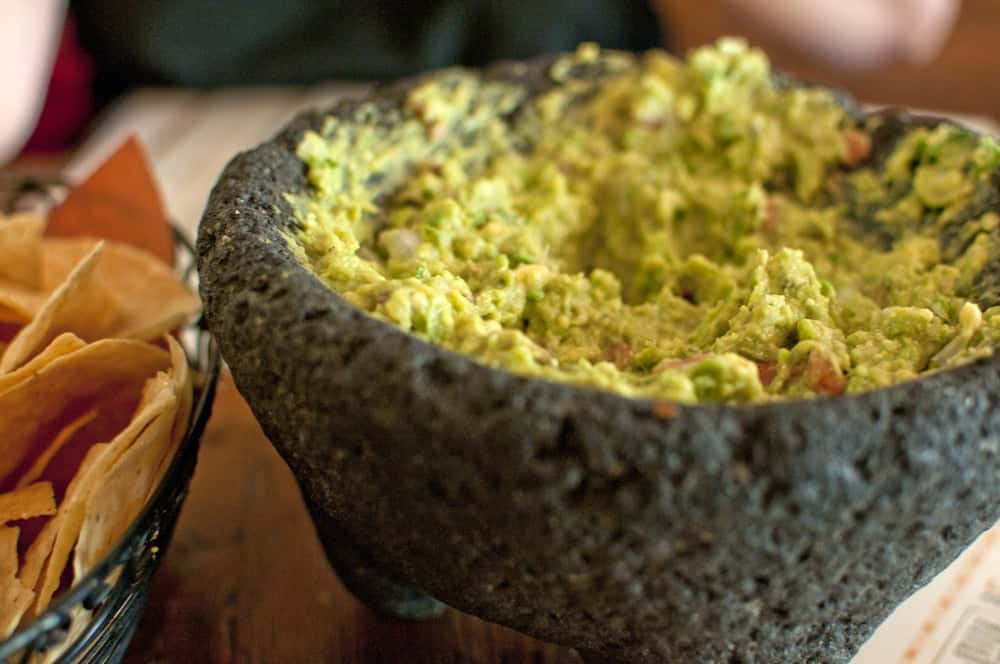 (2) Nanami Sushi (907 S. Ann Street)
This unassuming sushi cafe is located on a prime waterfront location but still flies under the radar. Don't miss it for lunch- they've got great lunch specials and the food is refreshingly simple and fresh.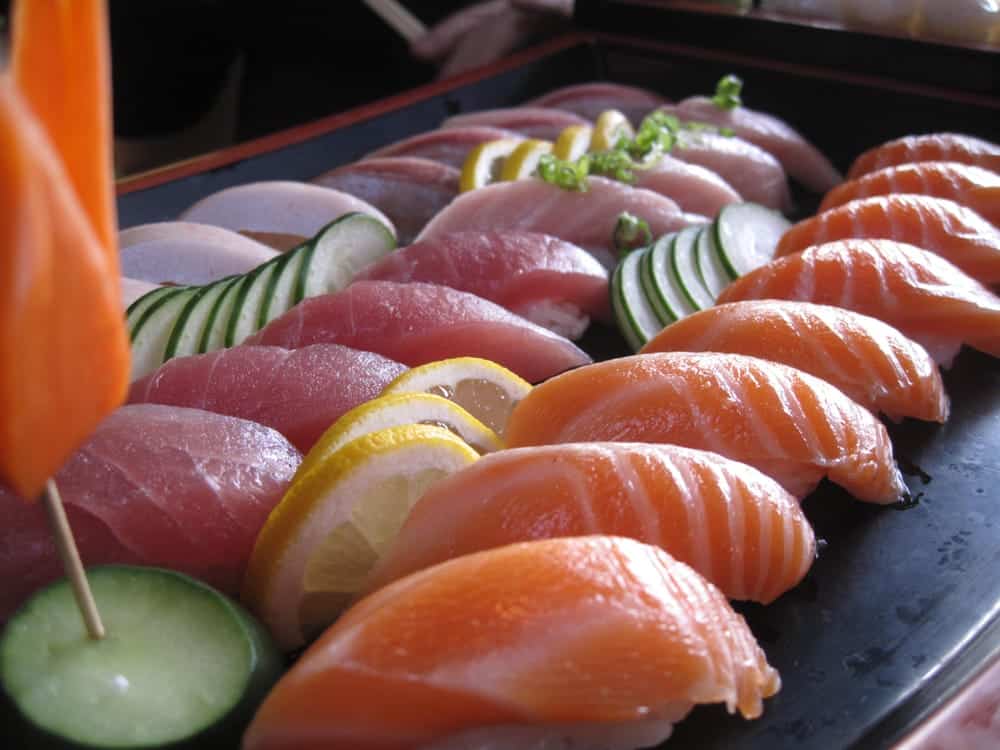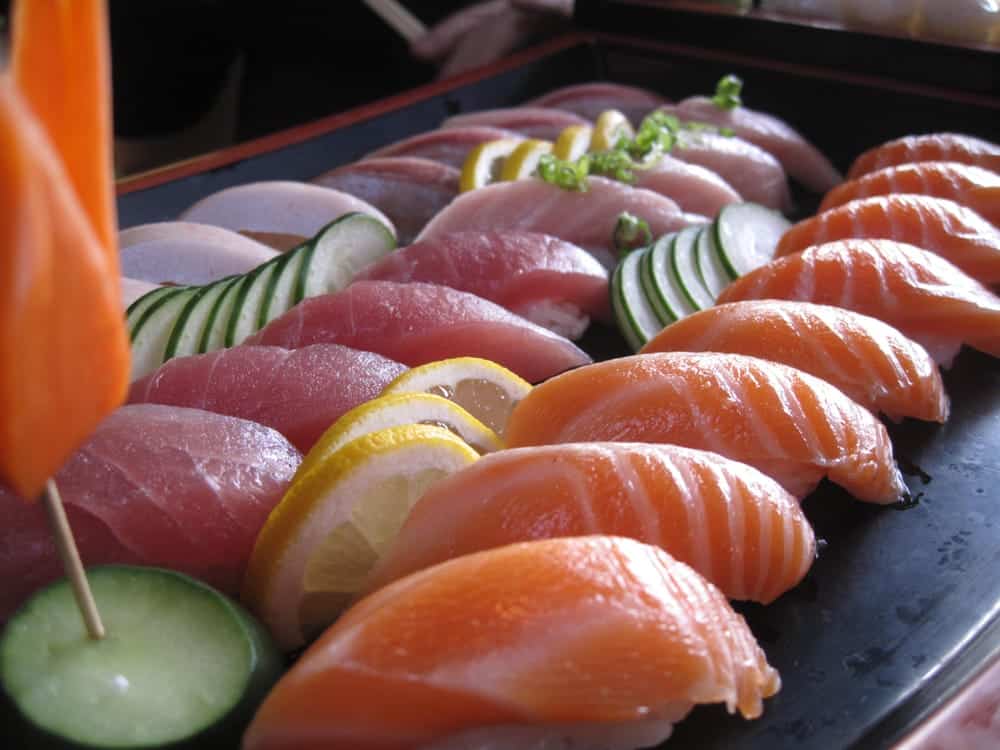 (3) BOP – Brick Oven Pizza (800 S. Broadway)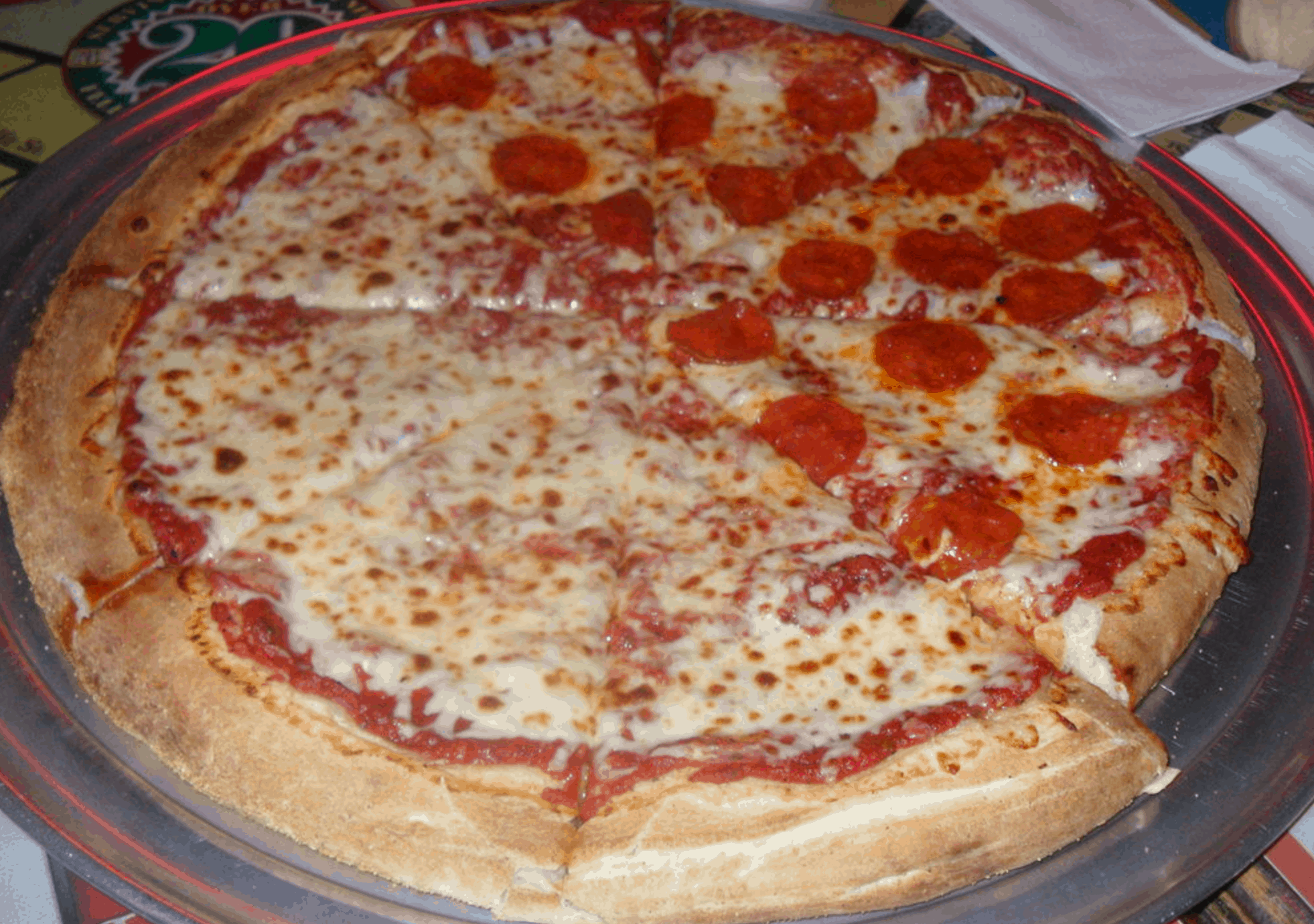 There is never a bad time to eat pizza, but the endearingly named "BOP" makes lunch the best time. If you don't get the $6.75 Lunch special – which includes a personal pizza, side salad, and small drink – we won't blame you. Their selection of specialty pizzas, oversized wraps, pastas, and salads would make anyone's mouth water.
(4) Ekiben (1622 Eastern)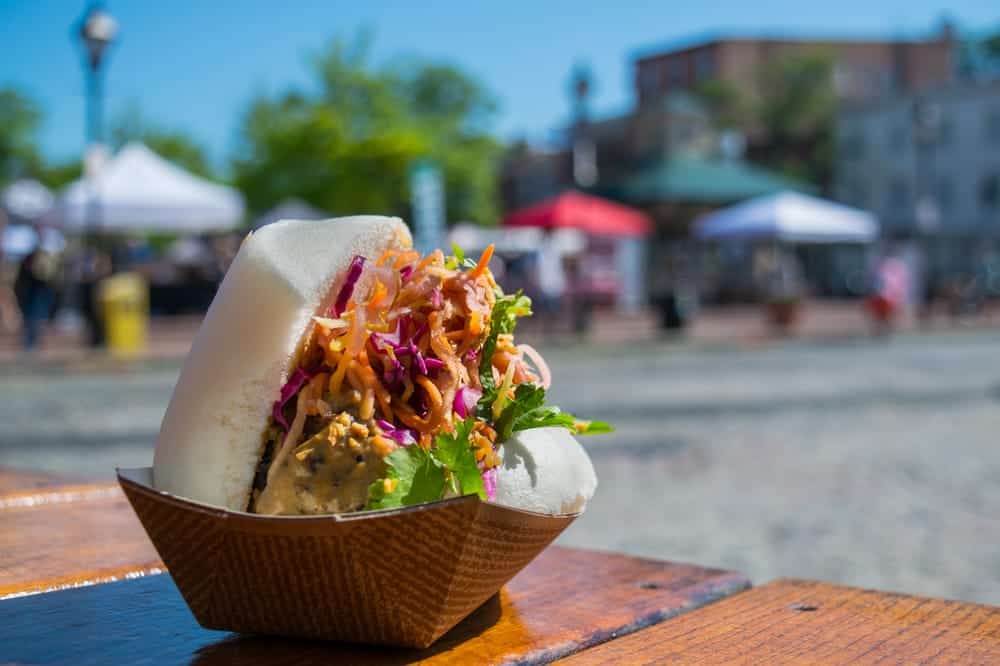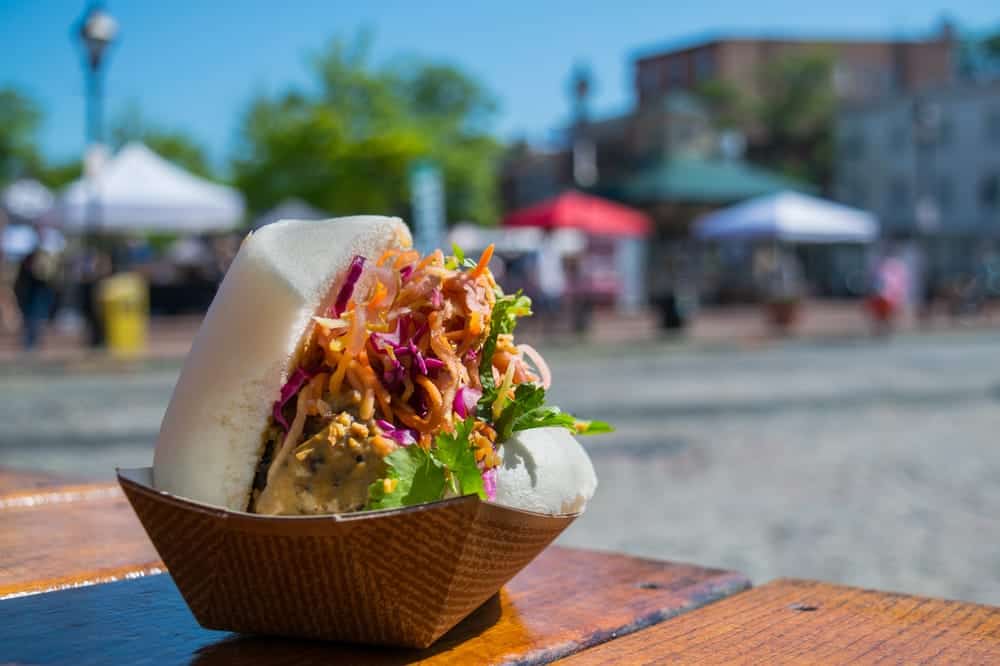 This ultra small fast-casual eatery has developed a loyal following for their Asian fusion options. The menu is as tiny as the restaurant – just 4 items (served as your choice of bun or bowl) – but don't let that turn you away. After having one you'll insist on trying the rest of the menu, including the delicious sides such as Tempura Broccoli and Tofu Nuggets.
(5) Abbey Burger (811 S. Broadway)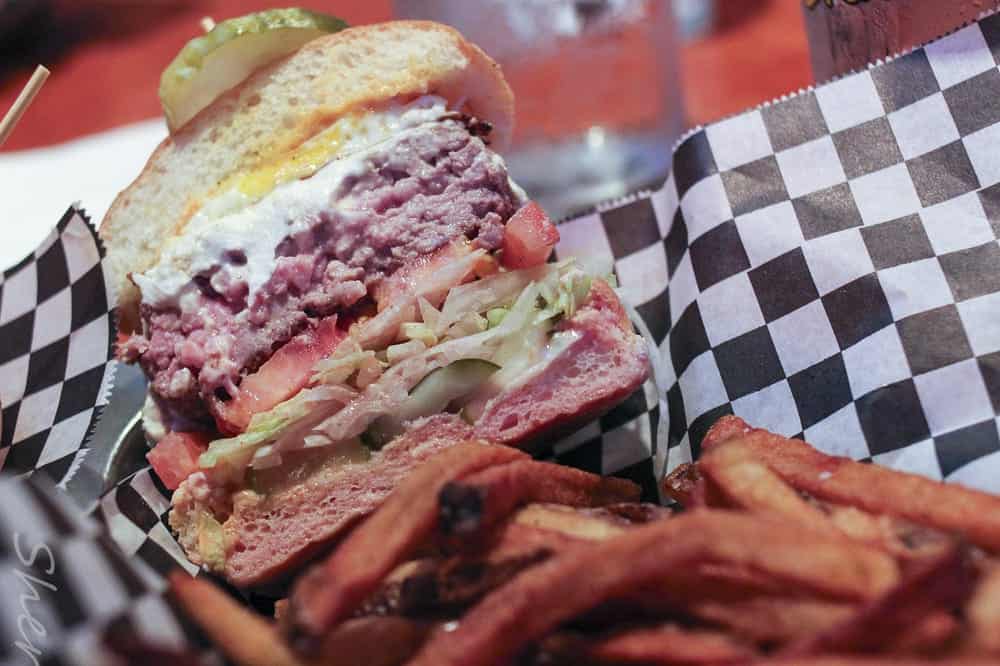 This spot is a good option all day, every day, but the menu and ambiance make it a great lunch option if you've got something more substantial on your mind. Like a burger. If you're feeling adventurous, go with the build your own burger option which often includes exotic selections like Kangaroo and Elk. Or stick with a house favorite for a guaranteed victory. Also worth noting: one of the best beer selections in Fells Point.
(6) Thames Street Oyster House (1728 Thames Street)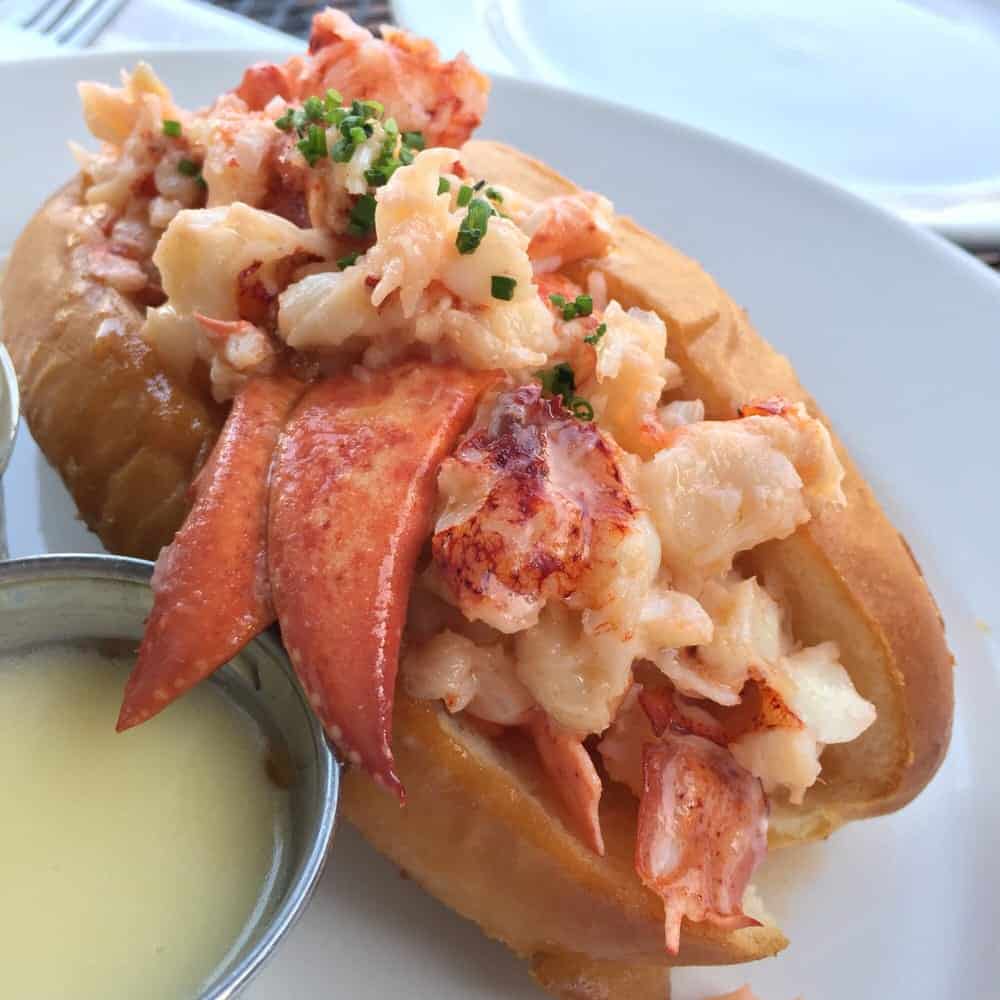 They're often booked solid with dinner reservations so try your luck at lunch. The Lobster Roll is to die for and the raw oysters, shipped in daily and ordered a la carte sushi style, makes this eatery a truly fun experience worth visiting over and over.
(7) Kippo Ramen (606 S. Broadway)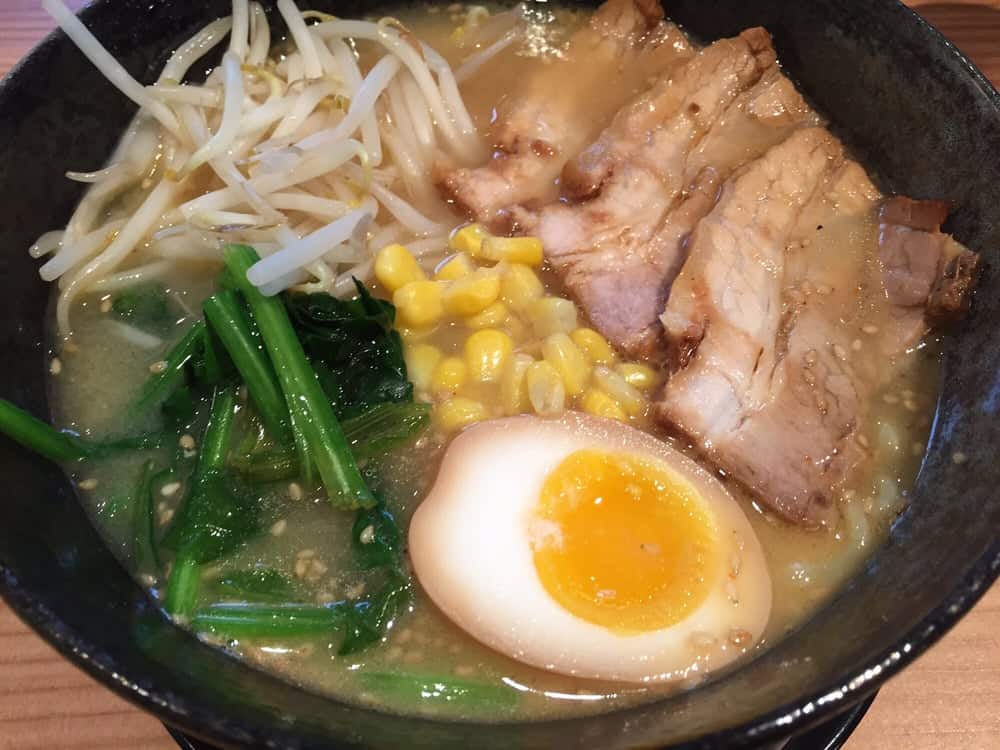 If you like Ramen you're in for a treat! The food is authentically excellent, service is quick and friendly, and the environment is clean and inviting. For this seeking a relaxing meal it's a welcome departure from the pub grub chitter chatter heard up and down Thames Street.
(8) Ale Mary's (1939 Fleet Street)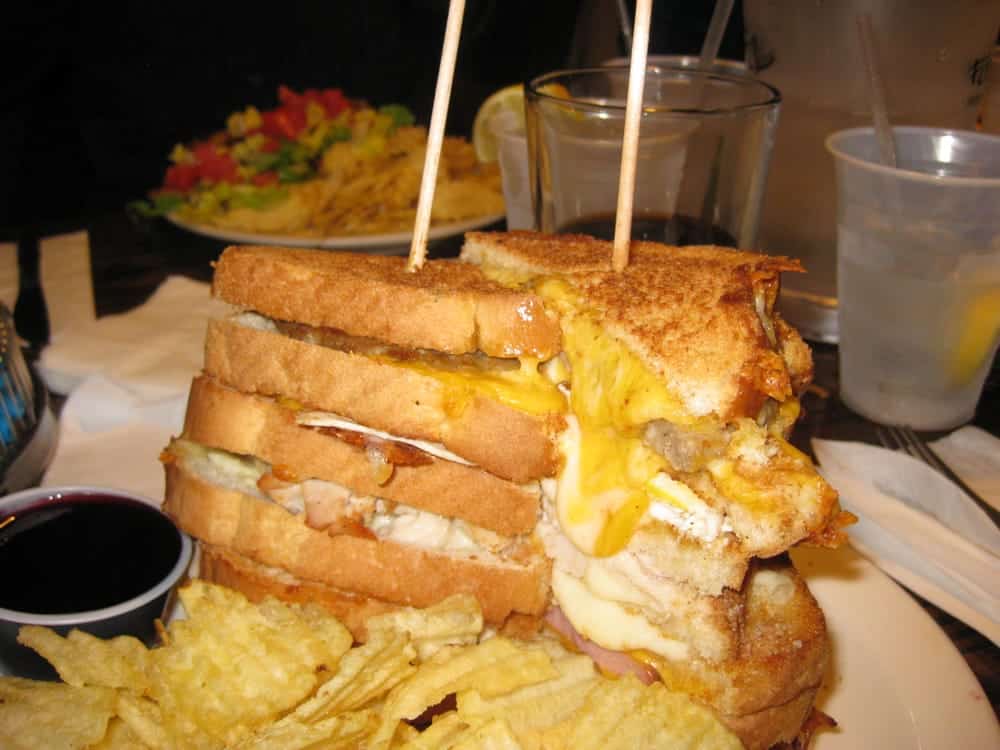 This neighborhood bar serves sandwiches of biblical proportions. Prices are more than fair and if you're able to eat everything on your plate, chances are you'll need an afternoon snooze shortly after. Truly amazing.
Bonus: Pub Grub (All of Thames Street)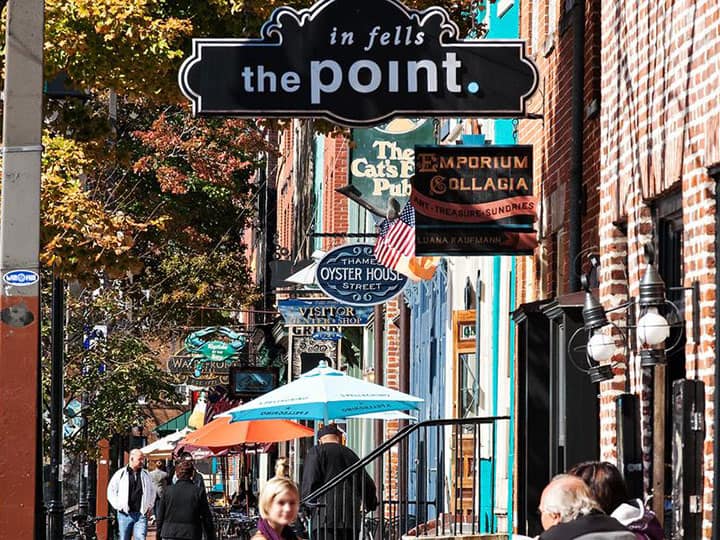 So many of the best bars and taverns in Fells Point have such amazing menus that you'll wonder why they weren't included in our list. Here is the answer: they're the defacto standard for folks walking up and down the highly visible Thames Street, but other options deserve their shine.
If pub grub in the heart of Fells Point is what your dreams are made of then you won't be alone at these top places: