If you're planning a night or week in Fells Point, where you stay makes all the difference. There are a variety of options for travelers of all kinds, but you'd be wise to select from one of our top options below!
The Sagamore Pendry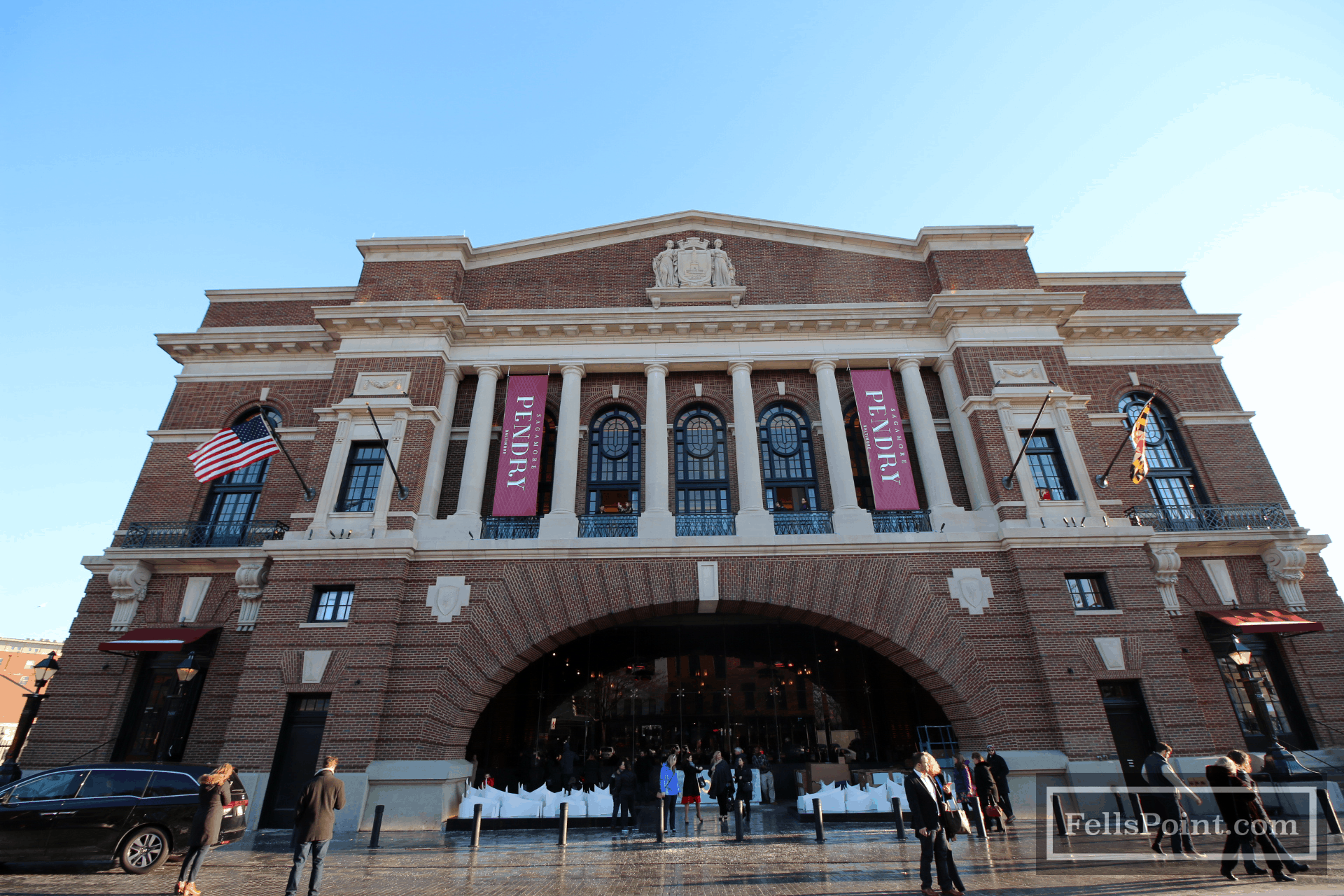 Owned by the founder of Under Armour – Kevin Plank – the Sagamore Pendry Hotel transformed the Fells Point waterfront. It has historical significance – being the 2nd largest port for incoming immigrants next to Ellis Island – but had become an abandoned, vacant building for decades. Sagamore's stunning renovation pays homage to the structure's original architecture while the lavish interior makes it obvious you're in a modern, world-class hotel.
Rooms are pricey, but if you're not on a budget, well worth the cost. If you don't stay here, we still recommend you walk through the lobby, stroll through the interior courtyard, glimpse the harbor view, sit down for a Scotch in the Cannon Room, and have an extravagant drink or dinner overlooking one of Fells Point best restaurants overlooking the historic cobblestone of Thames Street.
You can book a room here.
Fells Point Airbnb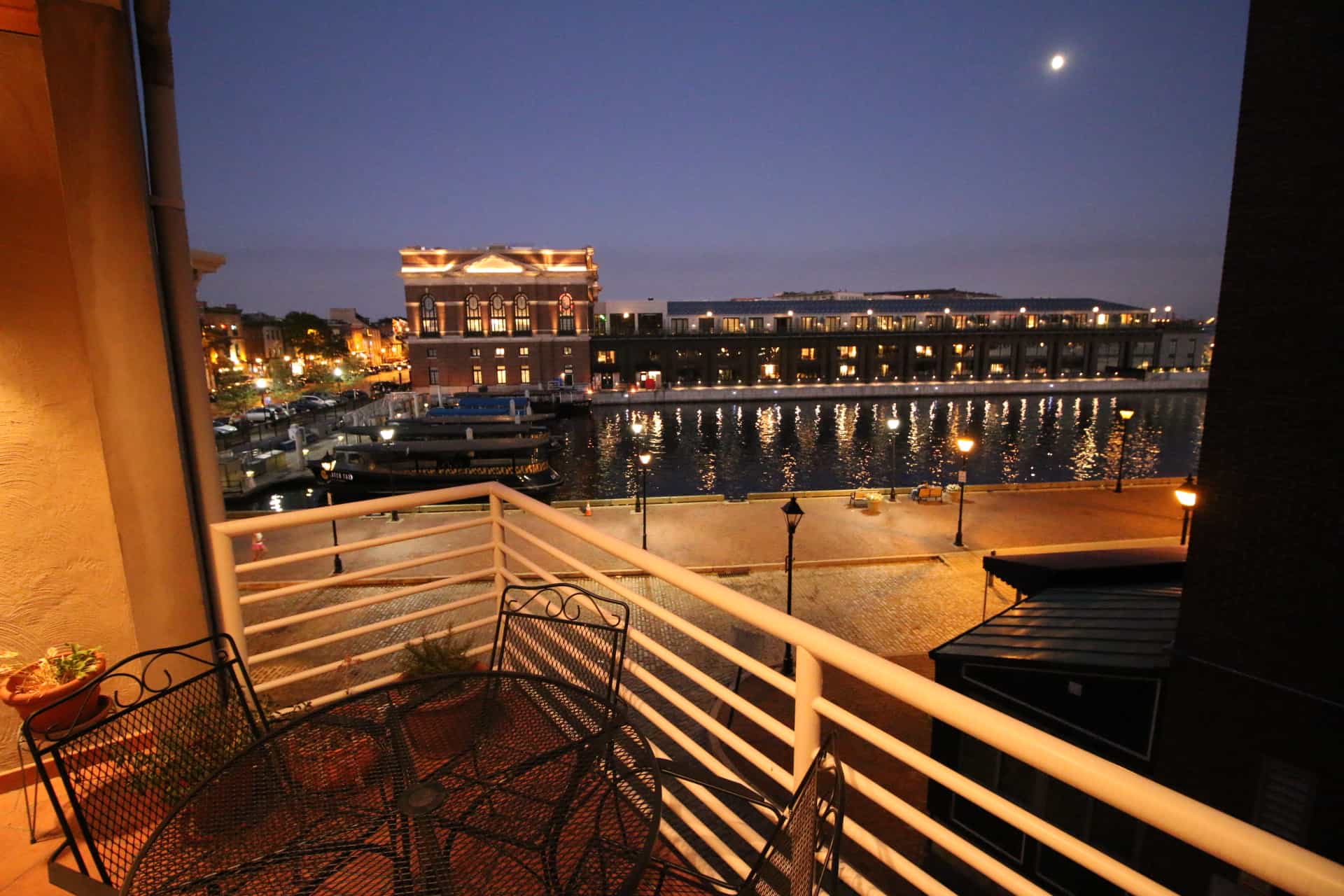 Going the Airbnb route can be the hands-down best option for a number of reasons:
It's more affordable
It's better for groups who want shared common space
It's got historical significance
For example, since the 1970s (and until recently) this Airbnb was the former home of Brassworks, a brass polishing and refinishing workshop. Such is the traditional nature of Fells Point's waterfront area where the ground floor was occupied by business owners with the business owners living on the above floors- as they did here.
You can check out the top rated Brassworks Airbnb here or simply search Airbnb for Fells point to select from a wide variety of sizes, locations, and prices.
Other Options
Sagamore Pendry and Airbnb are our 2 top picks, but different travelers have different needs, and we can also suggest the options below: