Many of the Best Bars in Fells Point serve amazing food, but as the night evolves so does the crowd. Those who wish to leave the bar scene behind and focus on their dinner experience should make their way to one of these 14 Fells Point favorites.
(1) Rec Pier Chop House (1715 Thames Street)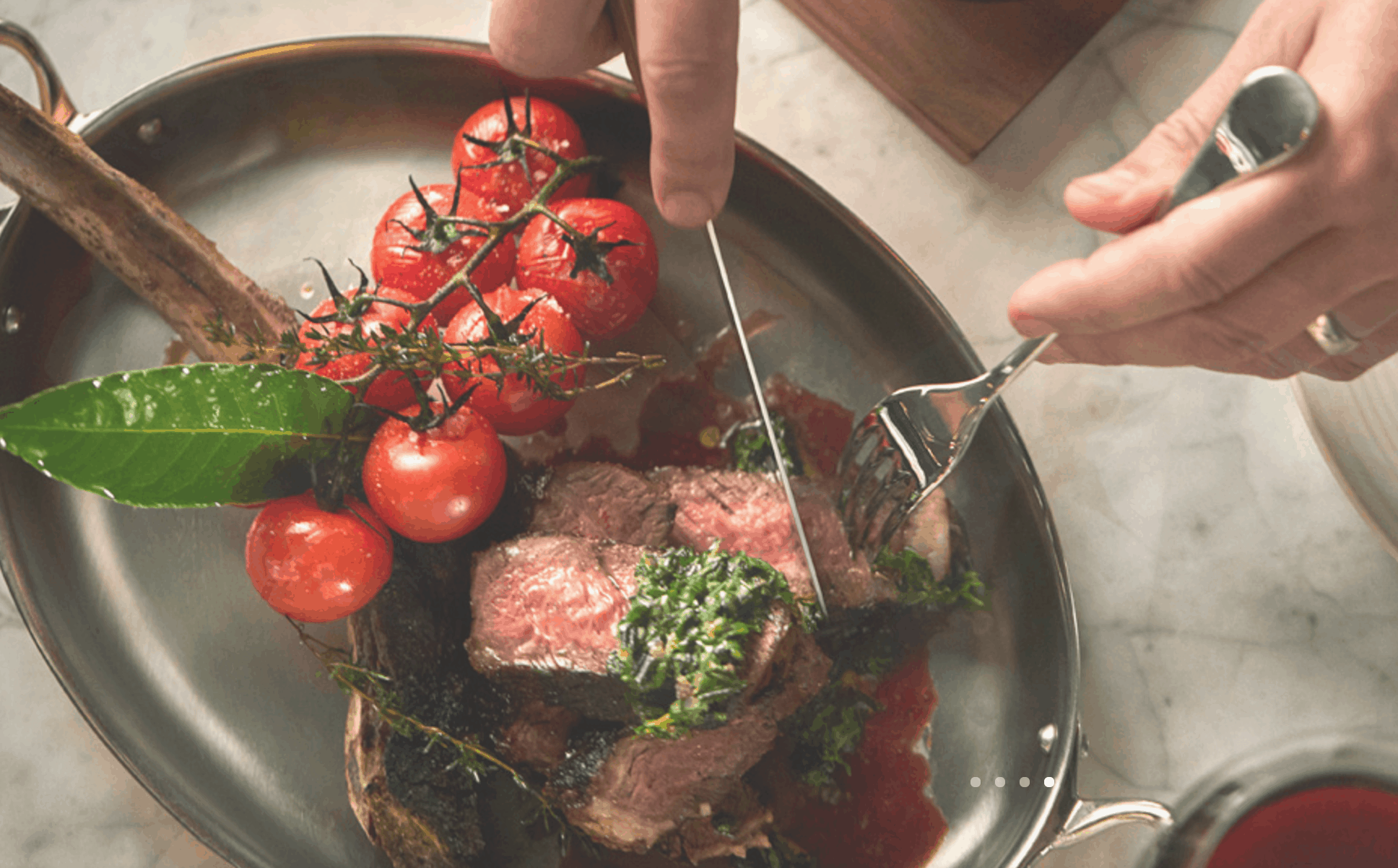 Sitting on the 1st Floor of Fells Point's crown jewel – the Sagamore Pendry Hotel – this restaurant is perfect for special occassions. The decor will wow you and the dishes served from world-renowned Chef Andrew Carmellini's menu bring an urban Italian excellence not found elsewhere. The menu is pricey but well worth the cost.
(2) Pierpoint Restaurant (1822 Aliceanna Street)
This cozy yellow-doored delight is secretly home to Baltimore's best crabcakes. They're smoked rather than baked or broiled (the traditional preparation) and are a must-have for anyone who thinks that a crabcake is a crabcake is a crabcake.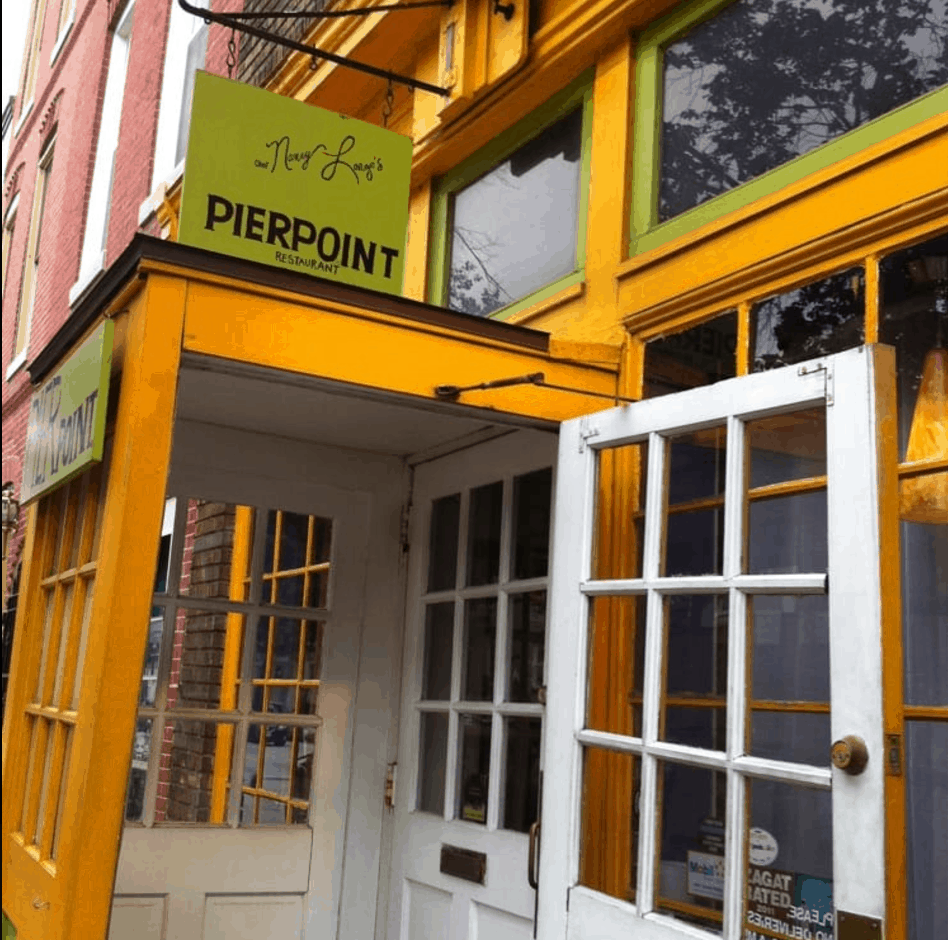 (3) Bertha's (734 S. Broadway)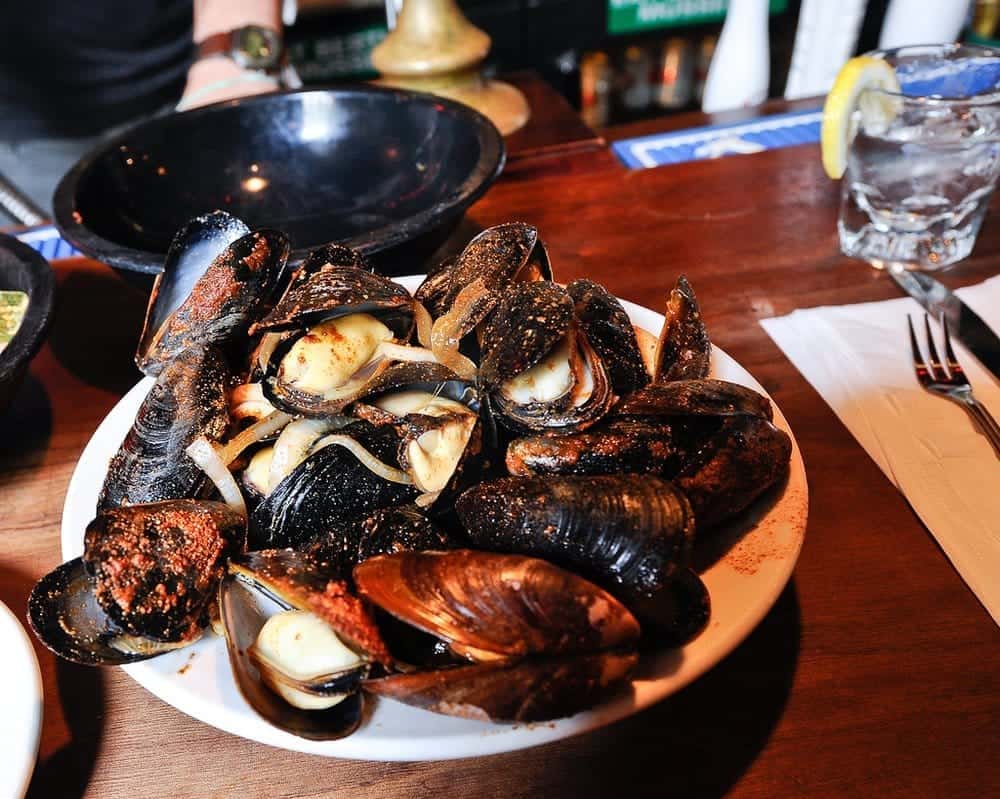 This Baltimore institution may have the best mussels in the world. Serving as a testament, you'll notice green bumper stickers with the "Eat Bertha's Mussels" slogan adorning vehicles across the area. Go beyond the small bar downstairs (or in the side door) to find the host stand leading to the dining area. The whole menu is amazing, but if you go to Bertha's and don't Eat Bertha's Mussels we won't look at you the same.
(4) Henninger's (1812 Bank Street)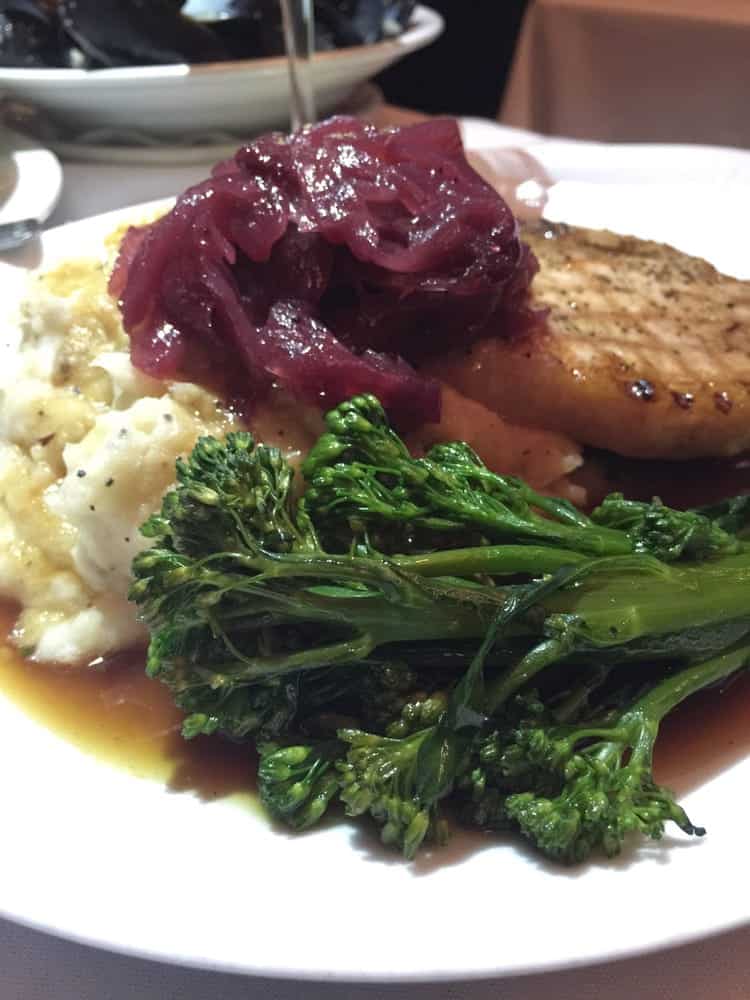 This might be the best all-around restaurant in Fells Point, but it's off-the-beaten-path location on a residential street make it often overlooked. The menu includes exquisitely prepared shellfish pasta, pork chops, filet mignon, cornish hen, broiled whole fish, and more.
(5) Peter's Inn (504 S. Ann Street)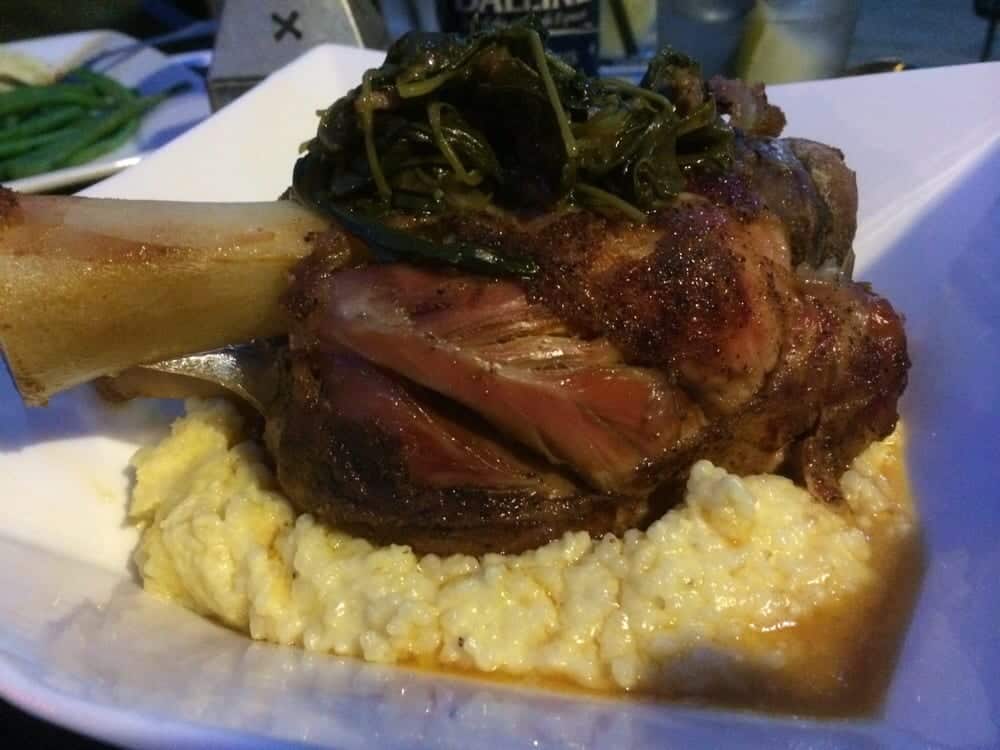 Another often overlooked gem, Peter's Inn adjusts their menu every single week, giving locals a reason to keep coming back. And they do. The chefs continually dream up stunning combinations of smells, colors, and flavors.
(6) The Black Olive (814 S. Bond Street)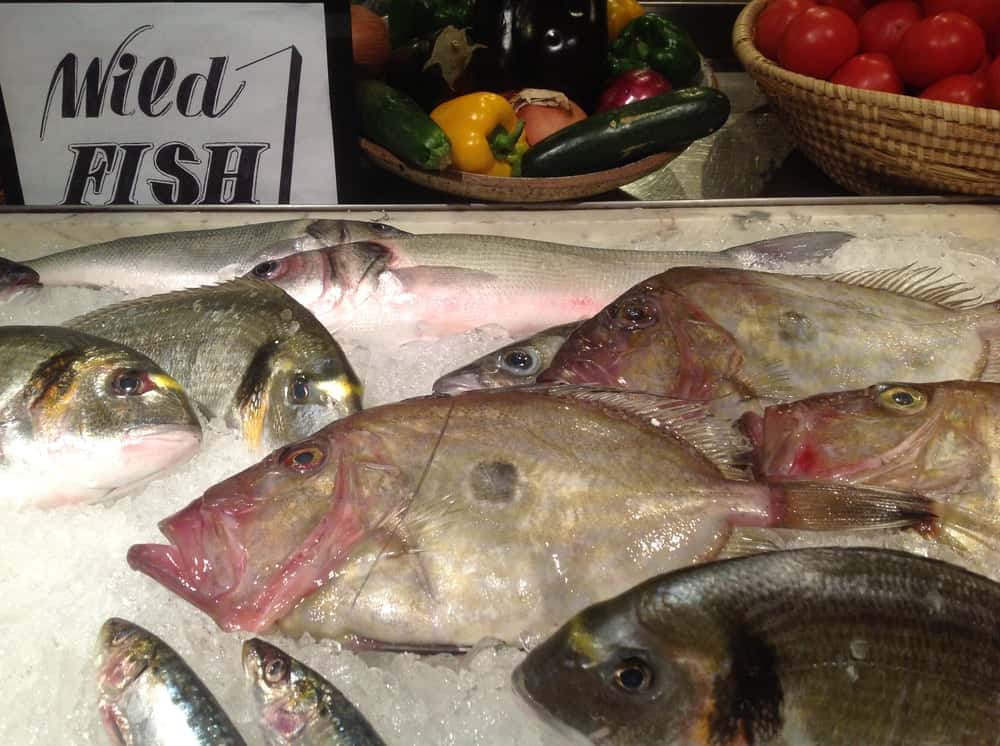 This greek restaurant specializes in seafood and is best known for their fresh whole fish. The daily catch is always fresh and filleted at your table- a culinary performing art that's enjoyable to watch and even better to eat. The huge wine menu with 3,000+ bottles helps make The Black Olive one of the more sophisticated restaurants in the Fells area.
(7) Points South (1640 Thames Street)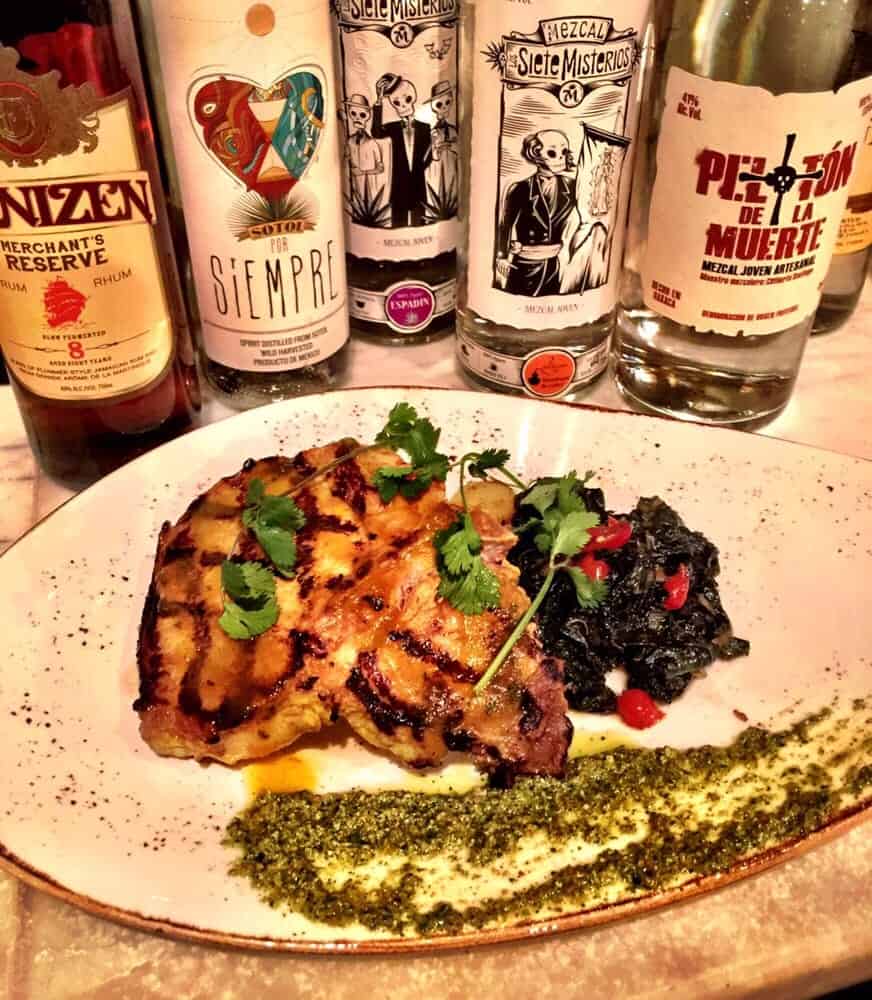 One of the few restaurant-focused establishments on Thames Street, Points South has an interesting array of South American cuisine. Dishes from across Latin America sprinkle the menu and are prepared to perfection. Share some small plates or go it alone with a platos principales- you won't regret it either way.
(8) Thames Street Oyster House (1728 Thames Street)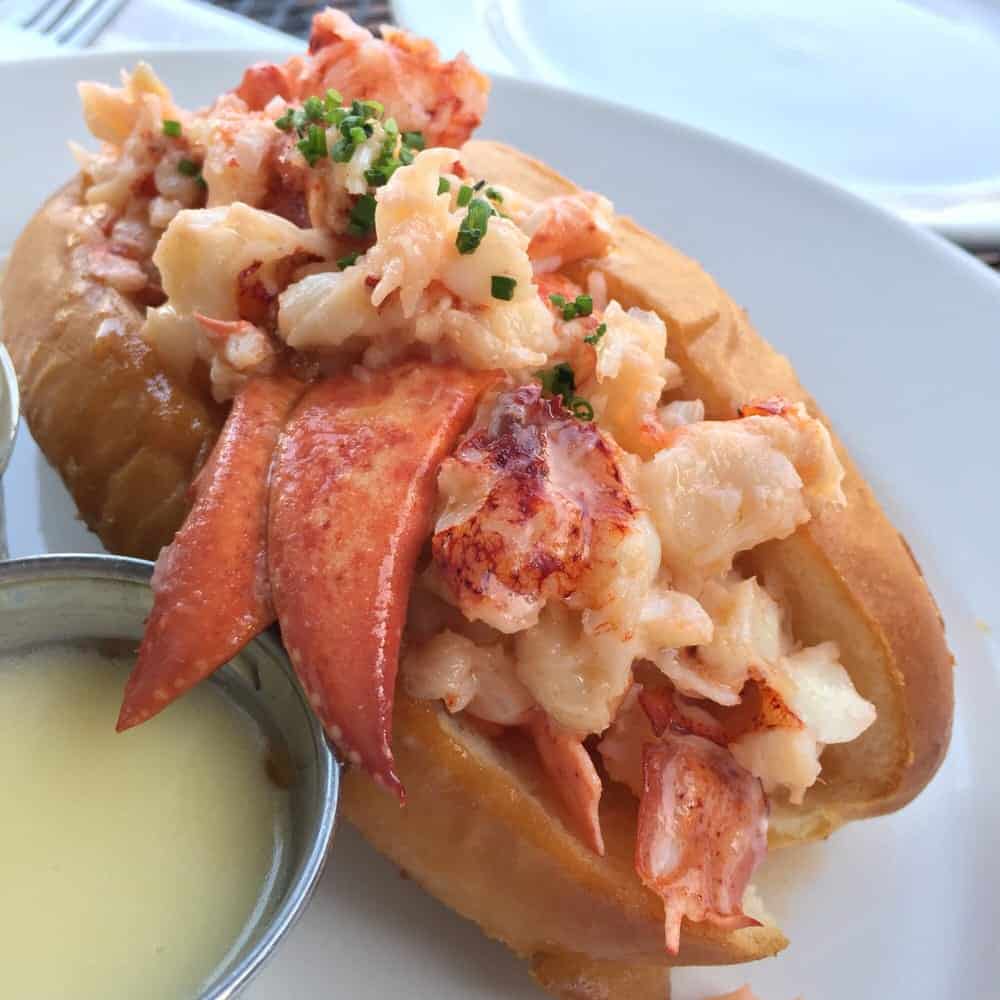 Make reservations in advance if you plan to dine at this popular Fells Point seafood spot. The Lobster Rolls are out of this world and the entire raw bar is impressive, but if you love oysters then they'll steal the show. The options change daily with fresh shipments and you order them a la carte with a pencil, paper checklist, and inspired appetite.
(9) Red Star (901 S. Wolfe Street)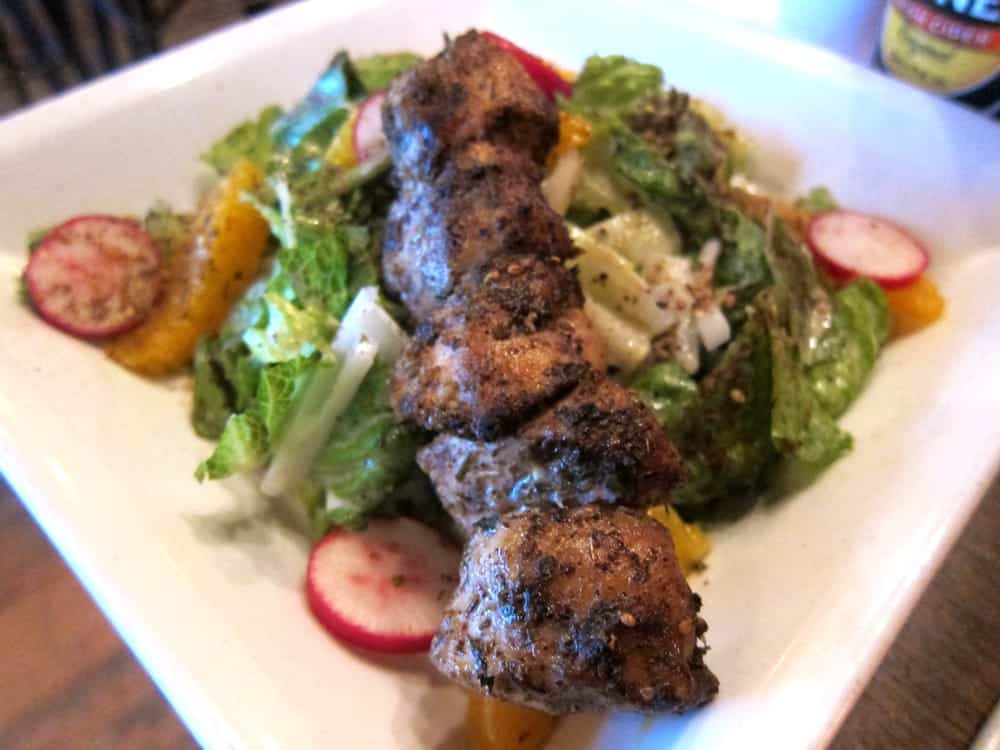 All the ambiance of a Fells Point Pub but attracting a more mature and mellow crowd, Red Star is just a few steps around the corner from all of the action. If you're looking for pub grub with a twist in a casual and lively (but not loud) environment then this place never fails to deliver.
(10) Jimmy's Restaurant (801 S. Broadway)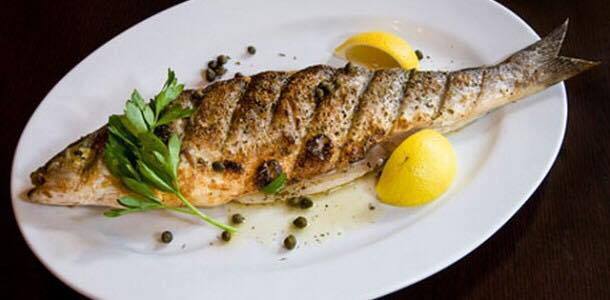 Known best for breakfast, Jimmy's Restaurant was recently sold to new owners who promptly remodeled the interior and began offering an upscale Turkish menu for dinner. It's quietly serving perhaps the best Mediterranean food outside of Highlandtown/Greektown.
(11) Lobo (1900 Aliceanna Street)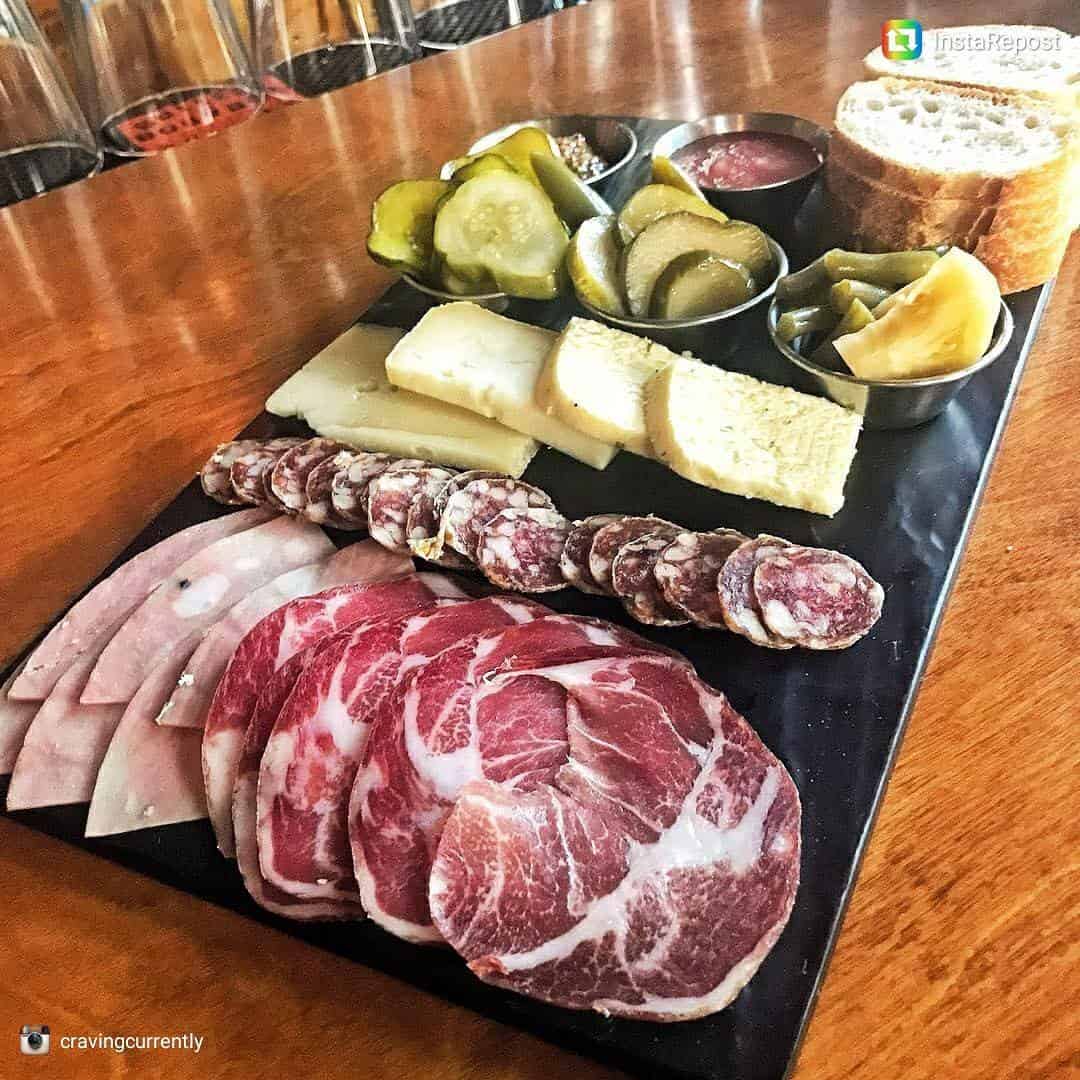 If charcuterie is your speed then Lobo is your racetrack. They're open 5PM to 1AM daily and closed on Sundays so dinner is your only time to take advantage of their various snacks, sandwiches, raw bar, and of course charcuterie. Paired with an above average wine menu.
(12) Twist (723 S. Broadway)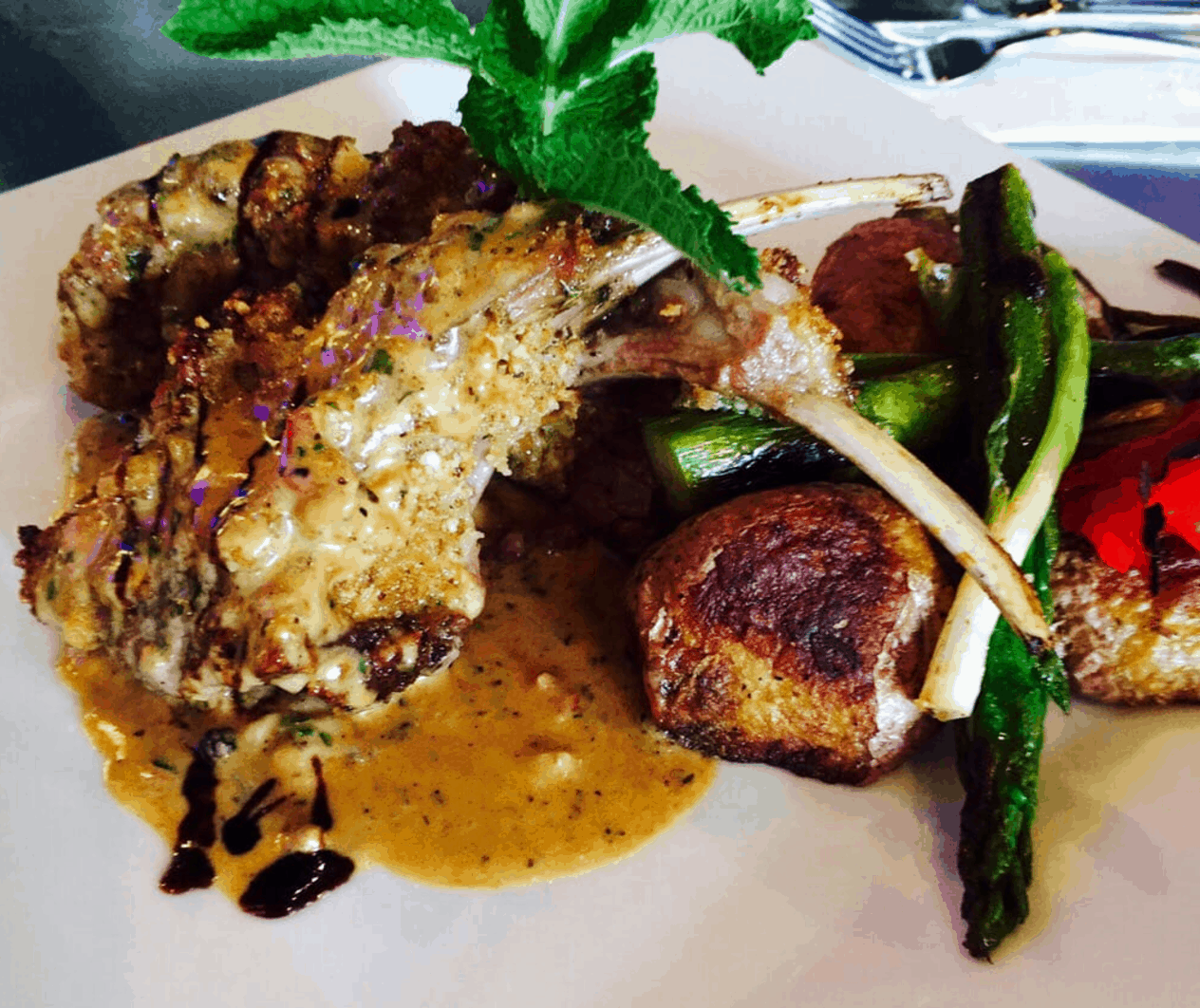 This could make the list on food merit alone, but we especially love Twist because it's BYOB. And the uncorking fee? $0 (Zero Dollars). That's right, it's a trick question, because there is no uncorking fee. The menu is American with a Mediterranean twist (get it?) and a great Mezze platter for groups.
(13) Duda's Tavern (1600 Thames Street)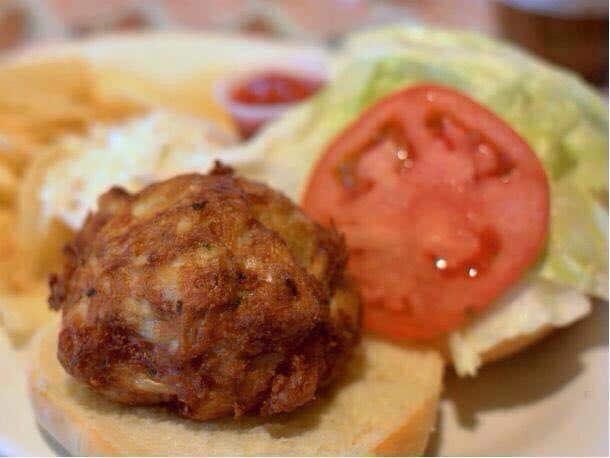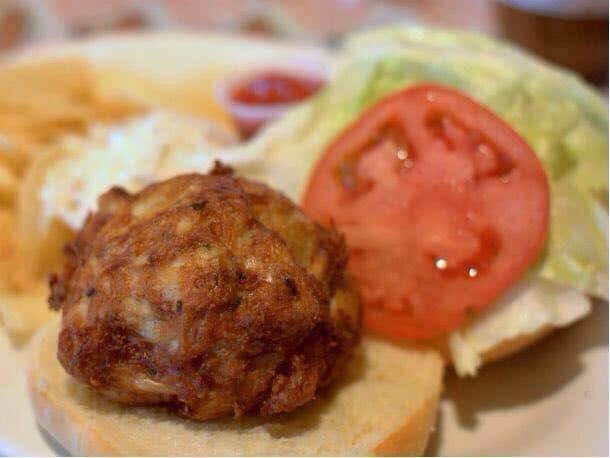 If you're looking for a traditional Maryland crab cake done right, look no further than Duda's Tavern at the corner of Thames Street and S. Bond Street. It's got the feel of a dive bar but the food to back up its deserving place on this list.
(14) Bar Vasquez (1425 Aliceanna Street)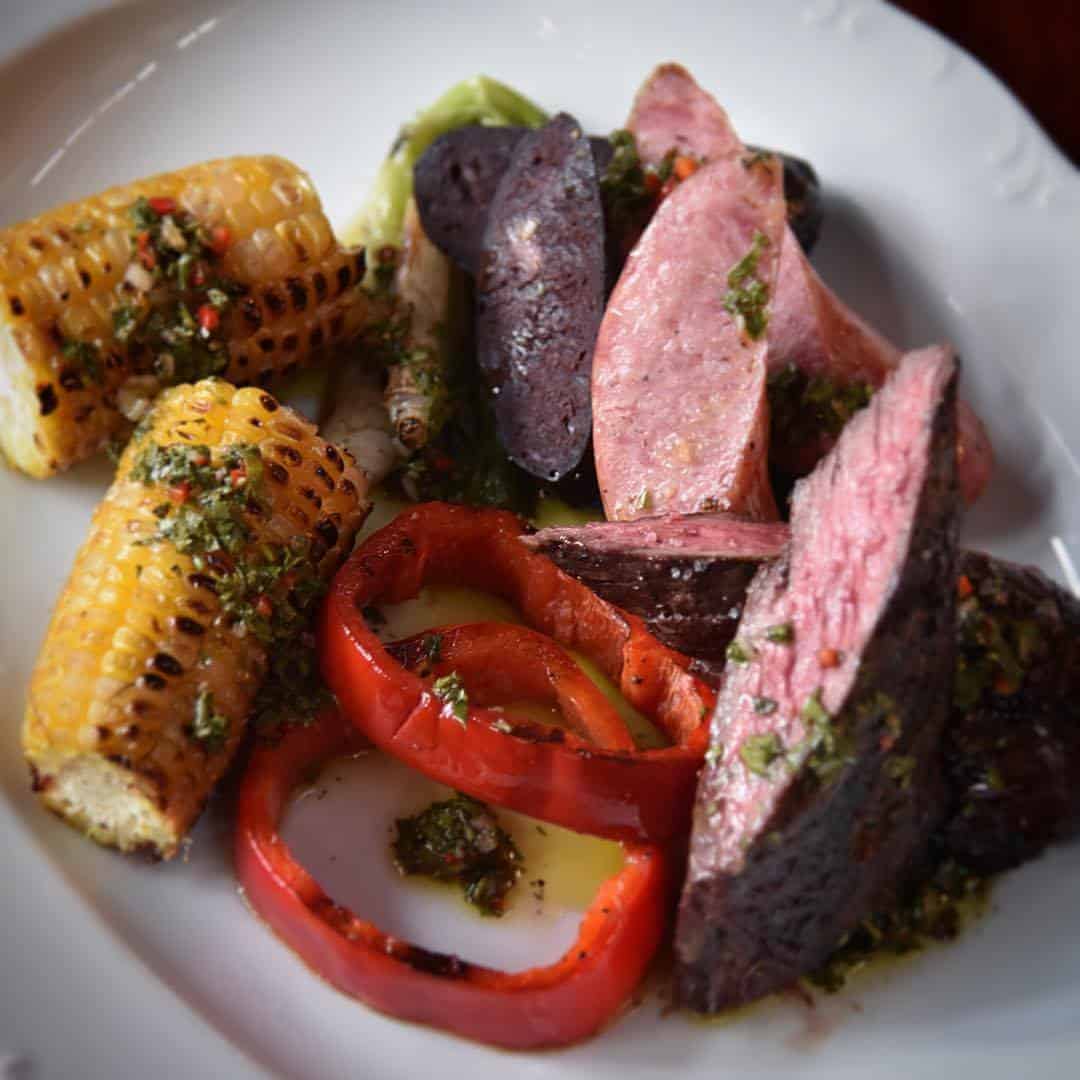 Sitting on the outskirts of Fells Point on the way into glitzy Harbor East, Bar Vasquez is an upscale Argentine fine dining establishment that impresses. Seasonal ingredients, fabulous cocktails, daily music, an extensive whiskey menu, and no shortage of crazily good carne make this the pricey place perfect for special occasions.