There is no lack of coffee shops and cafes in Fells Point and each has their own delightful vibe and personality. Here are the best Fells Point coffee places for people seeking more than just caffeine.
(1) Pitango (903 S. Ann Street)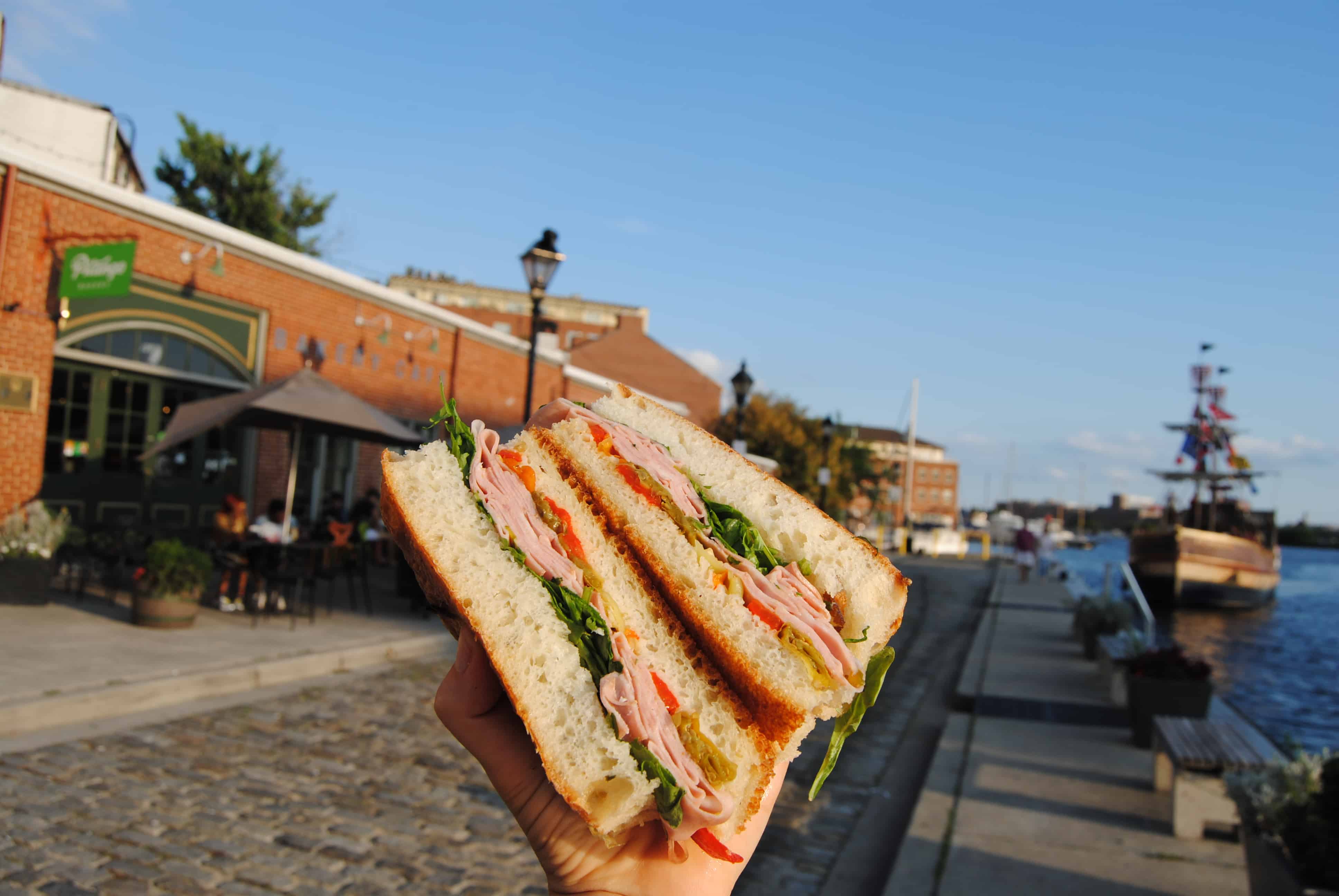 This corner coffee stop doubles as a bakery and has fantastic water views with outdoor seating. It's not huge but it's open, airy, and inviting.
(2) Daily Grind (1720 Thames Street)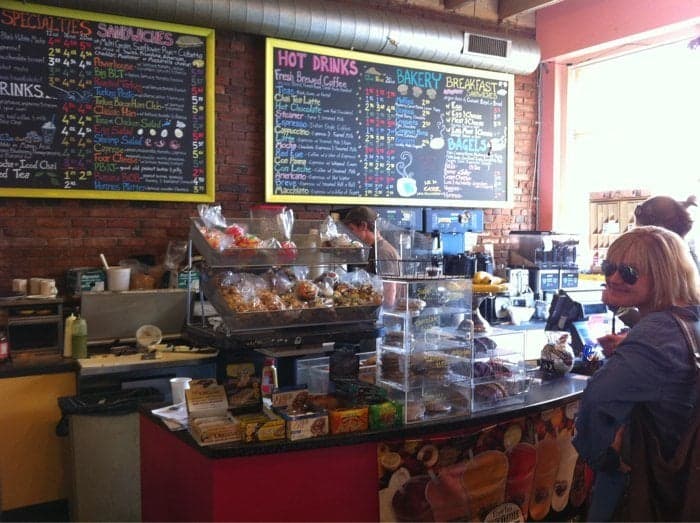 The Daily Grind is the longest running and most popular coffee shop in Fells Point. The line moves quickly, there' s ample seating (even for large groups), and free WiFi. From students collaborating on group projects to neighborhood old-timers catching up, Daily Grind offers an ultra casual experience that's one-size-fits-all. And the breakfast sandwiches are good, too!
(3) Caffe Latte'da (1704 Aliceanna Street)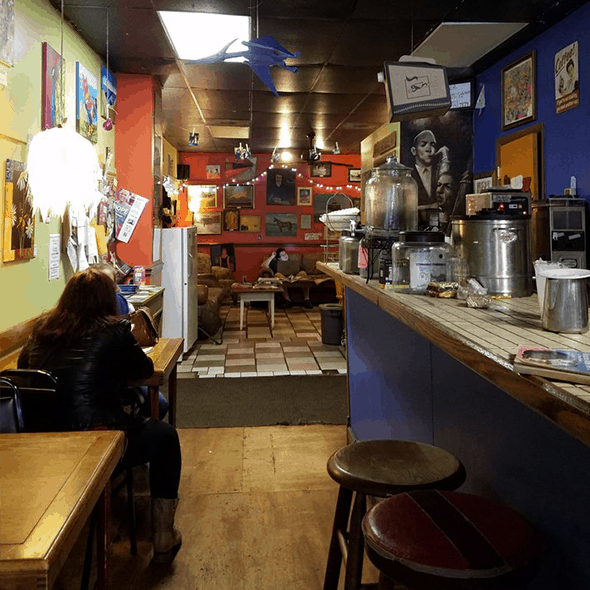 For a more quirky experience, walk into the charming surrounds of Cafe Latte'da. The space is narrow and the seating is limited, but if you're lucky they'll be space on one of the big comfy couches in the back.
(4) Handlebar Cafe (511 S. Caroline Street)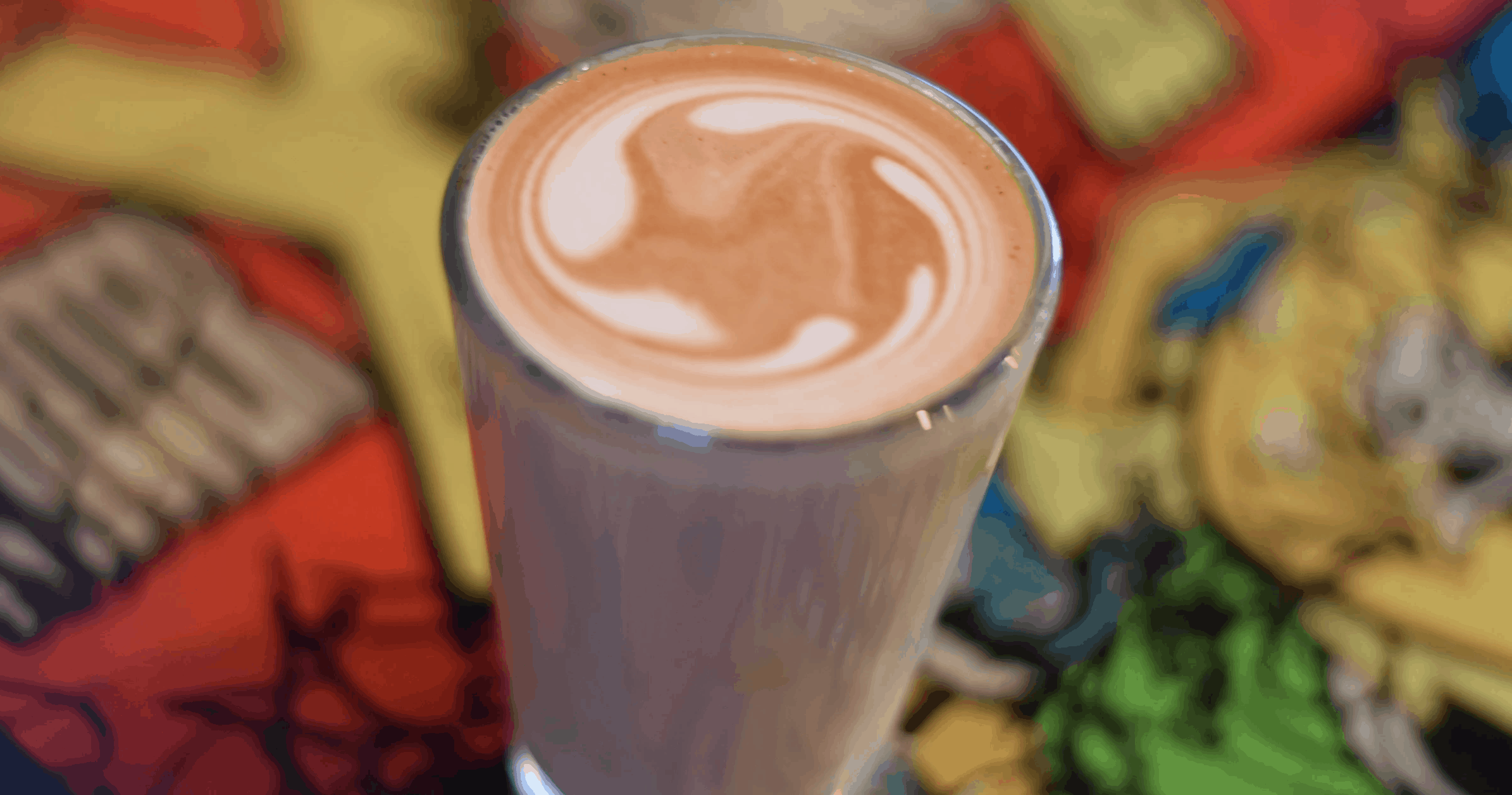 If you're into bicycles then you've got to snag a coffee from the Handlebar Cafe. An X-Games Champion is the brains behind the business and in addition to offering everything from bagels and coffee to pizza and beer, they will service your beaten up bicycle and sell you parts and accessories.
(5) Jabali (737 S. Bond Street)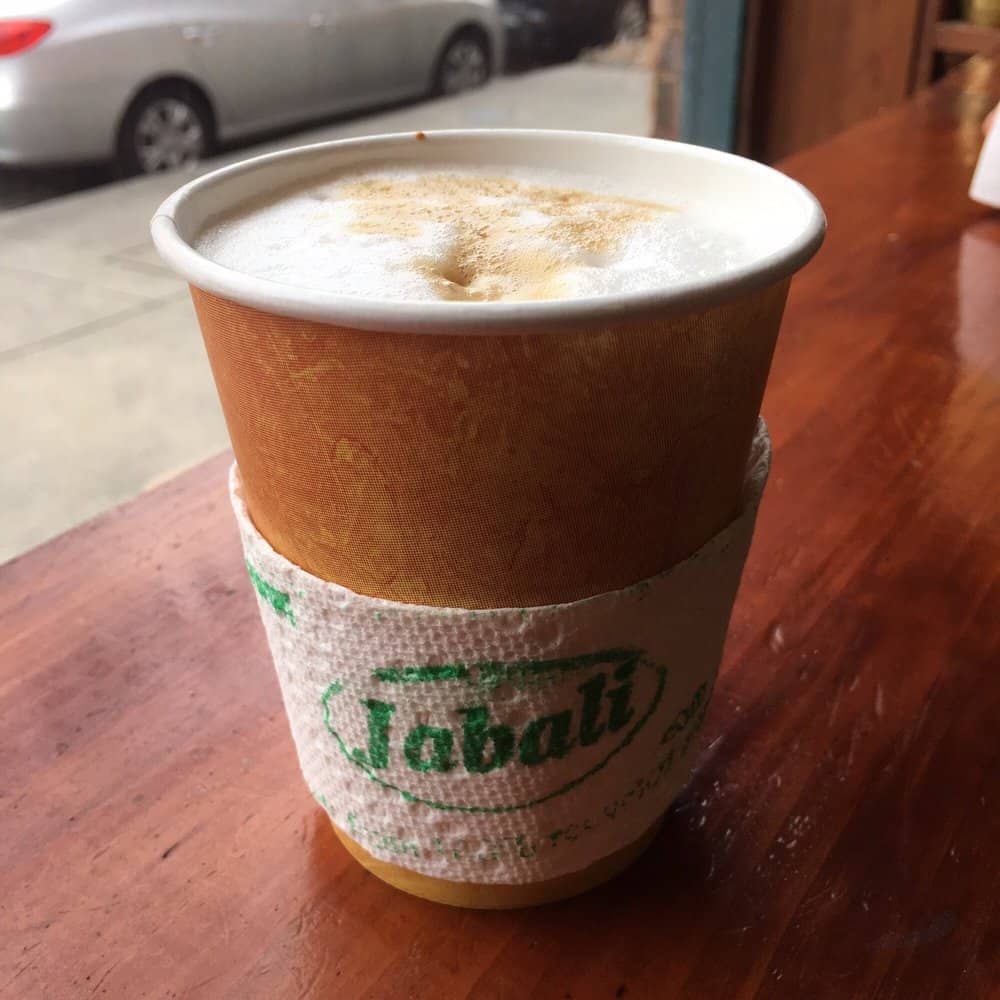 Cozy, relaxing, and quiet coffee spot tucked away from the action. The owner lives locally and roasts the beans himself. Note that they do not serve food. A refreshingly unpretentious oasis of caffeine.