When the weekend comes, you're guaranteed to find hoards of Fells Pointers packing the pubs for brunch. Whether you're there for the bottomless beverages or on the prowl for a plate of heaven, these are the places you should visit for the best brunches in Fells Point.
(1) The Point (1738 Thames Street)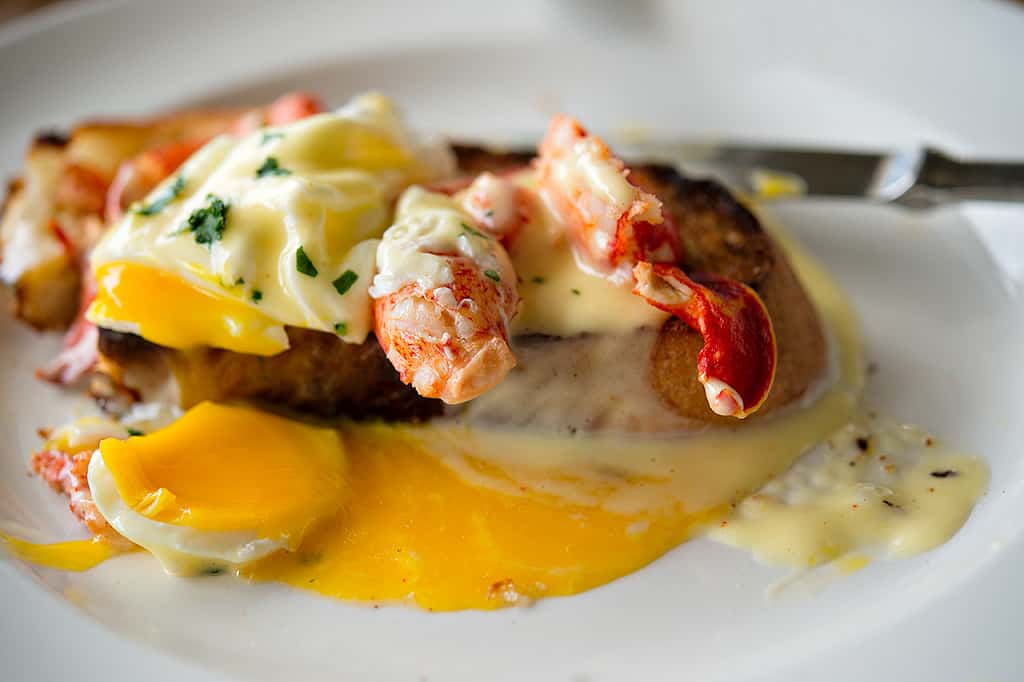 This is the go to brunch spot in Fells Point and each weekend morning it's packed with smiles and laughter. Maybe it's the awesome menu. Perhaps it's the bottomless bloodies, mimosas, and screwdrivers ($15 on Sat, $13 on Sun). It could the great service or energetic atmosphere. Whatever it is- The Point has got it. The only question: can you get a seat?
(2) Water For Chocolate (1801 E. Lombard Street)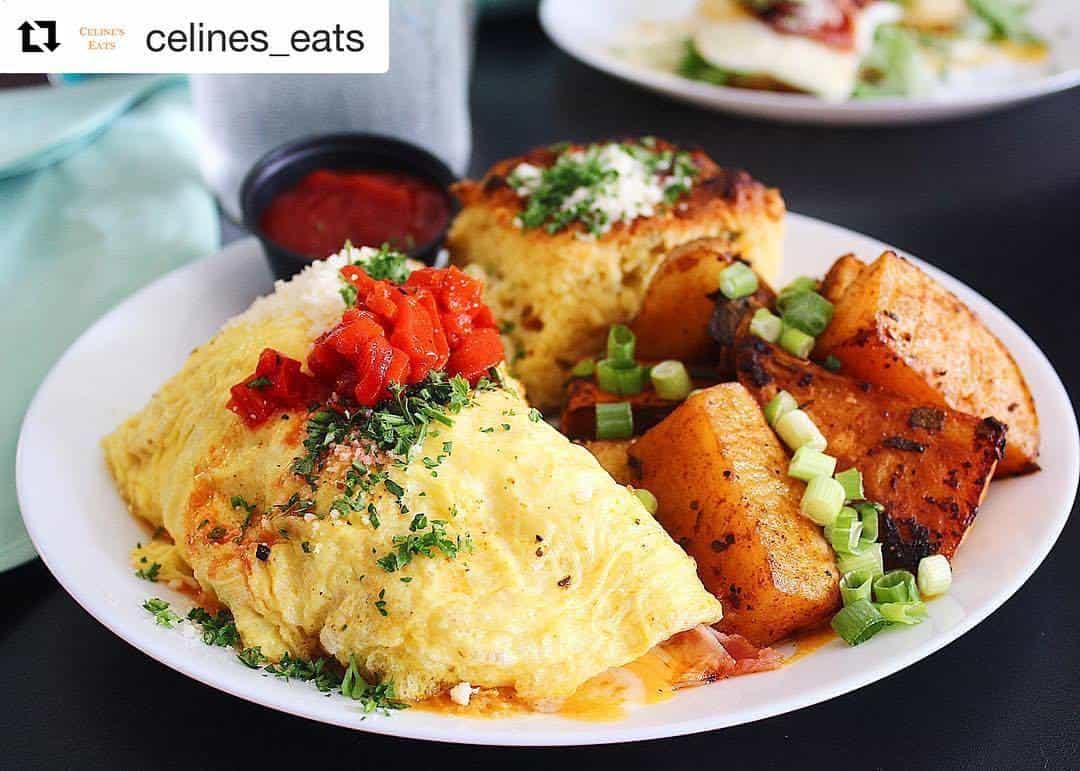 If you're only in it for the food don't mind a small trek to Upper Fells Point, check out Water For Chocolate. It has hands-down the best food, but you won't find bottomless beverages or breathtaking views. For purely food, though, Water For Chocolate is spectacular.
(3) Waterfront Hotel (1710 Thames Street)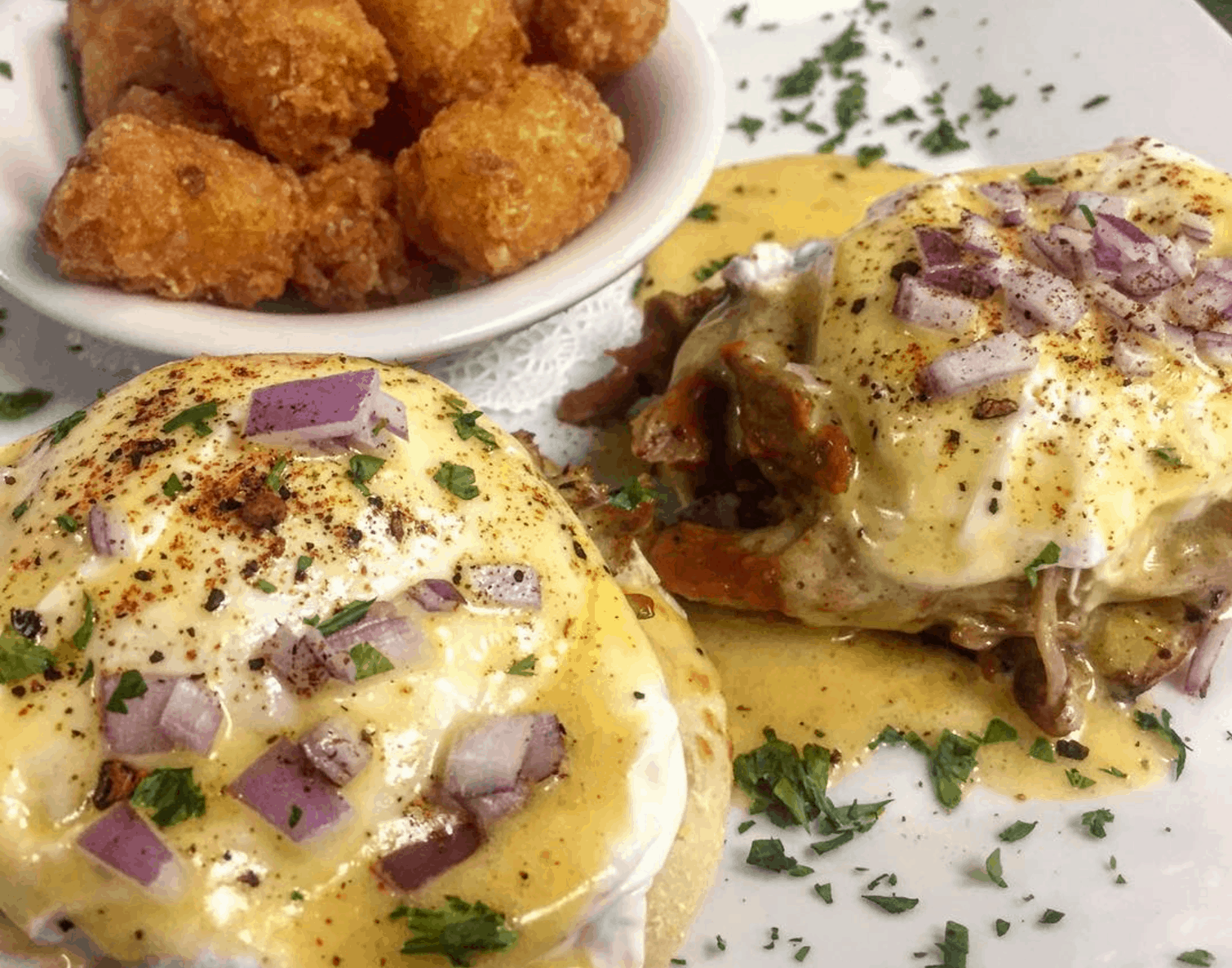 Similar to The Point, Waterfront Hotel (WTF) has bottomless beverages and a menu so good it's hard to pick. Benedicts, Sandwiches, Breakfast Burritos, Tacos, Salad, Steak, French Toast, Pancakes, Waffles, ahhhhhhh! Don't stress – anything you get will be good – channel your energy into getting that "all you can drink" money's worth!
(4) Bond Street Social (901 S. Bond Street)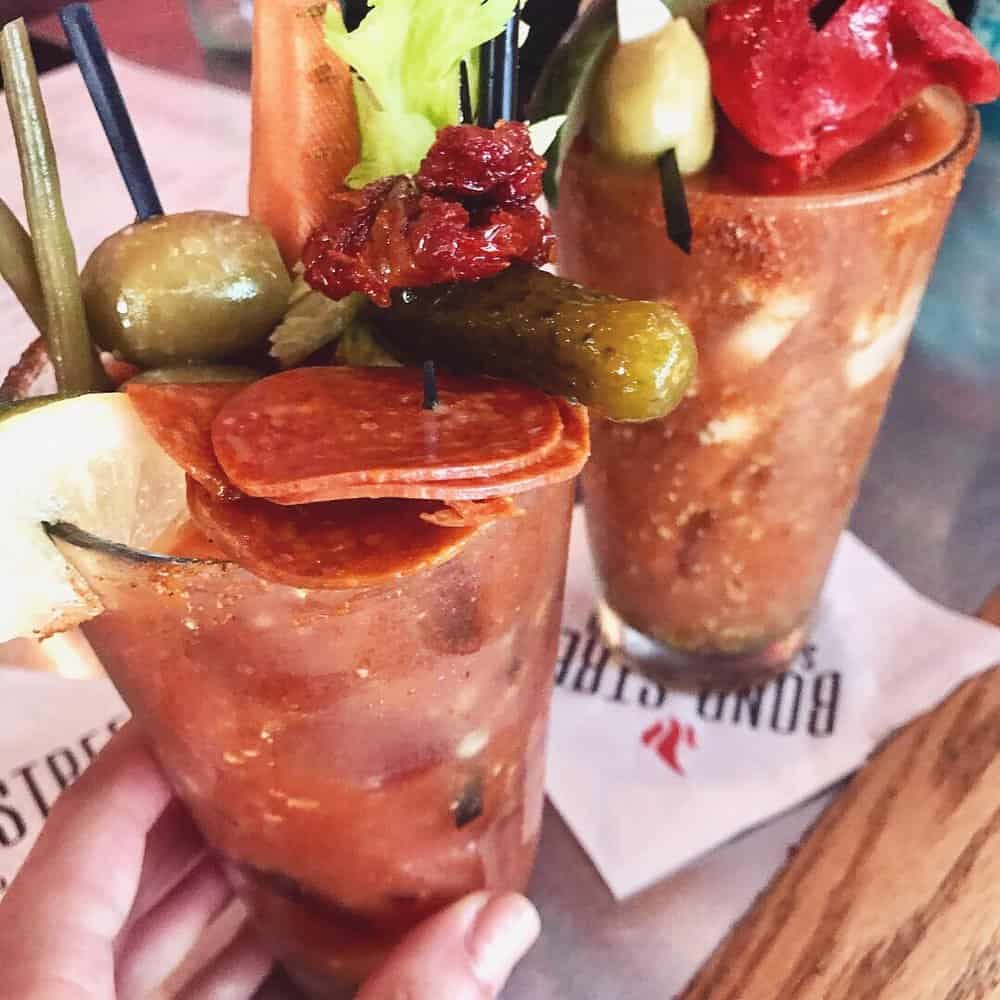 If you love Bloody Mary's then head to Bond Street Social and their bottomless Build Your Own Bloody Mary bar for $15. Alternatively you can choose Mimosas for $13 or both for $20. The food ain't bad, either.
(5) Alexander's (710 S. Broadway)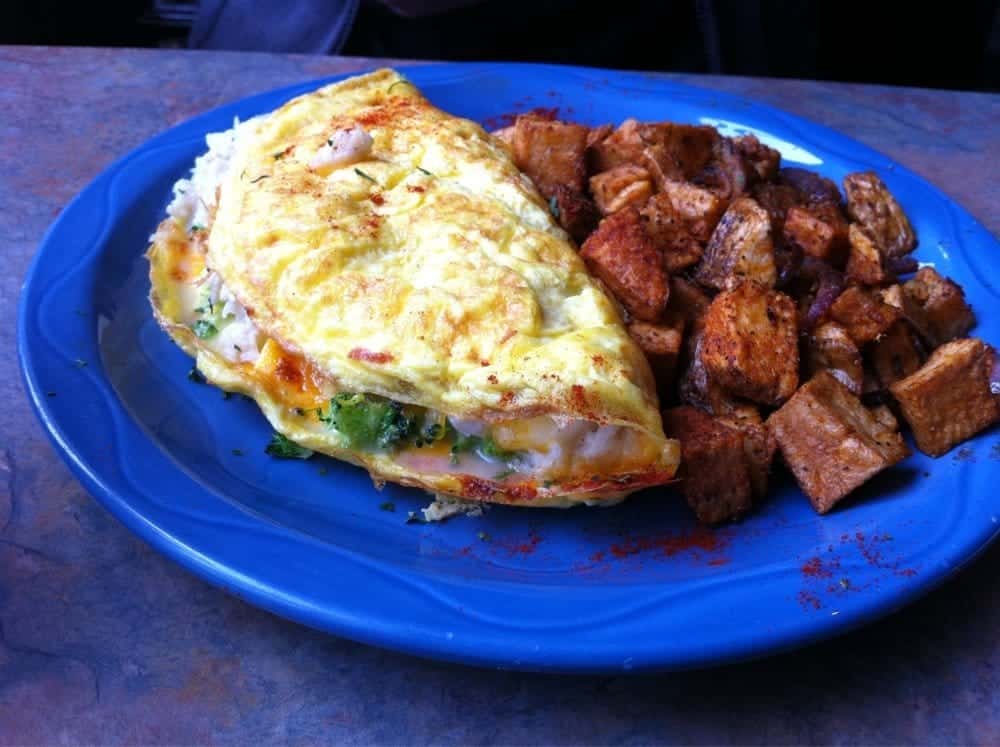 If you like Bloody Mary's, want to try something new, but are too lazy to try your own head to Alexander's where their $3.50 Bloody Boh's are Baltimore Beer-based. They've got a solid slew of classic brunch favorites on the menu and $15 All You Can Drink on Saturdays from 10AM to 3PM.
(6) Woody's (821 S. Broadway)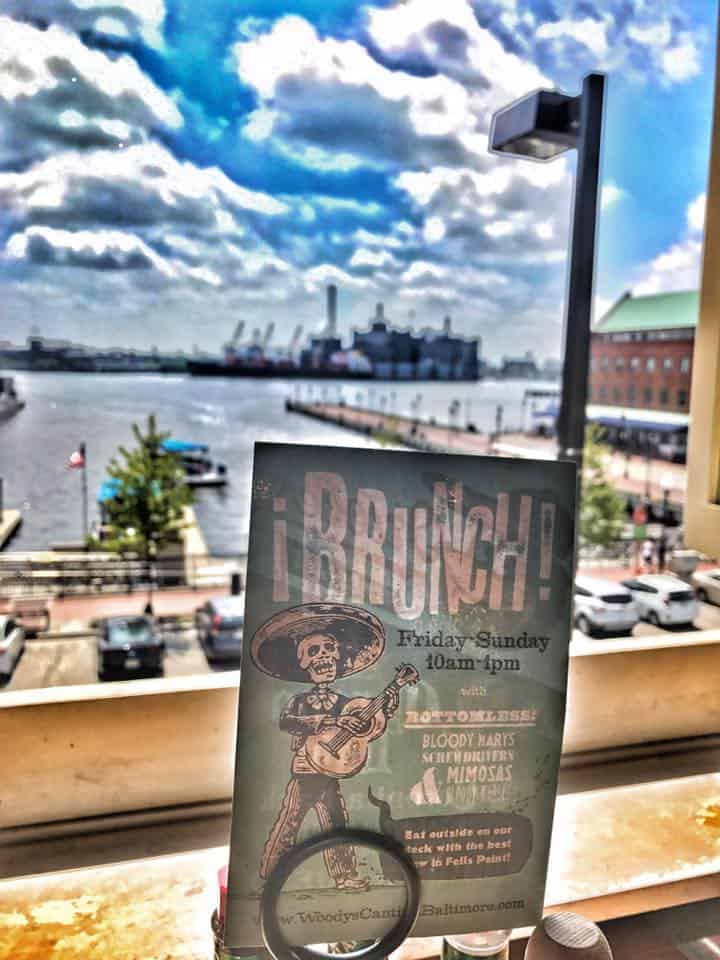 Perched on the 3rd Floor at the corner of Thames and Broadway, Woody's has full height wall-to-wall windows, making it the best view of Fells Point no matter the weather. Combine that aerial view with $13 bottomless drinks from 10AM to 1PM with a small brunch menu that includes only the basics (pancakes, french toast, breakfast tacos, eggs, huevos rancheros) and you've likely got all you'll need on a weekend morning.
(7) Barcocina (1629 Thames Street)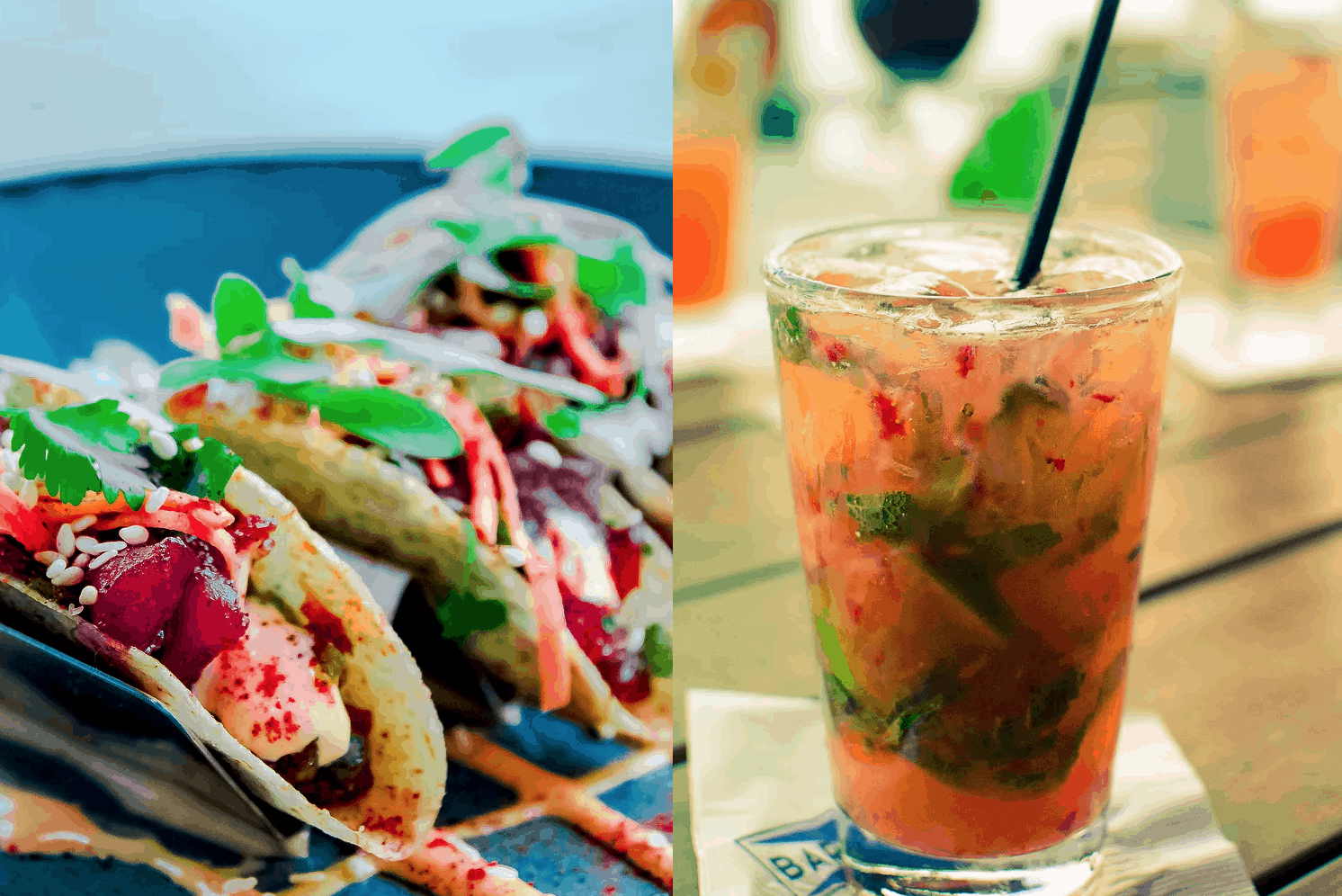 This restaurant has the premiere location in Fells Point, overlooking the Broadway Pier and the Sagamore Pendry Hotel. If you're outdoors you can watch Water Taxis whisk in and out while you sip bottomless bloody mary's, bloody marias, and mimosas for $13. Pair it with one of their many healthy options to make yourself feel better. An added plus: they've got the same deal going on both weekdays and weekends.