The Broadway Markets in Fells Point are finally set to receive a much needed renovation in the coming months but details have been sparse. The South market will become a seafood restaurant called ChopTank run by Atlas Restaurant Group, pushing the existing South market vendors into the North market. Now we finally know what vendors will join Sal's Seafood, Sophie's Place, and Vicky's Deli in the North shed.
This will be the 3rd location brother/sister duo Shawn and Khari who already have a location in Lexington Market and Charles Plaza. They named their restaurant after their mother who inspired their love for food. And chicken. And waffles!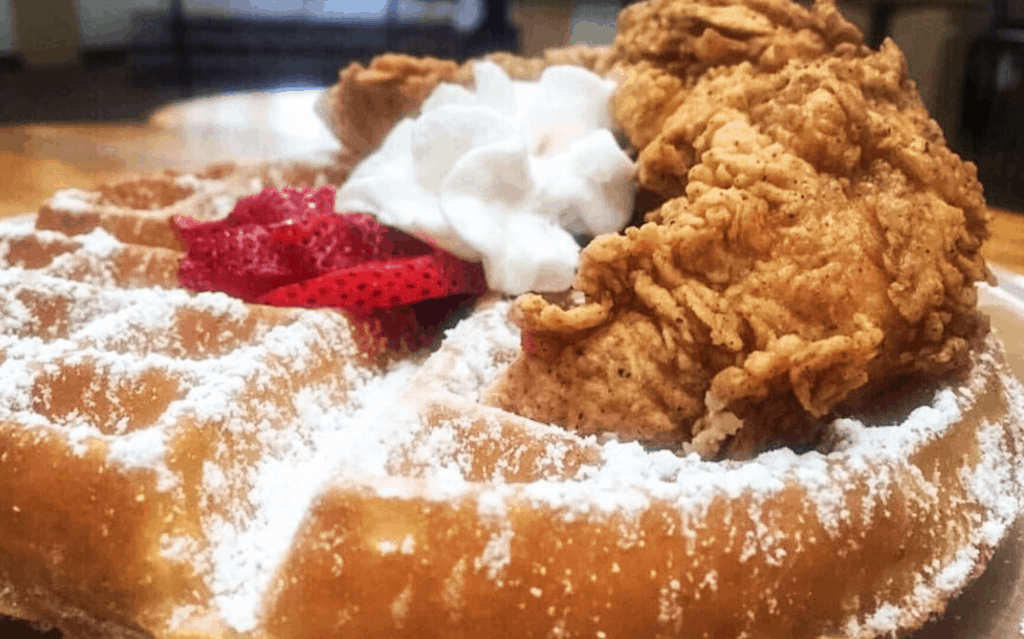 This popup Thai street food market is becoming a full-time thing in the north Broadway Market!
]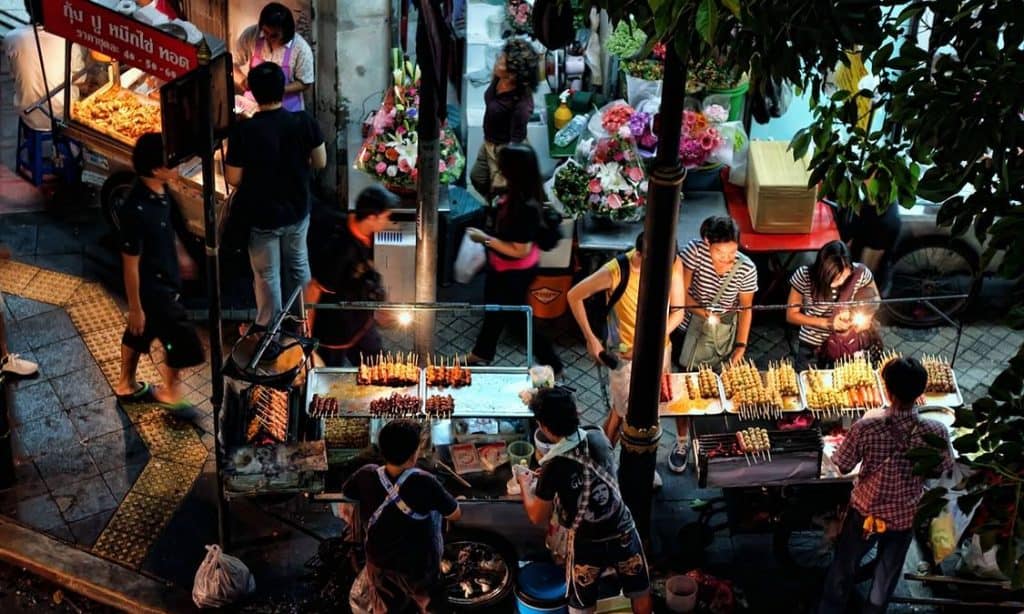 Indian Street Food found and enjoyed at farmer's markets in the Baltimore area now has a long-time home in Fells Point!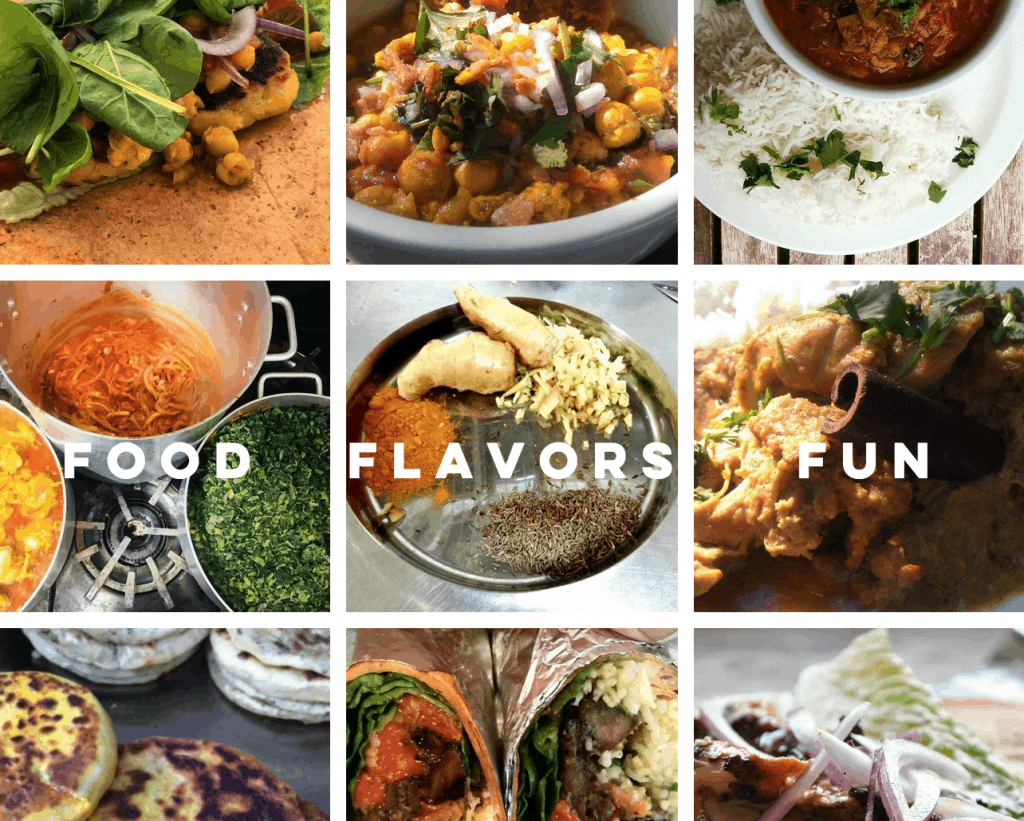 This locally made ice cream has won awards for its use in delicious desserts across the Baltimore area. Now they will join the Fells Point Creamery, Pitango, and Kilwin's in making sure Fells Pointers always have a scoop.

This Korean-inspired cafe has been named one of Baltimore's best lunches but they'll serve breakfast and dinner in the Broadway Market as well. They currently have a location in Mount Vernon so this will be their second location.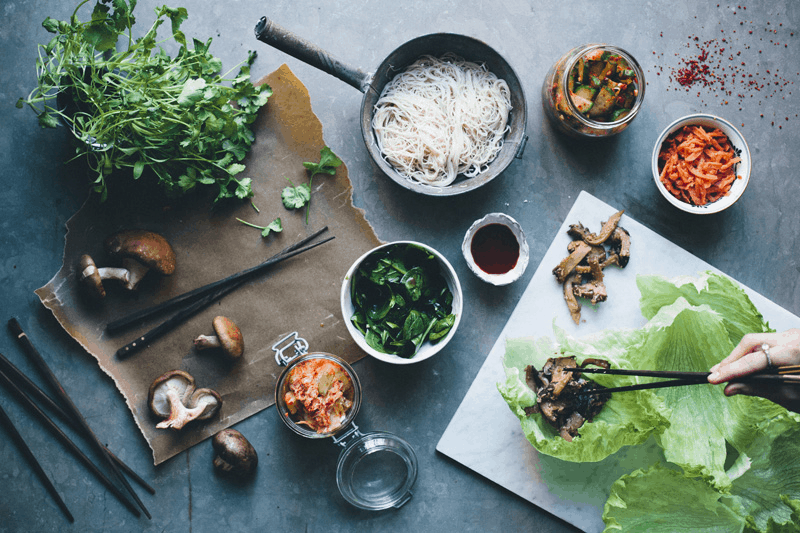 BONUS: The Bar in the Middle
There will also be an "all day bar" in the center of the north Broadway Market.
What do you think?