The former Enoch Pratt Free Library located on 606 S. Ann Street, now vacant, has seen better days. The Baltimore City Department of Housing & Community Development issued a Request For Proposal on the historic property and 2 applicants presented their plans on January 7th.
Below is the property in reference, which – as you can see – is humongous, spanning an entire block from S. Ann to Register.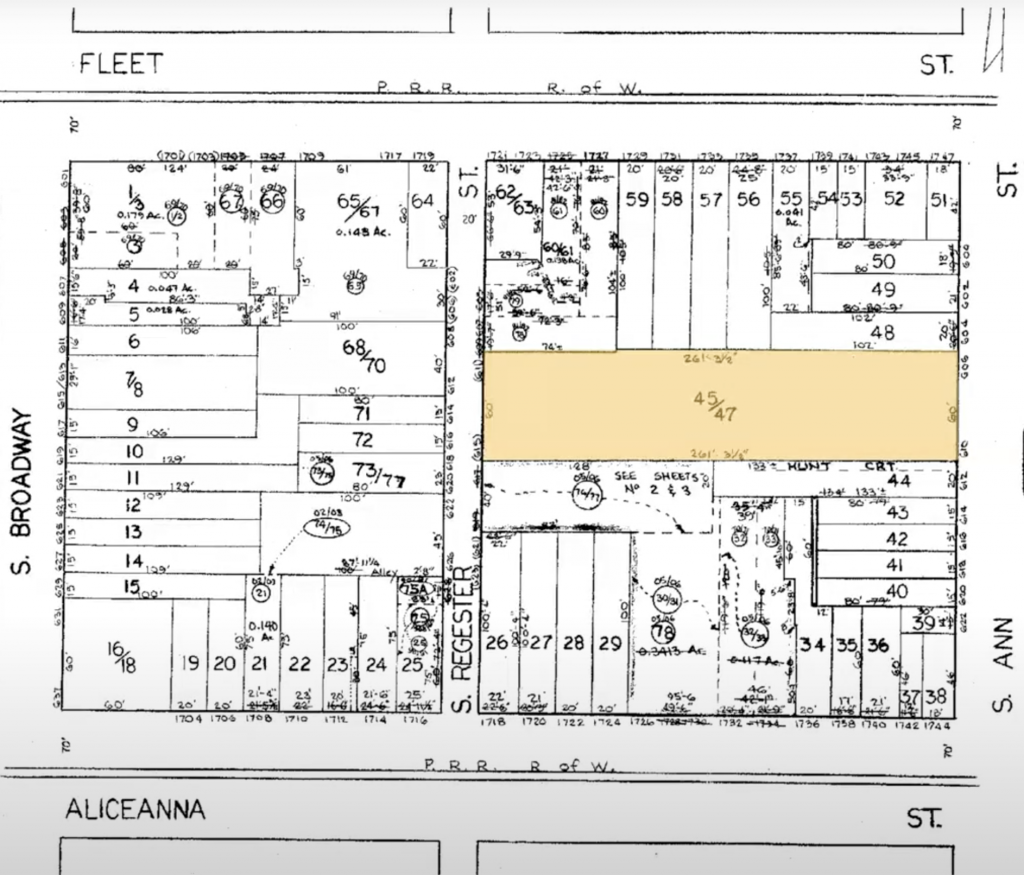 The property has a huge green space in the rear (along Register) that contains 5 parking spots.
Here is the full video meeting (1 hour, 20 minutes) with my summarized notes below:
Proposal #1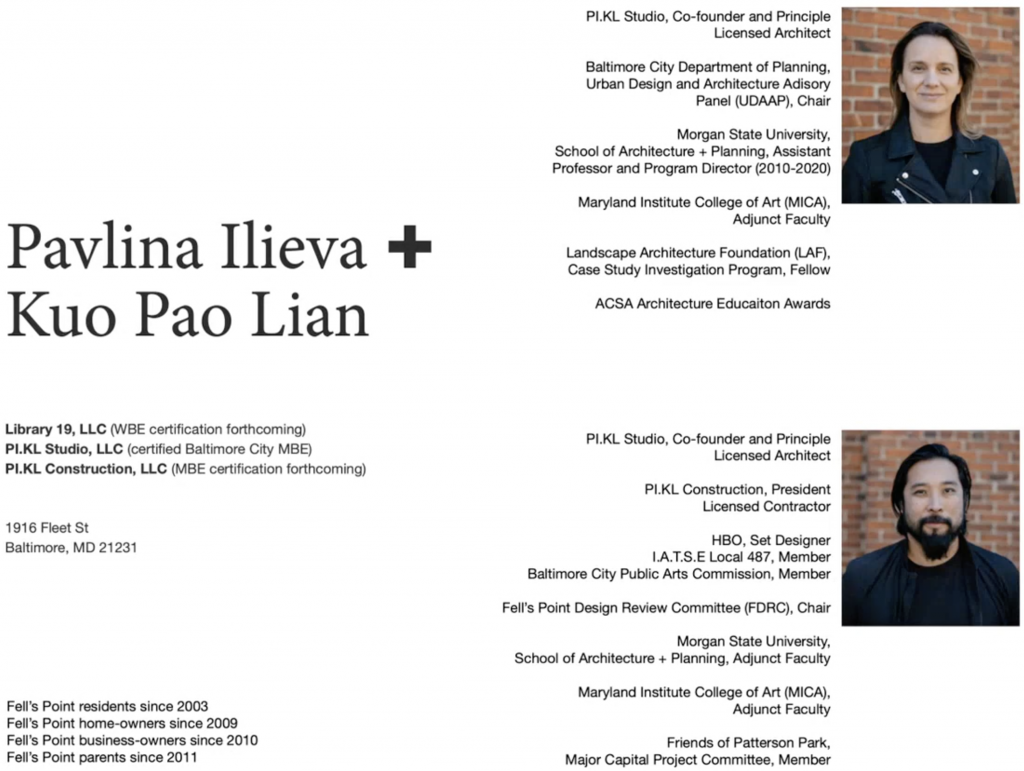 Also worked on Broadway Market and R House
View the project as one singular effort (dubbed "The Library 19 Project") that will not subdivide the space into smaller projects
Goal #1 is to restore and protect the building (interior & exterior) from its current state of disrepair.
Goal #2 build a 2nd structure (annex building) in the rear for multiple purposes (ex: co-working space or event space)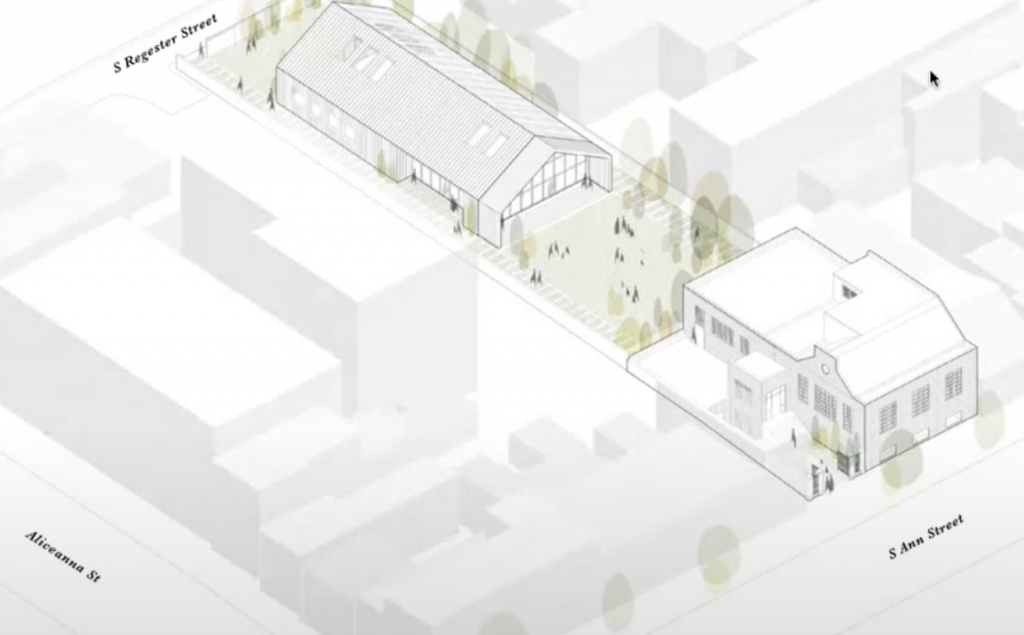 Annex building would be an urban barn-like structure but has not yet been designed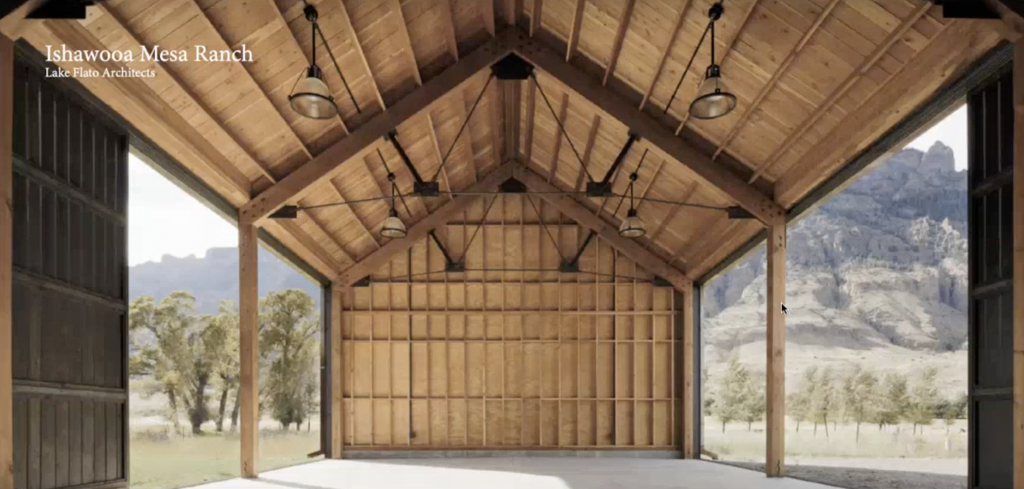 Envision the property as co-working space, event space, incubator space, food lab space, video space, creative digital space, etc… essentially collaborative community work space.
Library 19 Card concept imagines community buy-in and membership, avoiding a single corporate entity as the benefactor
Community outreach will begin on Day 1 if they get the project, and actually, they've spent the past year talking to key stakeholders and potential partners
Long-term commercial leases would likely underwrite the cost of the community space (including the architecture office of the developers)
Proposal #2
Named their project "Community Outreach Hub and The Rows On Register" and envision "Community Empowerment through Public-Private Partnership"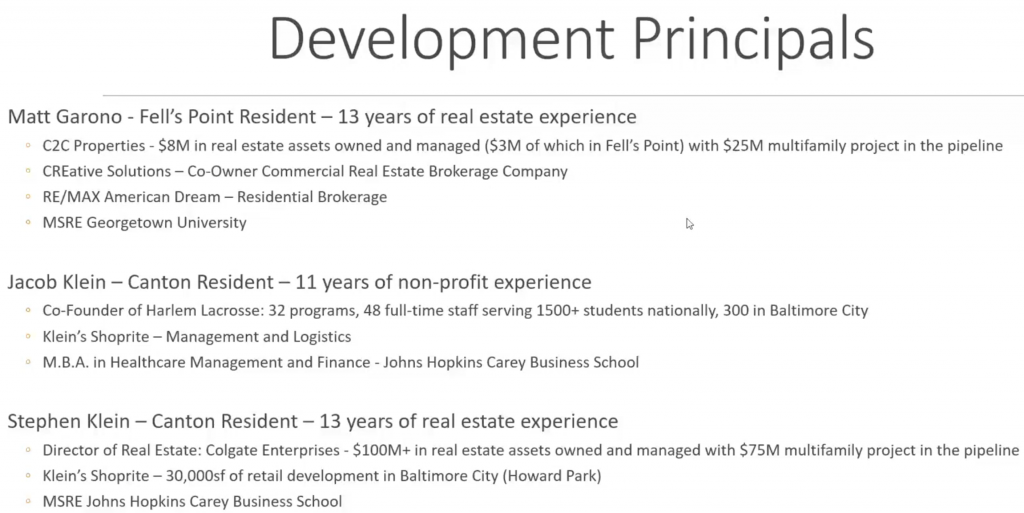 Plan to subdivide the rear lot from the main building, sell them with 2-car garages in the low $600ks, and reinvest the proceeds into the restoration of the library while offering below-market value rent to community hub partners in the. main building.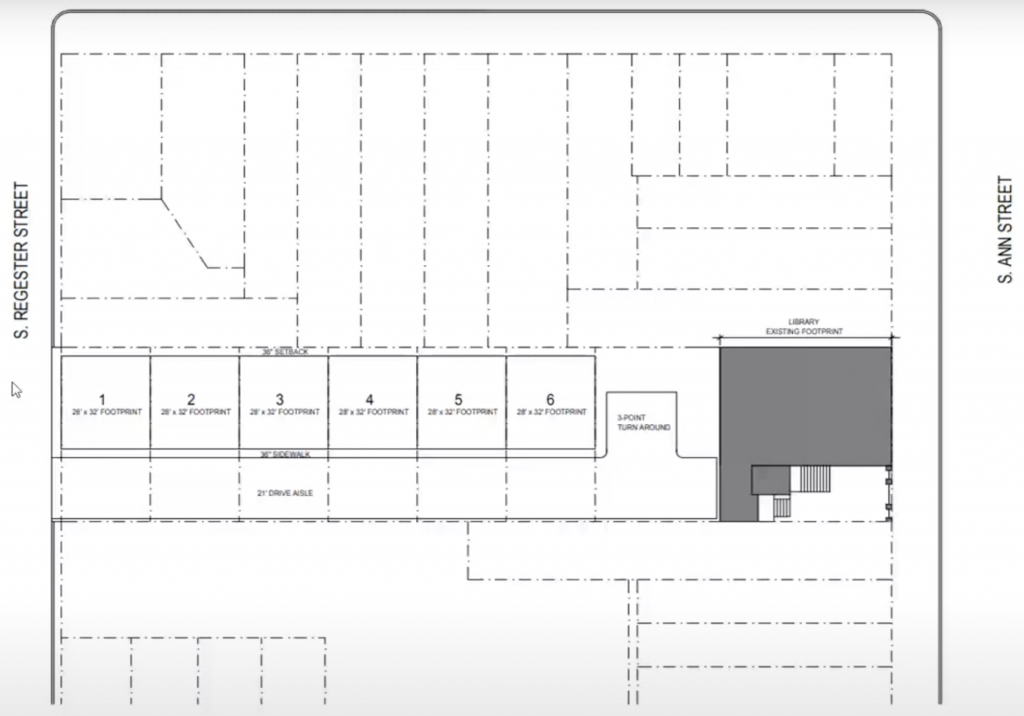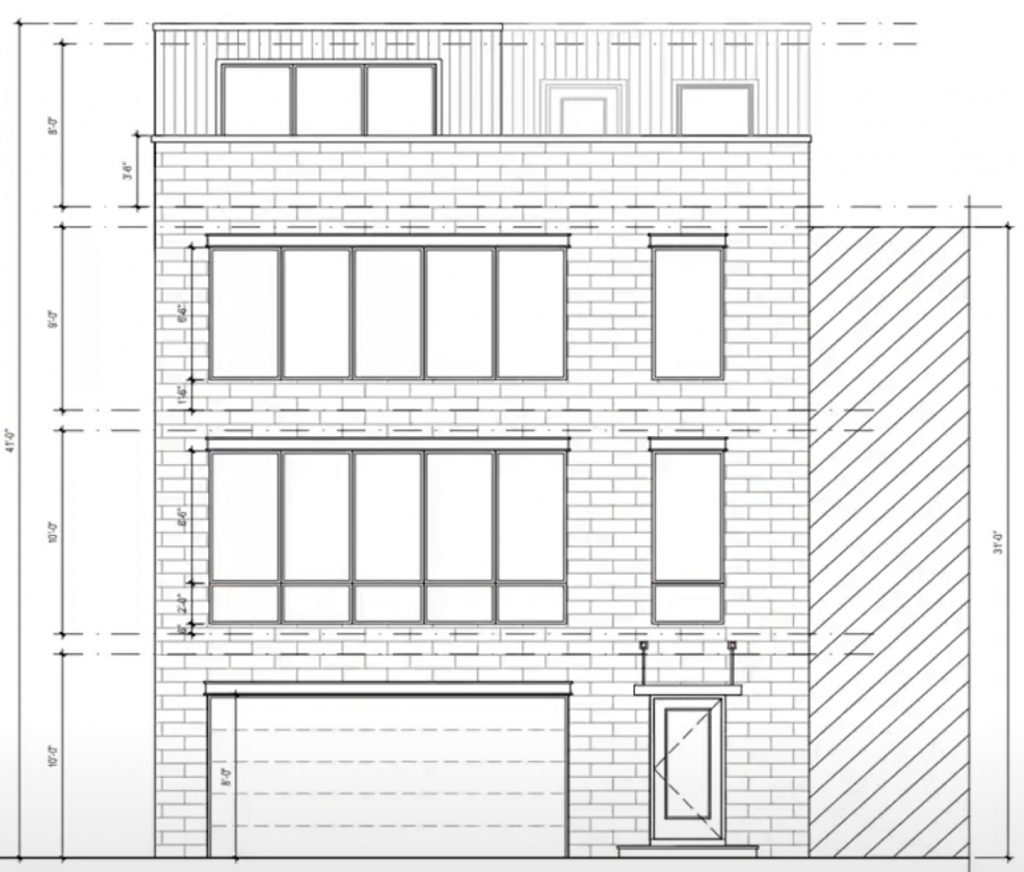 Purchase price of $1 with Baltimore City generating $1M of tax revenue on the deal after 10 years
Development of library would begin when 50% of homes are sold (preliminary estimate)
Purpose of developing housing is to sustainably fund the community portion of the project and homes with garages in Fell's Point are highly desirable.
Primary library space will be co-working space
Want to create what they call DACCBO (Development Advisory Committee for Community-based Organizations) where community groups and their leaders can help drive the use of the space
Have already talked to a wide range of organizational partners in the community
What happens now?
Community feedback is being accepted through Monday and you can offer your official feedback here. A decision will likely be made by Spring and the selected group would become the owners of the property.
If community support doesn't exist, DHCD will not move forward. Which project do you prefer? Let us know on our Facebook post!