A prime storefront location in the heart of Fell's Point is now available for rent starting July 15th. It's within steps of Broadway Pier and Broadway Square at 1641 Thames Street.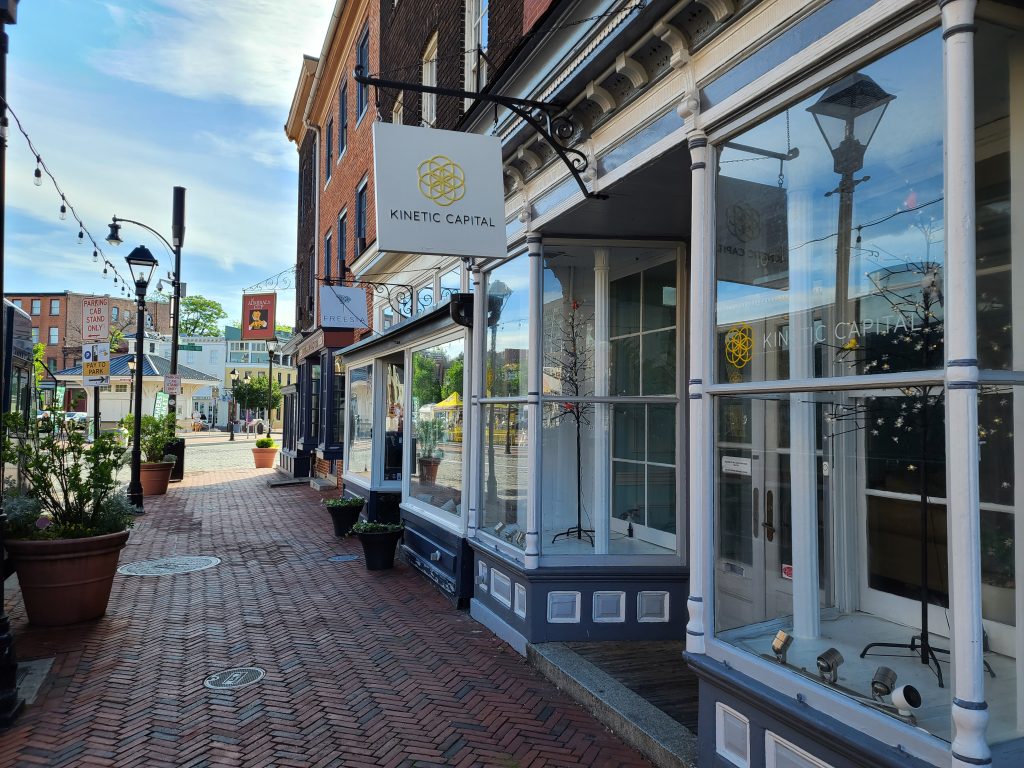 The property was the longtime home of Brassworks before being re-imagined first as a Women's Fashion retailer and then a Stylish Professional Office. It's currently arranged as an office but it's also well-suited for one of these sorely missing Thames street businesses:
Animal Clinic & Pet Shop
The sheer number of waterfront dog walks on the Fell's Point promenade speaks volumes about the potential.
Hair cuts & Haberdashery
Fell's has plenty of "salons" but none on Thames, specifically geared towards men, and with a retail presence.
The Property includes:
Two huge storefront windows for product display and branding
Large front room for retail, front desk, waiting room
3 private rooms (9ft x 9ft) for guest/client visits
1 open office/room (10ft x 8ft)
1 large back room for spa services, procedures, storage, etc…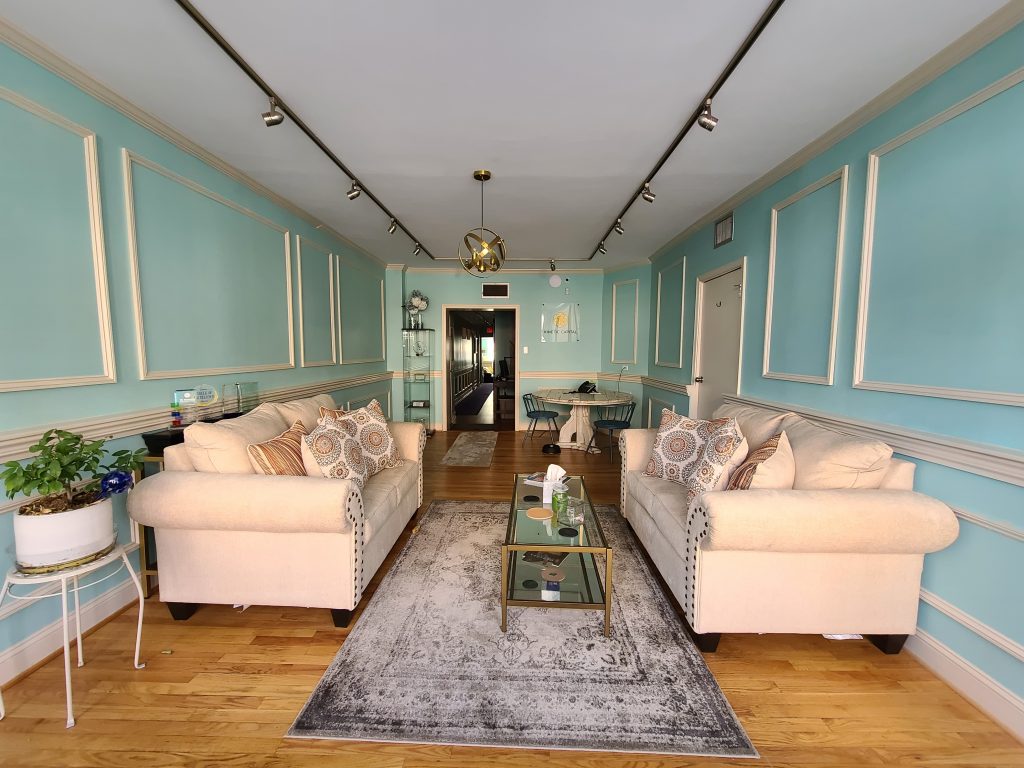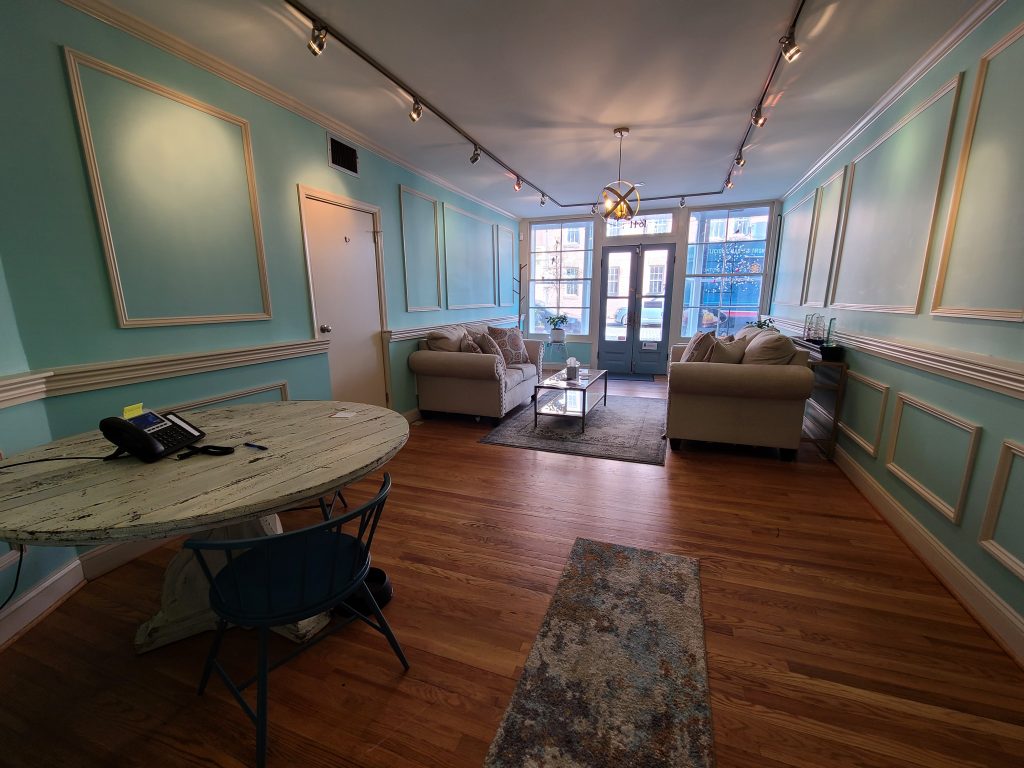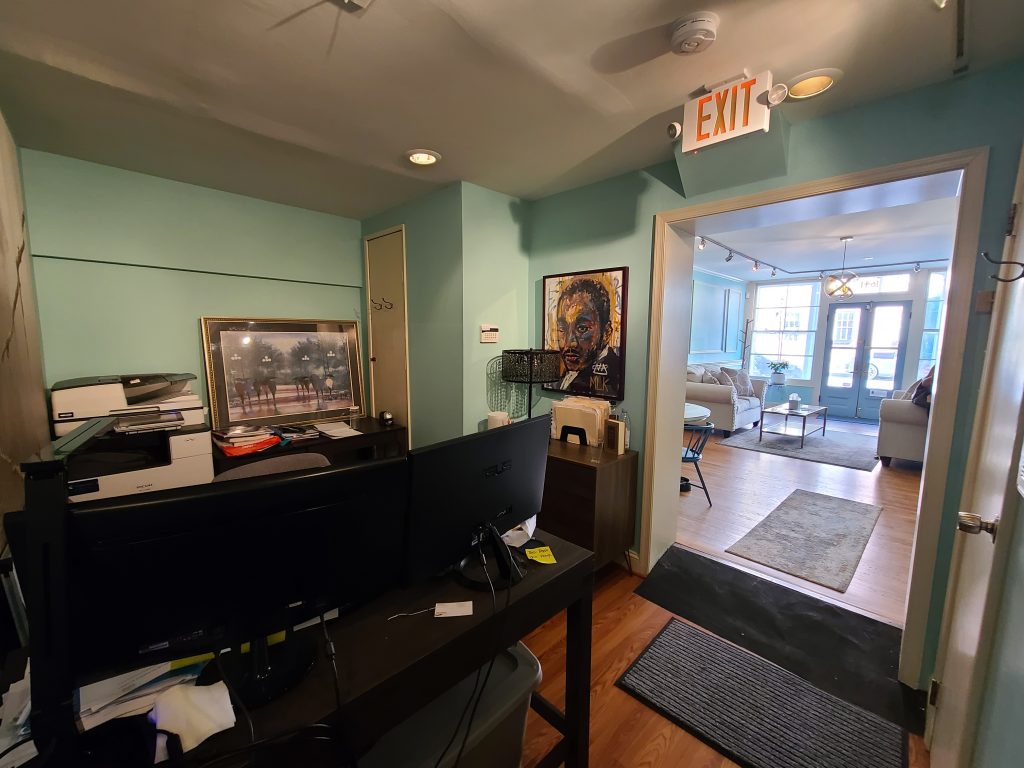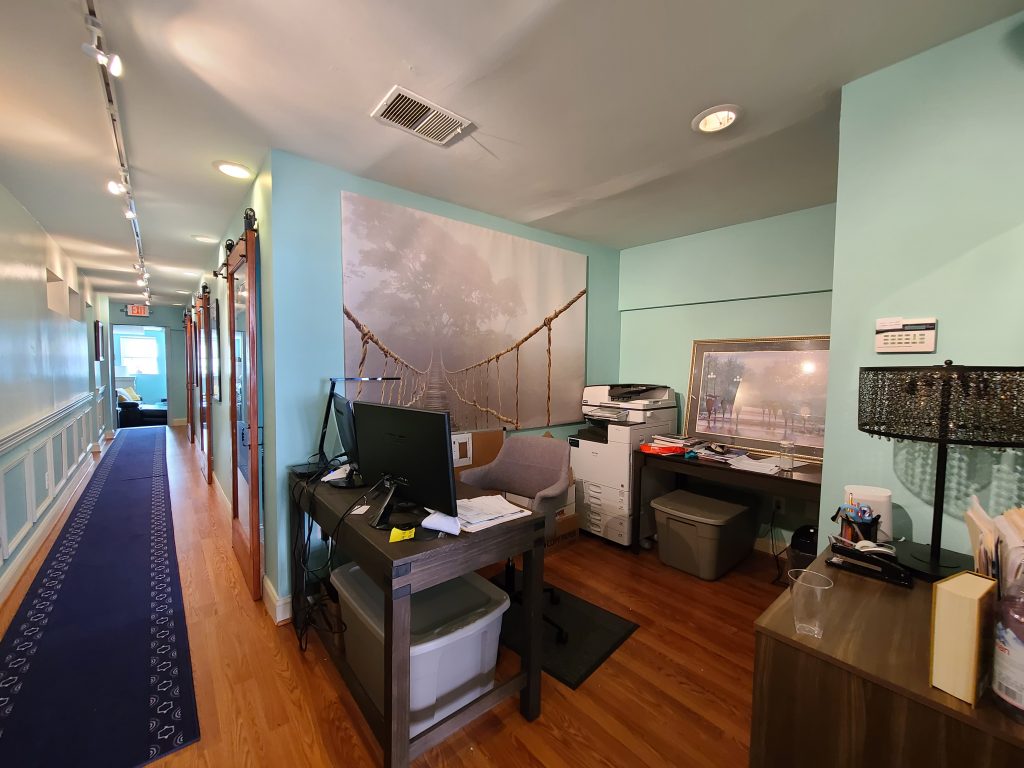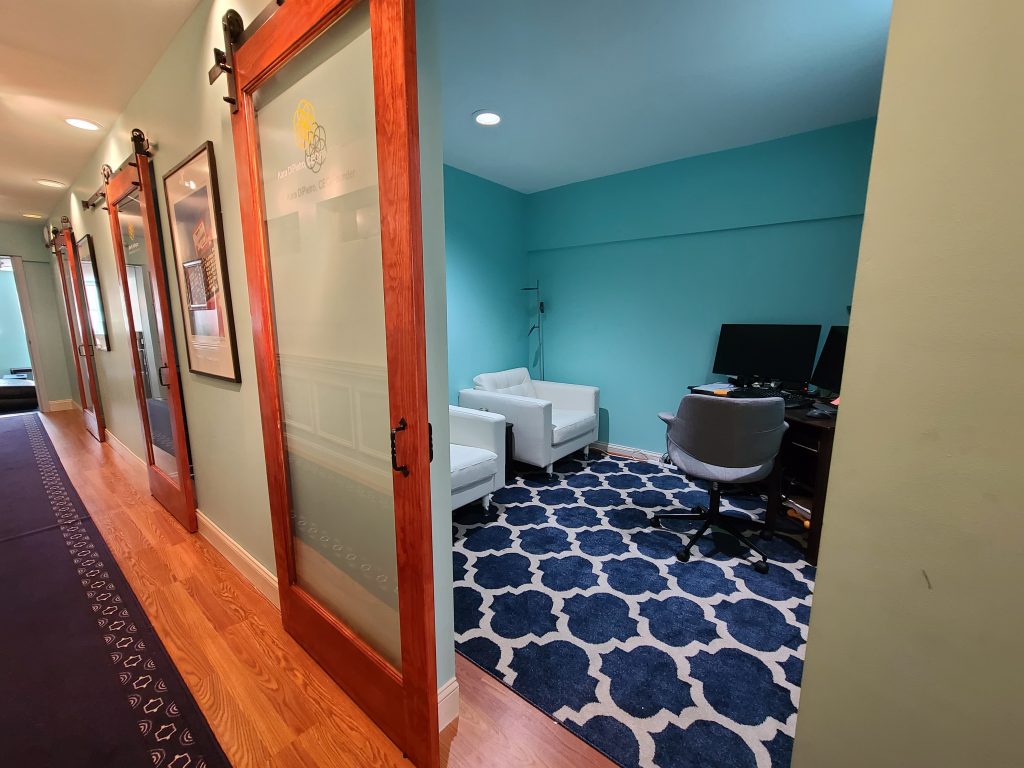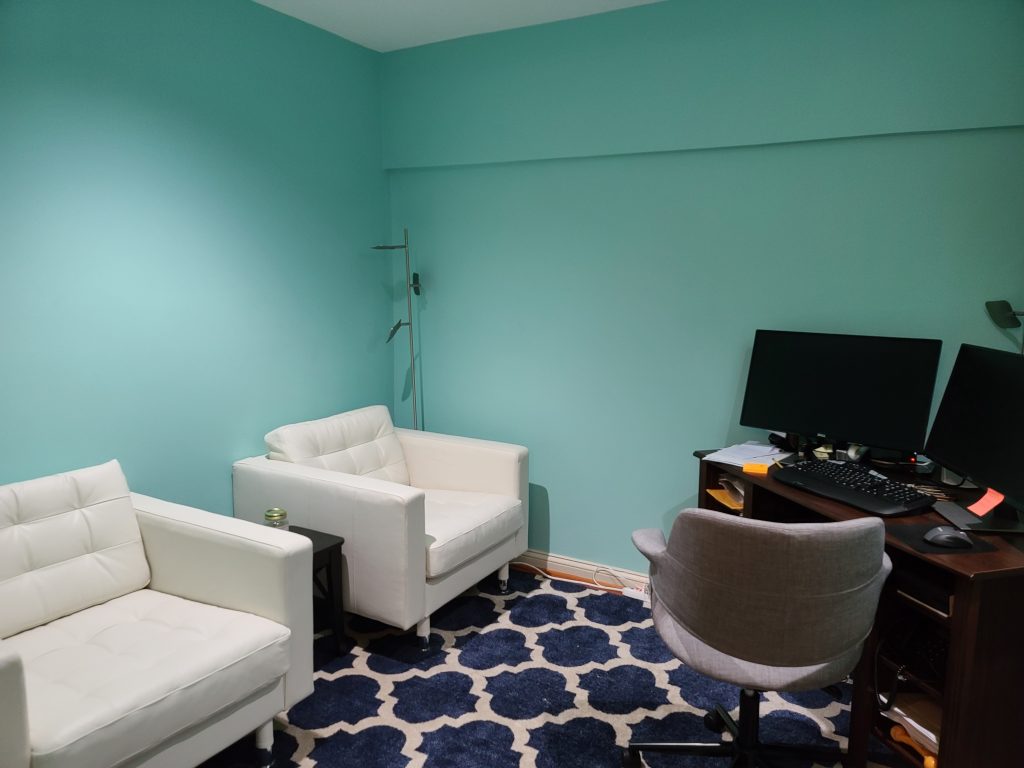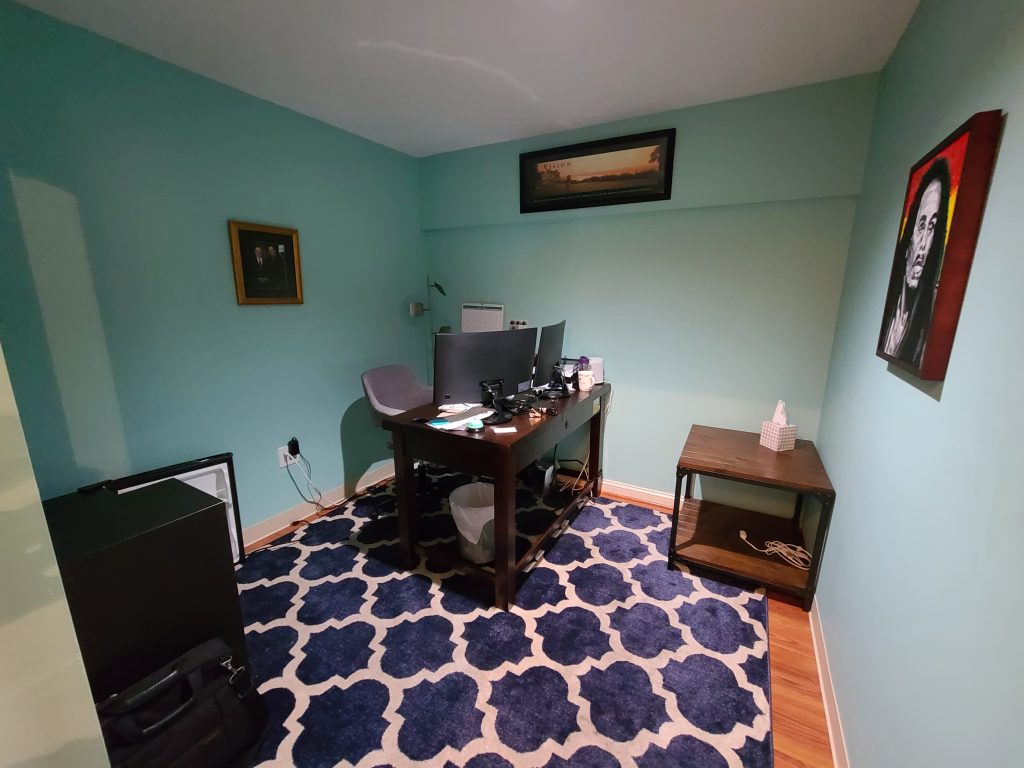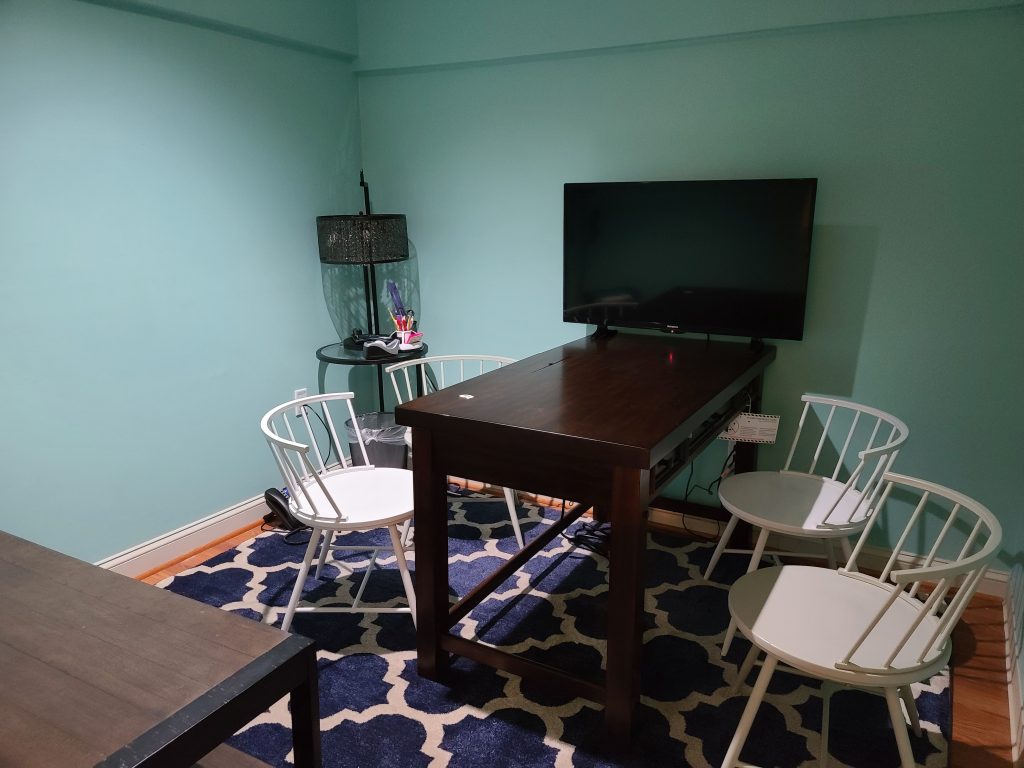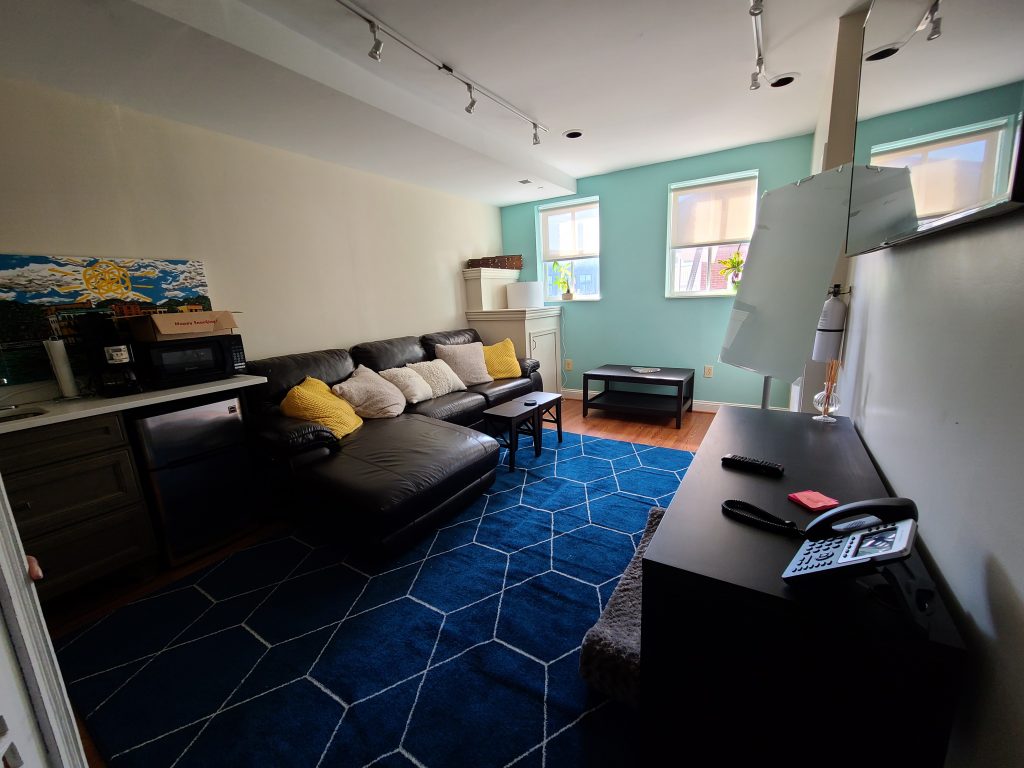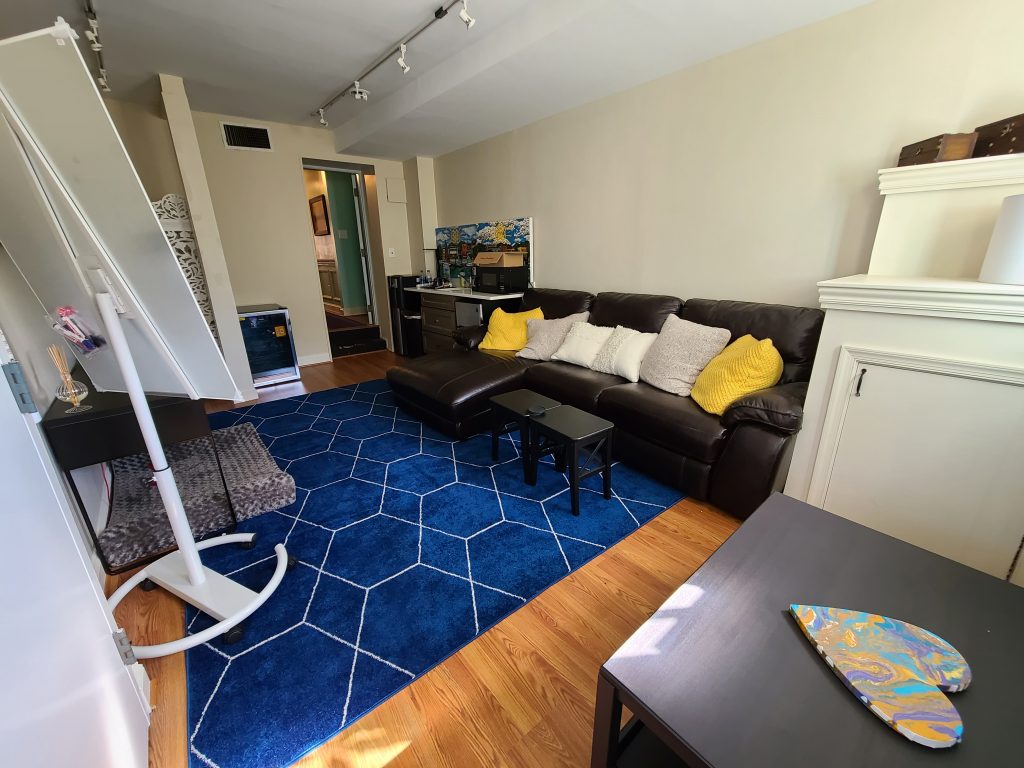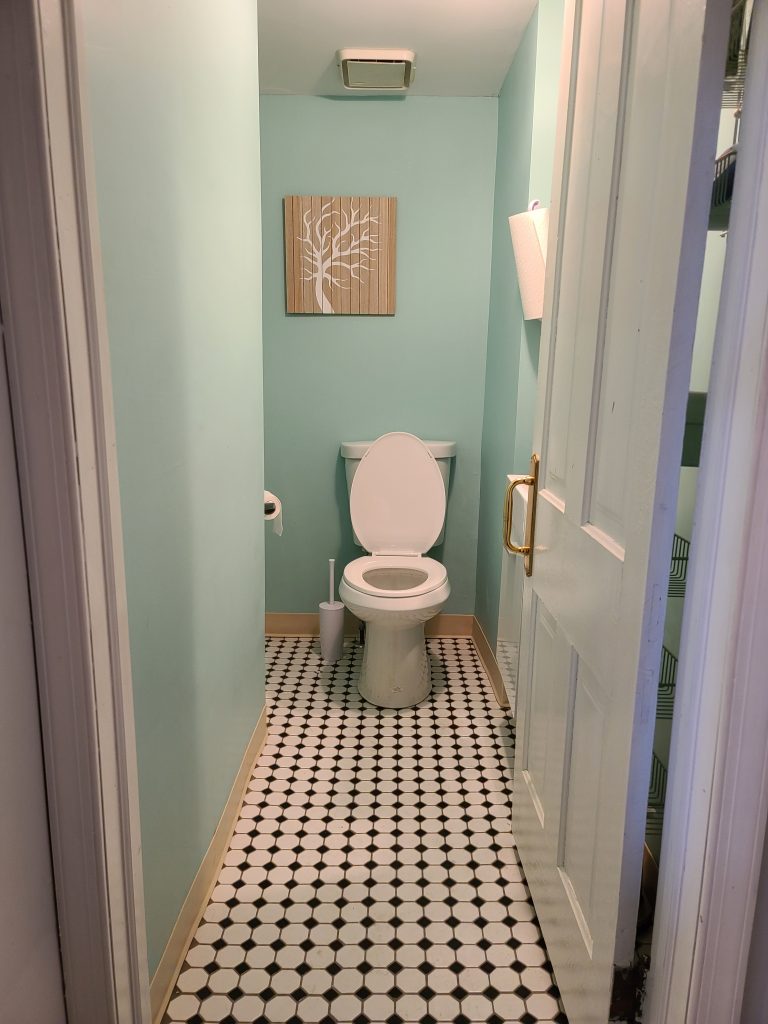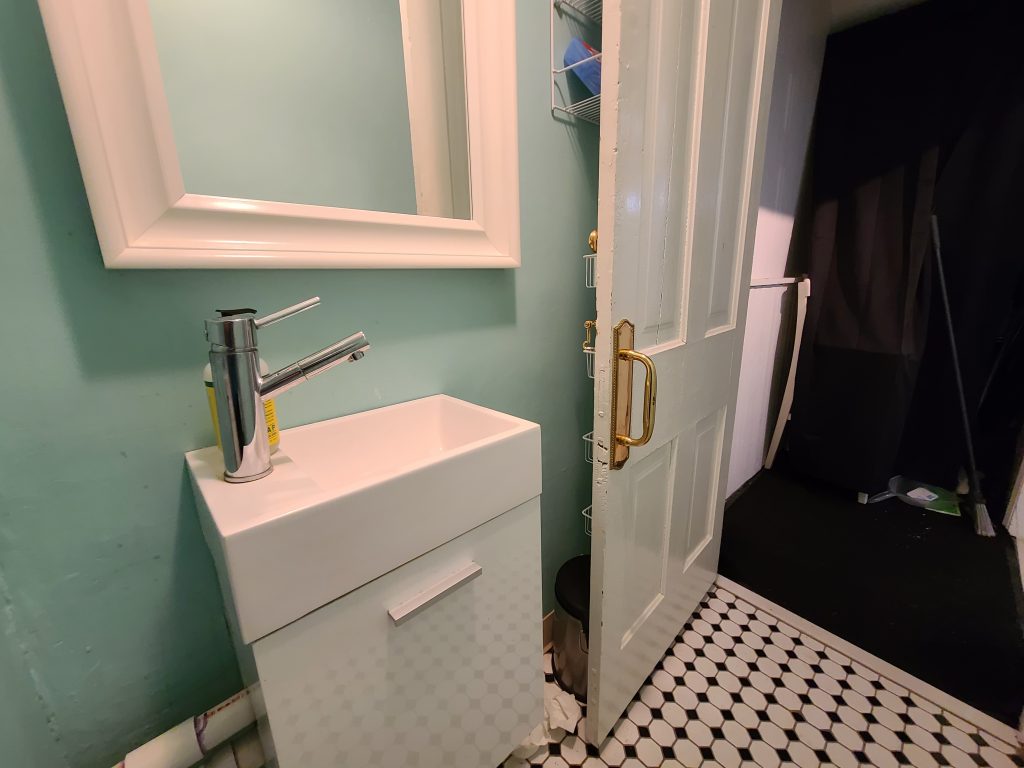 Interested?
Rent negotiable and joint ventures considered.
Please e-Mail info@fellspointproperties.com