There are several "Best of Baltimore" contests from various publications throughout the year but perhaps the most popular is from Baltimore Magazine. They've just published their 2020 Best of Baltimore awards and 12 Fell's Point businesses make an appearance.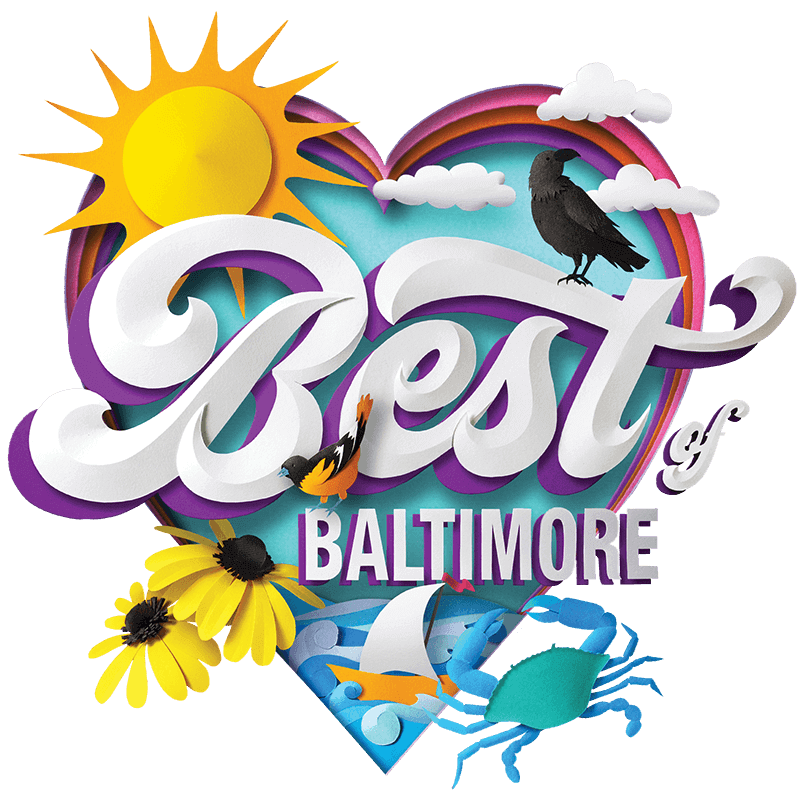 Best "Pay it Forward" food trend
Ekiben
Reader's Choice Awards
Best Book Store – Greedy Reads (Runner Up)
Best Breakfast – Blue Moon Cafe (Runner Up)
Best Burger – Abbey Burger Bistro
Best Farmer's Market – Fell's Point Farmer's Market (Runner Up)
Best Food Truck – Gypsy Queen
Best Food Truck – Kooper's Chowhound (Runner Up)
Best Furniture Store – Su Casa
Best Lunch – Ekiben (Runner's Up)
Best Sporting Goods Store – Charm City Run
Best Women's Clothing Store – Brightside Boutique
I'm sure Fell's Pointers can all agree on one thing: there isn't nearly enough representation from our neighborhood favorites! That being said, congrats to the 12 who appeared on the list and let's help more of our local small businesses appear in these types of lists in the future.
Let us know in the comments what Fell's Point businesses deserve to be crowned with "Best of Baltimore "status…